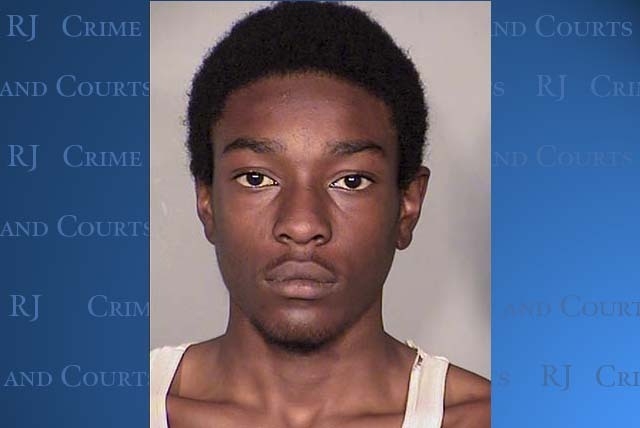 A man has been arrested after police said he shot and killed an elderly woman in a robbery attempt Saturday night.
William Copeland, 19, shot a woman, who has yet to be identified, in the 200 block of Jefferson Street after she refused to give him her money, according to the report.
Police arrived near the area of H Street and Owens Avenue around 10:20 p.m. and saw the woman lying on the ground, suffering from an apparent gunshot wound. She was able to give the police a statement and was later transported to UMC Trauma in critical condition where she later died from her injuries, police said.
Police stopped a car that had no lights as it traveled south on C Street and identified a 16-year-old driver and Copeland, who was the passenger.
Copeland was arrested and faces charges of murder with a deadly weapon, conspiracy to commit murder with a weapon and robbery with a weapon.
Contact reporter Steven Slivka at sslivka@reviewjournal.com. Follow him on Twitter @StevenSlivka