Robert Telles hires new attorney in Jeff German murder case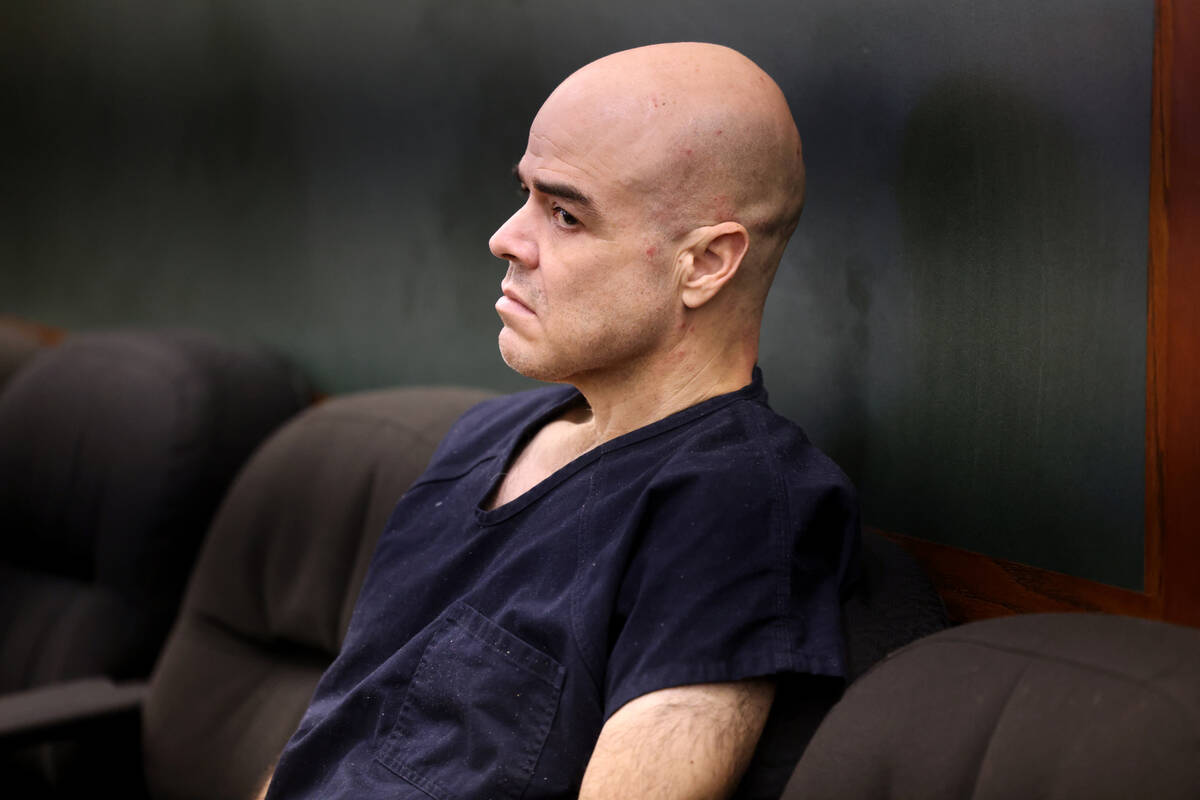 Former Clark County Public Administrator Robert Telles, accused of killing Las Vegas Review-Journal investigative reporter Jeff German, has hired a new attorney to represent him against a murder charge.
Telles first hired defense attorney Ryan Helmick to replace his public defenders in October. Now he has hired attorney Damian Sheets to replace Helmick, according to court records filed Friday.
"He's chosen to have us represent him, and it's our job to assess the case and give our client the best advice and representation that we can offer," Sheets said.
He said it is "not abnormal" for defendants to change attorneys, and he declined to comment further on the case or why Telles hired him.
Helmick did not immediately reply to requests for comment on Tuesday.
Sheets, who graduated from Boyd Law School at UNLV in 2007, is a founding partner of the Nevada Defense Group firm and has previously worked as a prosecutor on DUI and domestic battery cases for the city of Henderson, according to the firm's website.
He has represented clients in high-profile DUI cases, including Jordan Barson, who pleaded guilty to DUI resulting in death for crashing a box truck into a group of Las Vegas bicyclists while high on methamphetamine, killing five people.
Telles was initially represented by attorney Travis Shetler, until public defenders Edward Kane and David Lopez-Negrete were appointed to represent him. Telles then hired a private attorney over the public defenders days after the Review-Journal published an investigation showing that he was appointed representation despite having thousands of dollars in property assets.
Prosecutors have accused Telles of fatally stabbing German over articles he had written about Telles' conduct as an elected official and claims that he created a toxic work environment.
A hearing in the case is scheduled for Wednesday, when a judge is set to a hear a motion from the Review-Journal requesting sanctions against the Metropolitan Police Department for allegedly not giving proper notice that investigators have searched through German's cellphone.
Telles remained in the Clark County Detention Center on Tuesday without bail, jail records show.
Contact Katelyn Newberg at knewberg@reviewjournal.com or 702-383-0240. Follow @k_newberg on Twitter.