Sexual assault trial set to begin Monday in Las Vegas for War Machine
February 22, 2017 - 1:31 pm
Updated February 22, 2017 - 4:22 pm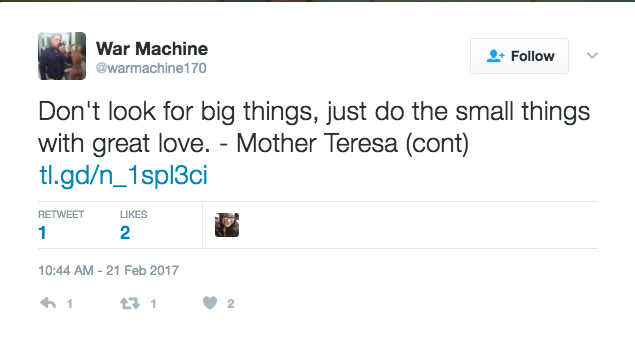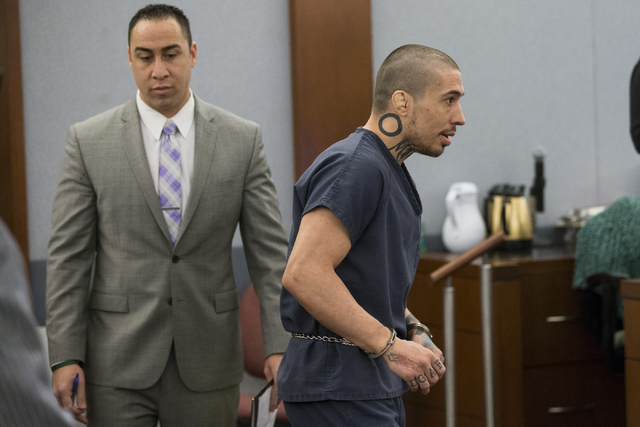 After multiple delays, a trial is set to begin next week for ex-MMA fighter War Machine, who is accused of beating and sexually assaulting his girlfriend in 2014.
Defense attorney Jay Leiderman said Wednesday that he and his co-counsel, Brandon Sua, were doing their best to prepare for trial, but Leiderman was hesitant to say he was fully prepared.
"I'm as ready as I can be," he told District Judge Elissa Cadish.
Jury selection will begin at 1:30 p.m. on Monday. War Machine, also known as Jonathan Koppenhaver, is charged in the attack on his then-girlfriend, former adult film actress Christine Mackinday.
On Wednesday, attorneys on both sides of the case expressed concern about the difficulty of selecting an unbiased jury.
"There are so many people who have heard about this case," Chief Deputy District Attorney Jacqueline Bluth said. "A lot of those people said they couldn't be fair to Mr. Koppenhaver or Miss Mackinday."
Also known by her working name of Christy Mack, Mackinday's story went viral after she tweeted photos of her injuries after the 2014 attack in her home. The injuries included a lacerated liver, a broken nose, a blowout fracture to her eye and several broken ribs.
Last month, Cadish decided to allow testimony during the trial that Mackinday and Koppenhaver discussed a rape fantasy. Koppenhaver faces a total of 34 felony counts, which date back to 2013 and include attempted murder.
Though he is incarcerated at the Clark County Detention Center, he maintains an active Twitter presence, tweeting on Tuesday, "Don't look for big things, just do the small things with great love.- Mother Teresa."
Contact Brooke Wanser at bwanser@reviewjournal.com. Follow @Bwanser_LVRJ on Twitter.
RELATED
Judge will allow testimony about rape fantasy at upcoming War Machine trial
War Machine blows kiss to prosecutor as defense lawyer argues sex was consensual
War Machine returns to Vegas court
War Machine's lawyers look to strike deal with prosecutors
MMA fighter War Machine to face trial in beating case