Sprowson delivers closing arguments in kidnapping trial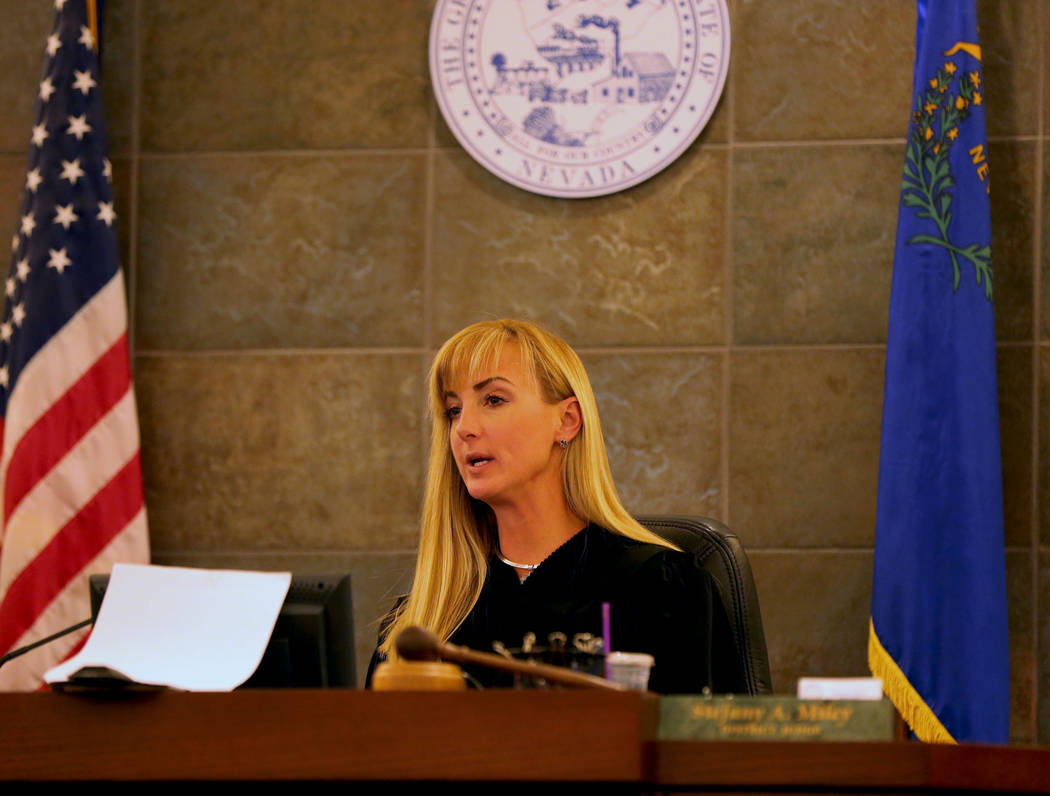 Melvyn Sprowson spoke to jurors for a final time Thursday as he delivered an animated closing argument in his kidnapping and child porn trial.
Defending himself, Sprowson argued the alleged victim has pre-existing psychological issues.
"In my particular case, there's a lot of information that hasn't been considered and probably won't," he said
The 48-year-old former kindergarten teacher faces the possibility of life in prison. He is charged with four counts of unlawful use of a minor in the production of pornography, as well as one count each of first-degree kidnapping and child abuse or neglect.
Prosecutors say he kept a 16-year-old girl in his apartment for two months. While she was in his home, the girl did not have contact with her family and did not attend school. When he did take her out of the apartment, prosecutors say he concealed her identity with baggy clothes and a baseball hat.
Sprowson met the girl, who is now 19, through a Craigslist ad he posted in August 2013. After several weeks, the two developed a relationship. When the girl's disapproving mother found out, she punished her daughter by taking her phone away. The girl contacted Sprowson to pick her up.
Sprowson said he kept the girl for so long because he was afraid she would kill herself if he took her home, and that his intention was only to keep the girl safe.
Chief Deputy District Attorney Jacqueline Bluth told jurors that Sprowson's argument is not a legal defense. "I guess at the end of the day, Melvyn Sprowson had so many opportunities to do what was right." Bluth said. "So many opportunities."
The jury is expected to begin deliberating Friday morning.
Contact Blake Apgar at bapgar@reviewjournal.com or 702-387-5298. Follow @blakeapgar on Twitter.
RELATED
Former teacher accused of child porn, kidnapping said he feared girl would kill herself
Former kindergarten teacher cross-examines accuser during kidnapping trial
Jury selection begins in Las Vegas for ex-teacher charged with kidnapping, child pornography
Former teacher contacted girl he kidnapped, prosecutors say
Former teacher pleads not guilty to kidnapping, other charges