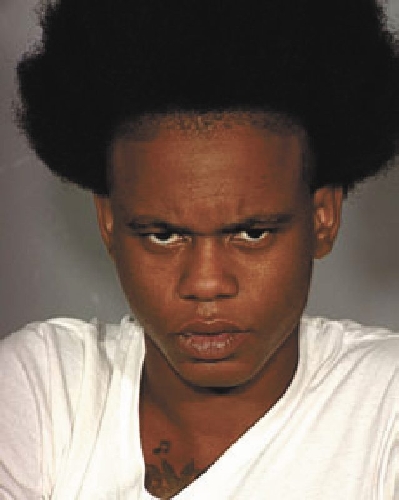 A 20-year-old man was arrested Thursday after his 2-year-old stepson was found with multiple burns on his body.
Las Vegas police said Demar Barnes was booked into the Clark County Detention Center on the recommended felony charges of child abuse with substantial bodily harm and child neglect.
Police said on Wednesday they were called to the 4800 block of Spencer Street, near Tropicana and Eastern avenues, because a child was in need of medical attention.
Police said Barnes was watching his stepson while the child's mother was out of town. When she returned, she found burns on her son and sought medical attention.
Anyone with additional information is urged to call the Metropolitan Police Department's Abuse and Neglect Detail at 828-3364 or Crime Stoppers at 385-5555.