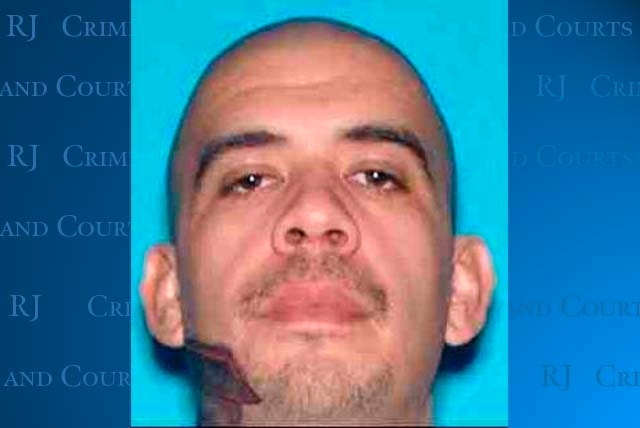 Police arrested a man wanted in connection with the Monday's slaying of 23-year-old Kenneth Mallet.
According to Las Vegas police, Brian Beltran was arrested in Fresno, Calif., on Wednesday on a warrant for murder charges and is facing extradition to Las Vegas.
Mallet, from Las Vegas, was shot in the parking lot of an apartment complex in the 7100 block of Smoke Ranch Road near Tenaya Way about 8:30 a.m., according to police.
When police arrived, Mallet was laying on the ground suffering from multiple gunshot wounds to his abdomen. He was transported to University Medical Center where he died.
Witnesses saw Mallet and his attacker, who police identified as Beltran, arguing within the apartment complex just before the shooting.
Contact reporter Colton Lochhead at clochhead@reviewjournal.com or 702-383-4638. Follow him on Twitter @clochhead44.