Suspect in Bellagio jewelry robbery makes court appearance
Updated March 29, 2017 - 1:47 pm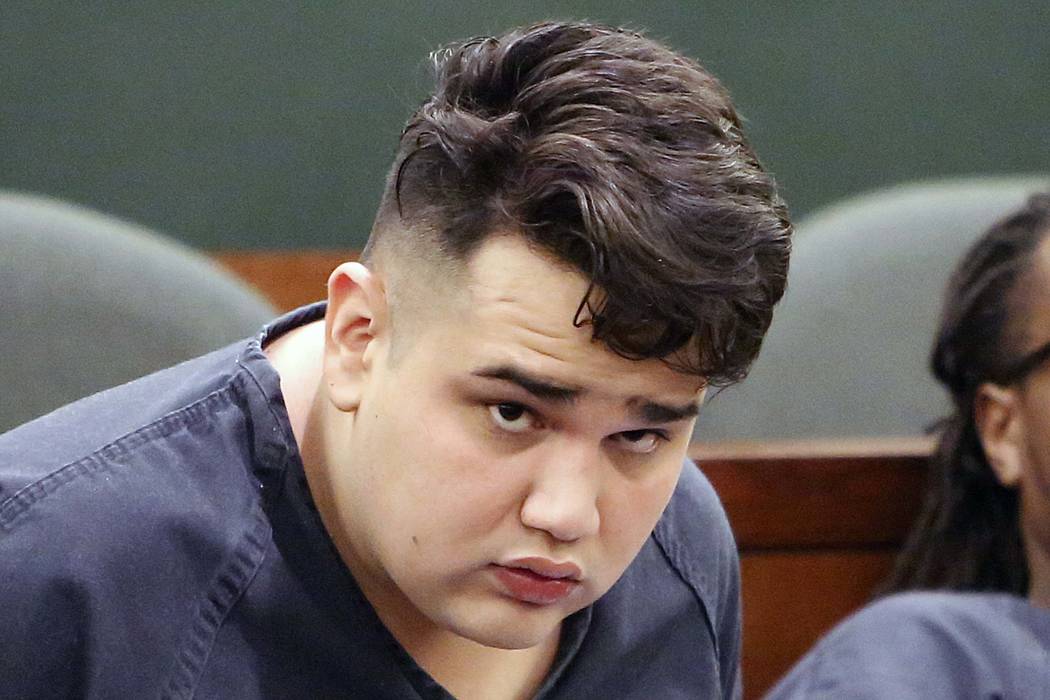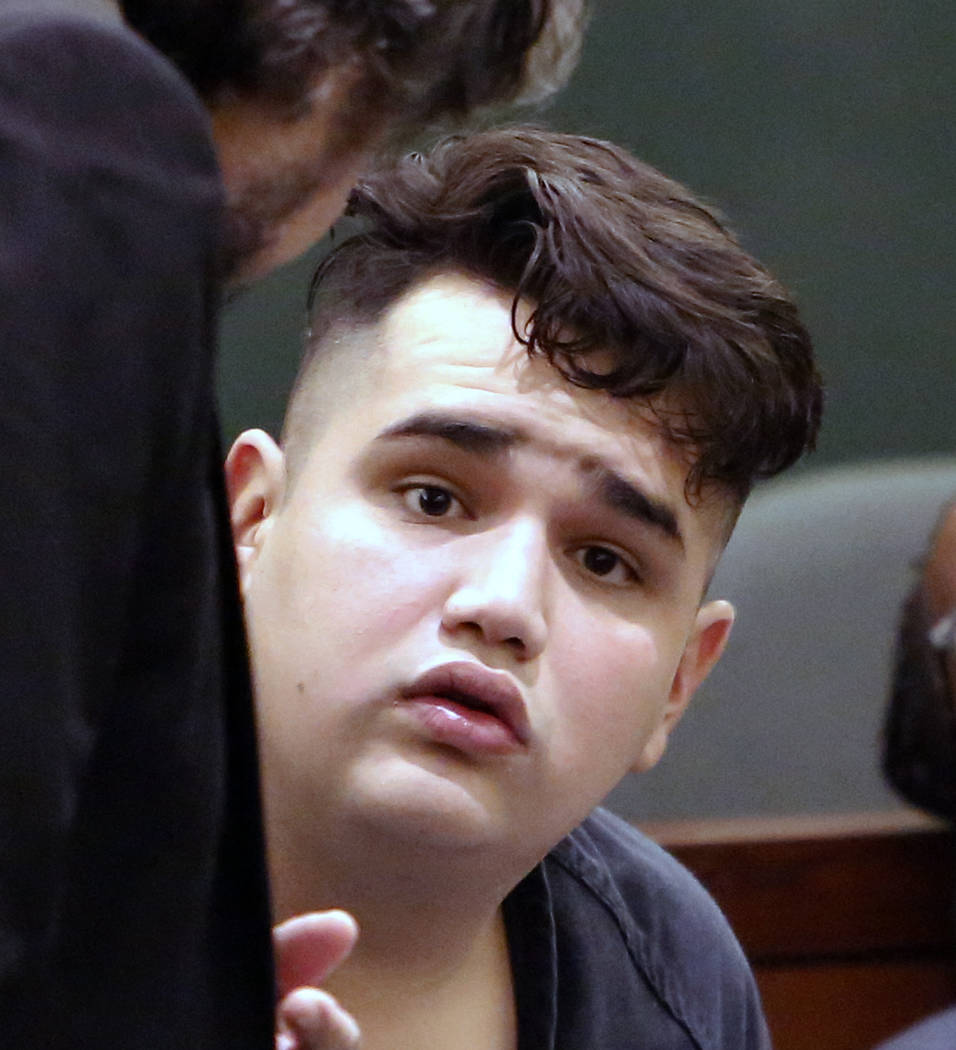 One man arrested after a smash and grab at a jewelry store at the Bellagio early Saturday appeared in court on Wednesday.
Sebastian Gonzalez, 20, faces charges of robbery with a deadly weapon, burglary, conspiracy to commit robbery and attempted robbery. A preliminary hearing was scheduled for April 11.
Witnesses told Las Vegas police that four masked men used sledgehammers to break into the store, Tesorini, and smash display cases to steal products. One of the men, who was wearing a "unique large pig mask," acted as a lookout, a police report on Gonzalez's arrest said.
Police identified Gonzalez as the man in the pig mask. Officers are still looking for three alleged accomplices of Gonzalez who wore suits and animal masks during the burglary.
Las Vegas Justice of the Peace Eric Goodman indicated in court that Gonzalez was from Mexico, although his arrest report listed his place of birth as Los Angeles. Gonzalez was aided in court Wednesday by an interpreter.
"There's going to be a lot of follow-up that has to be done," Deputy District Attorney John Giordani said.
Contact Wesley Juhl at wjuhl@reviewjournal.com and 702-383-0391. Follow @WesJuhl on Twitter.