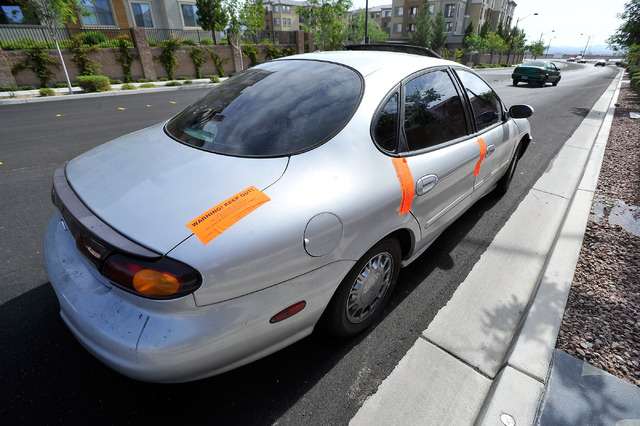 A suspect is in custody after a reported robbery turned into a police pursuit in northwest Las Vegas, according to Las Vegas police.
Police responded to the report of a robbery shortly just before 5 a.m. Thursday in the 7600 block of Rolling View Drive. While searching the area, police said they spotted at least one suspect, who began running.
The suspect fled to a housing development in the 8900 block of Trickling Spring Court where he entered a home. Police at the time said they believed he was armed. The neighborhood was evacuated.
The suspect was taken into custody at the house.
This is a developing story. Check back for updates.