Teacher facing charges of sex with student indicted on new allegations
Updated May 31, 2017 - 8:43 pm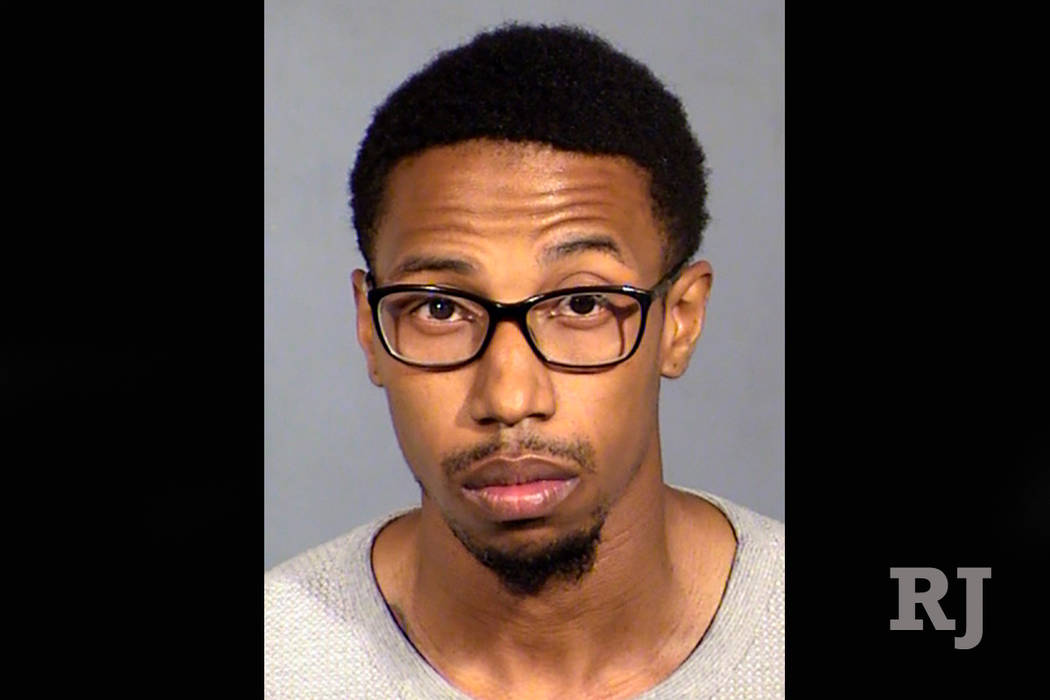 A Clark County School District teacher accused of having sex with a student has been indicted on charges of trying to dissuade a witness, prosecutors said Wednesday.
Willie Bell, an Eldorado High School basketball coach and substitute teacher, reached out to another student in order to get his alleged victim to stop talking with authorities, according to Chief Deputy District Attorney Michelle Jobe.
Bell was originally charged with first-degree kidnapping and having sex with a student. He now faces additional counts of preventing or dissuading a witness from testifying or producing evidence and attempt to suborn perjury.
District Judge Jennifer Togliatti issued bail for Bell at $100,000.
A school employee told police in February that a female student called him and disclosed her relationship with Bell. She told the employee that her parents knew she was seeing Bell, 26, but did not know he was a coach and teacher at the school, according to a police report.
The student told police that she and Bell met in late November. They exchanged numbers after school so that she could text a food order to Bell. They then started texting on a regular basis, according to the report.
Bell and the student met up outside of school for the first time sometime before Christmas break. He picked her up from her house without her parents' knowledge, police said.
The two went to Bell's house, but the student told police she just slept. Bell told police that they had sex the night of Nov. 25 and the next morning.
Bell told police they also had sex in his car on Dec. 31 and again around the second week of January.
The student later told police about a Feb. 1 conversation she had with Bell about their relationship, according to the report. She said he asked her, "Do you really know what you're going to get ourselves into, what's going to happen to me, how am I going to support you if I'm in jail?"
Contact David Ferrara at dferrara@reviewjournal.com or 702-380-1039. Follow @randompoker on Twitter.
Teacher indicted
A student told police about a Feb. 1 conversation she had with Willie Bell about their relationship, according to a police report. She said he asked her, "Do you really know what you're going to get ourselves into, what's going to happen to me, how am I going to support you if I'm in jail?"