Teen must stand trial in attack on youth camp counselor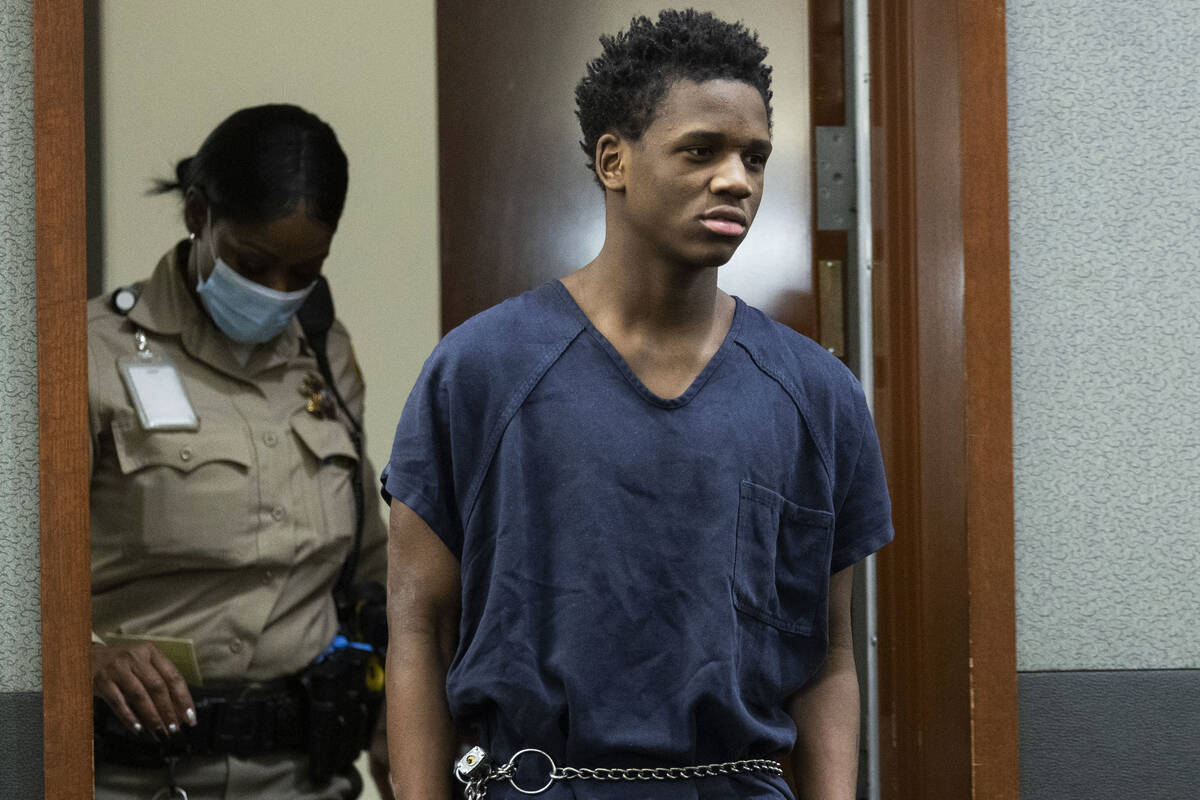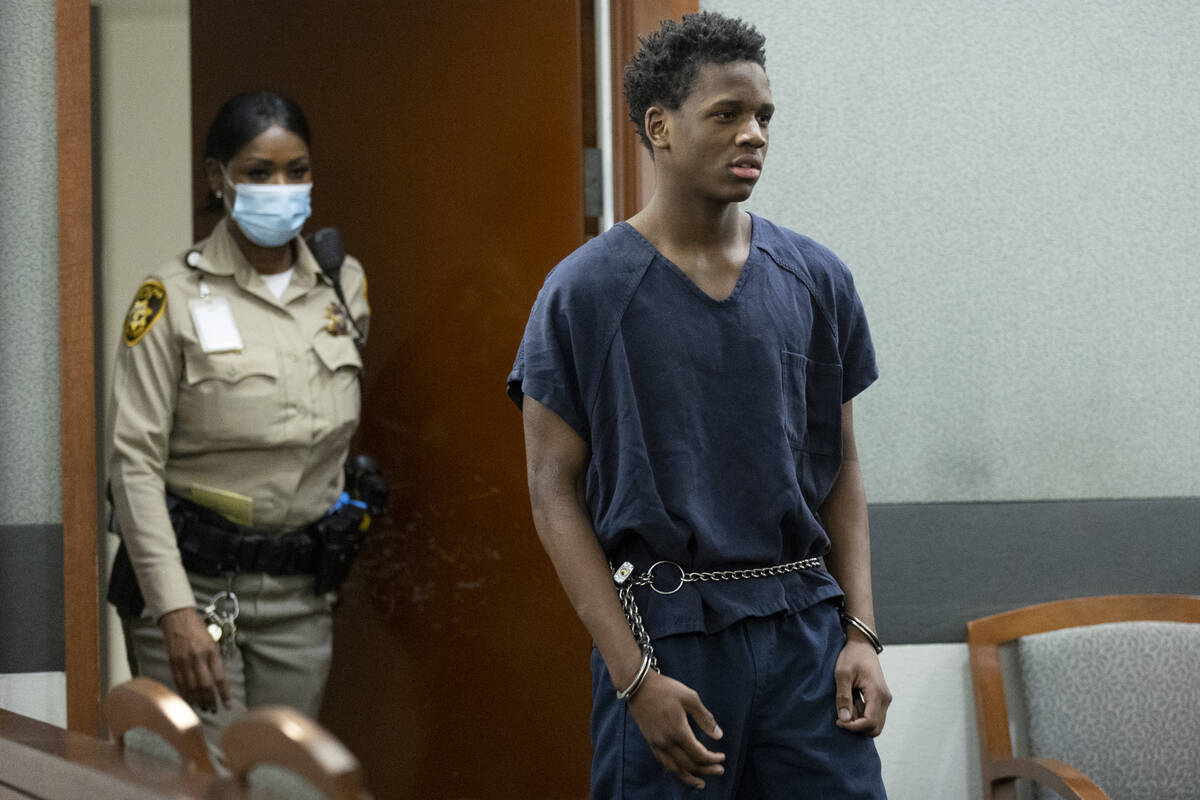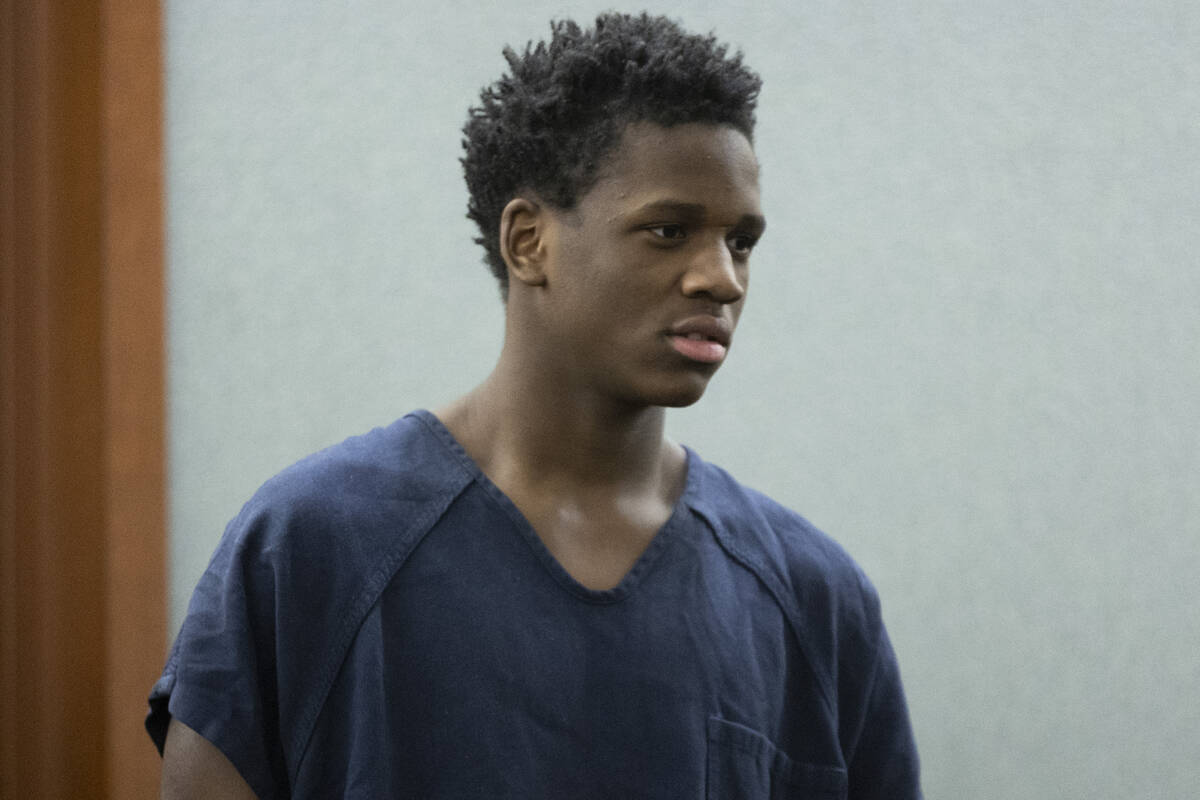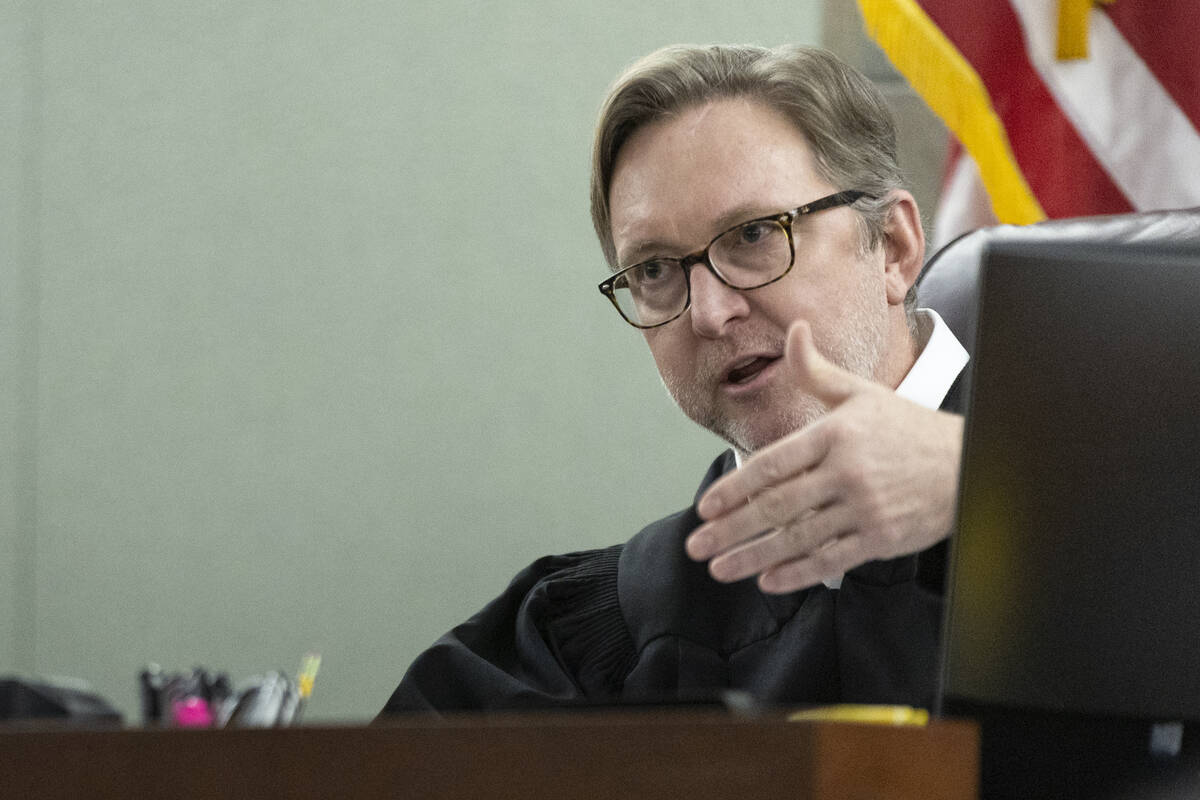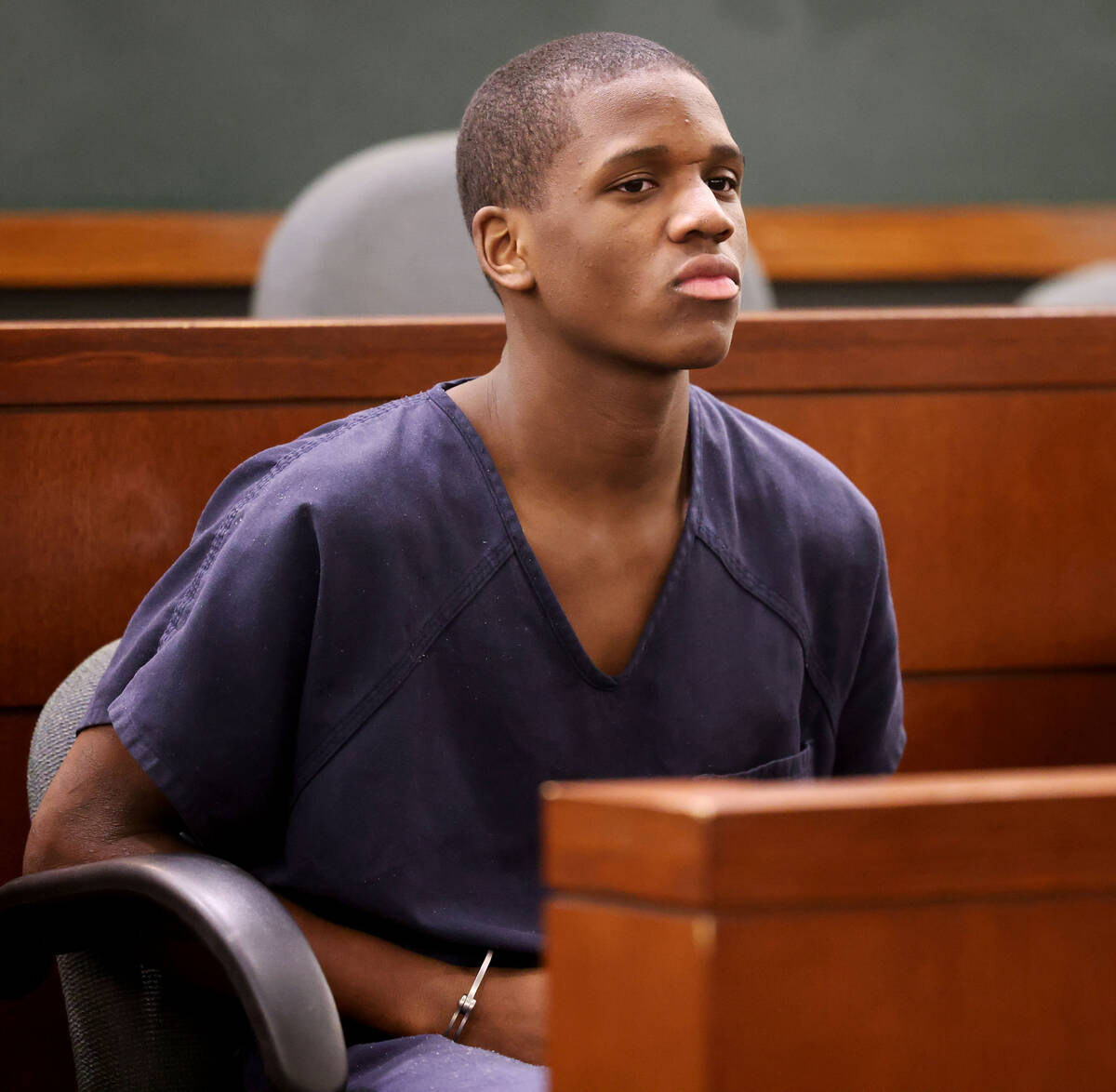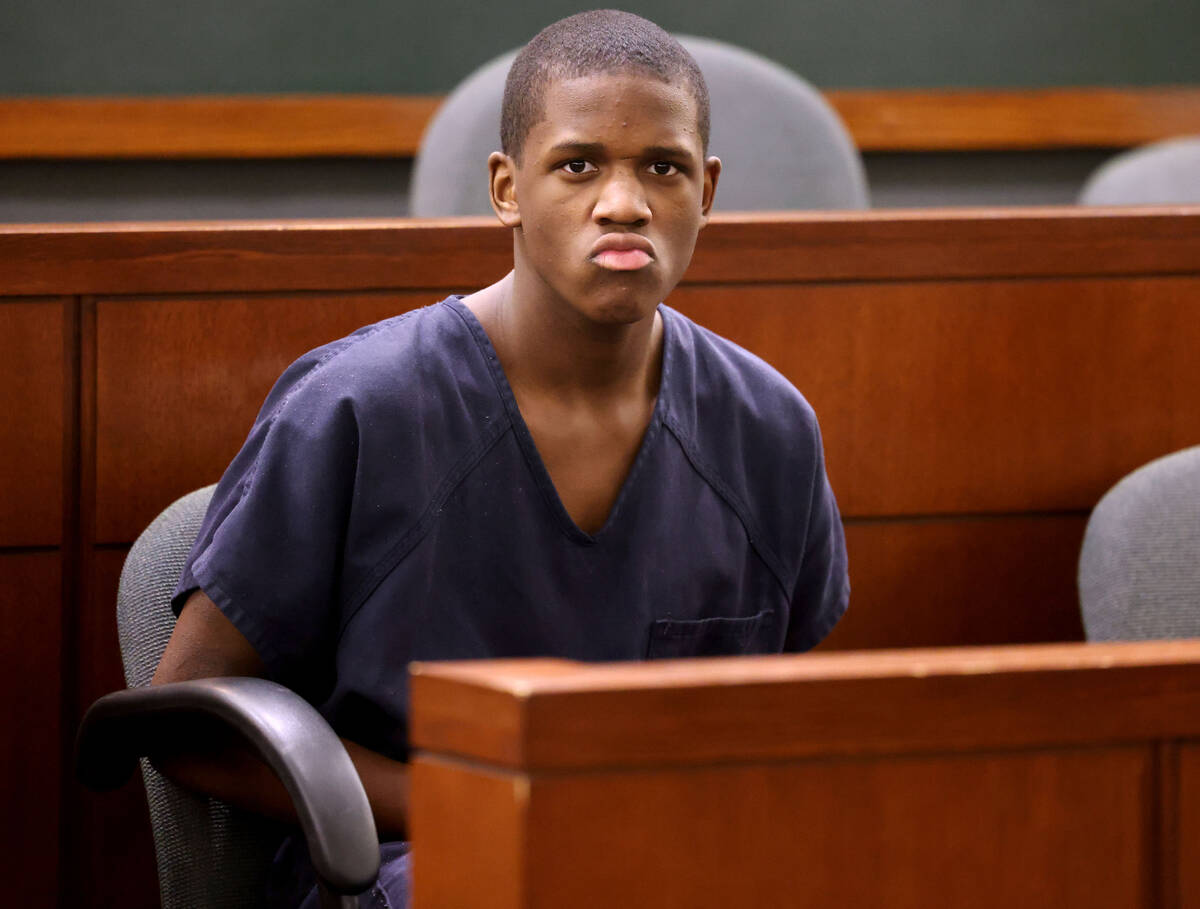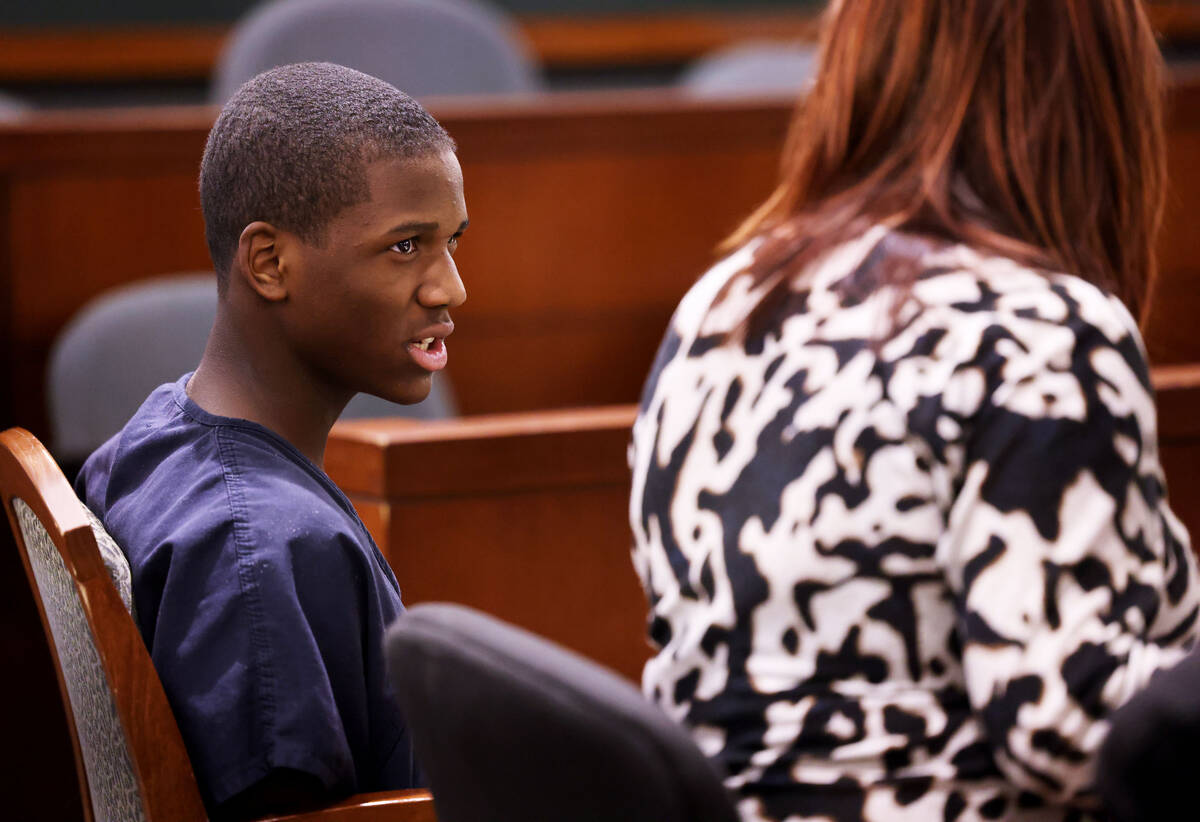 A teenager must stand trial as an adult on charges that he sexually assaulted and attempted to kill a counselor at Spring Mountain Youth Camp, a Las Vegas judge ruled Thursday.
Chief Deputy Public Defender Patricia Doyle argued Thursday that prosecutors did not have probable cause for all of the charges that 15-year-old Tavari Pearson faces in connection with the attack.
The teenager has been charged with attempted murder with a deadly weapon, attempted murder, coercion, sexual assault with a deadly weapon resulting in substantial bodily harm, battery with intent to commit sexual assault resulting in substantial bodily harm, battery with a deadly weapon resulting in substantial bodily harm, and battery by strangulation on a protected person.
"Basically, the entire argument is that this is just completely overcharged," Doyle said Thursday during the conclusion of a multiday preliminary hearing.
Pearson is accused of hitting a counselor in the head with a rock and then sexually assaulting her at the juvenile detention center on Mount Charleston. The victim told police that she went on a walk with the teen, who then hit her with the rock, put his hands on her throat and touched her pants, prosecutors have said. She also told officials that she did not remember parts of the attack.
The Las Vegas Review-Journal typically does not identify victims of sex crimes.
On Thursday, Deputy District Attorney Samuel Kern said the victim tumbled into a 15-foot ravine during the attack. She was flown to University Medical Center after the attack on May 6 to be treated for a brain bleed and cuts to her face and scalp.
During the preliminary hearing, defense attorneys argued that the state did not definitively prove that Pearson's DNA was found on the victim. Out of multiple DNA swabs taken during a sexual assault exam, only one of them revealed a partial DNA profile that pointed to the teenager, Doyle said.
Doyle argued Thursday that prosecutors should not have filed multiple battery charges in relation to the same attack, and that Pearson should not be charged with sexual assault with a deadly weapon because it was unclear if the rock was used in the assault. She also argued that it was unclear if the alleged strangulation, which was the basis for one of the attempted murder charges, was an attempt to kill the victim.
Meanwhile, Kern argued that a person "intends the normal outcomes of their actions."
"Bashing somebody in the head with a rock, strangling a person, are both actions that can result in somebody's death," he said.
Justice of the Peace Eric Goodman bound the case over to District Court with all of the charges against Pearson, although he said he expected attorneys to continue arguing over the charges in court documents.
Pearson was ordered to appear in court again on Jan. 18.
Contact Katelyn Newberg at knewberg@reviewjournal.com or 702-383-0240. Follow @k_newberg on Twitter.