Twice-convicted murderer Dozier put on, taken off suicide watch
November 14, 2017 - 5:06 pm
Updated November 14, 2017 - 6:32 pm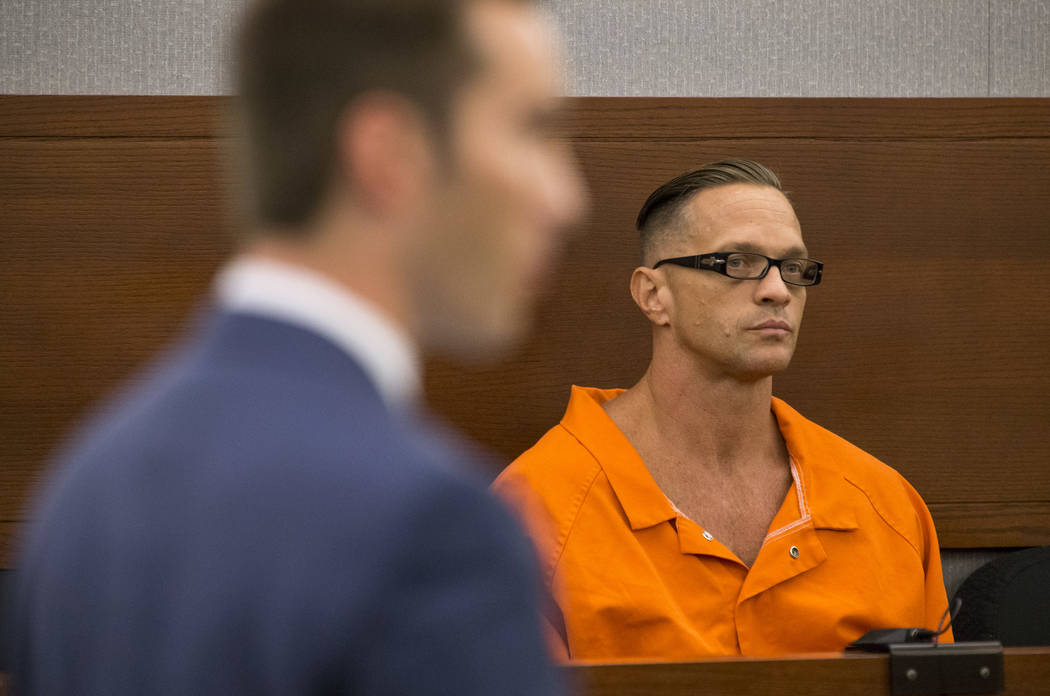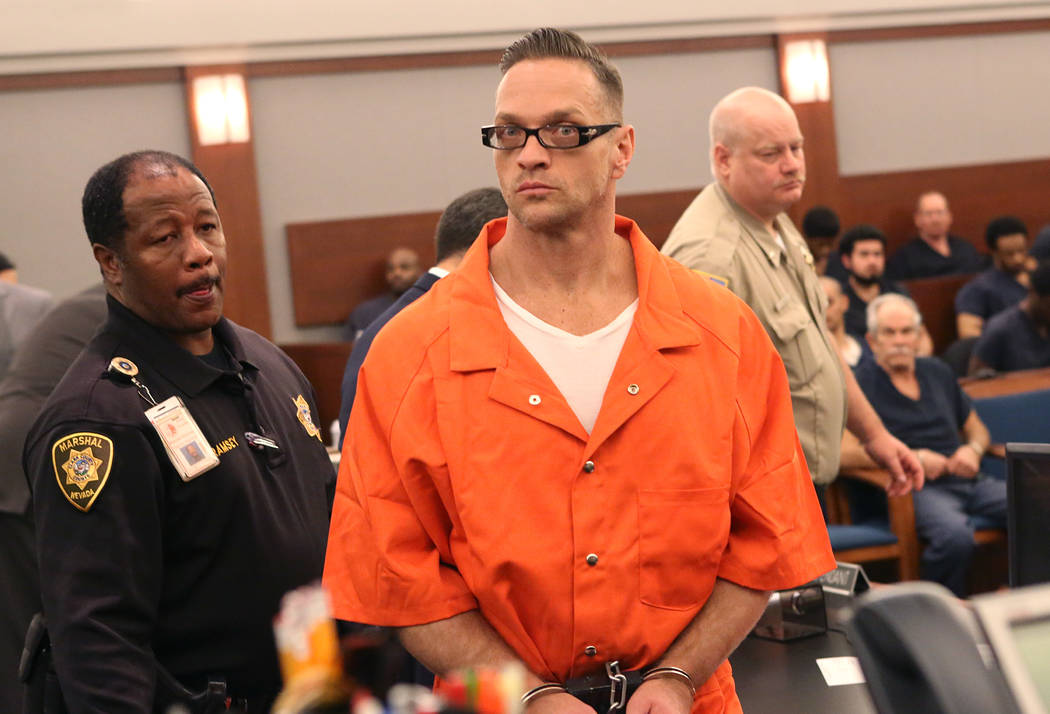 Twice-convicted murderer Scott Dozier was put on suicide watch last week after he told prison staff he would kill himself if the state did not put him to death.
Dozier was placed on suicide watch Thursday and was removed on Monday, Nevada Corrections Department spokeswoman Brooke Keast said.
Keast said anytime inmates threatens suicide, they are placed on watch and undergo medical evaluation.
"We take any comment extremely seriously and we always take action for the safety of the inmate," she said.
Medical staff determined Monday that Dozier could be removed from suicide watch, Keast said.
Dozier made the suicidal comment before the Corrections Department announced the execution would be stayed. That announcement came after a judge refused to allow the state to use a paralytic drug called cisatracurium in the lethal injection.
Dozier, whose death was ordered in July, had been scheduled to be executed Tuesday. He would have been the first inmate executed in Nevada since 2006.
He was convicted of second-degree murder in Arizona in 2005. He was convicted in September 2007 of killing 22-year-old Jeremiah Miller.
Contact Blake Apgar at bapgar@reviewjournal.com or 702-387-5298. Follow @blakeapgar on Twitter.