Two men charged with murder in connection with burned body
December 31, 2010 - 2:16 pm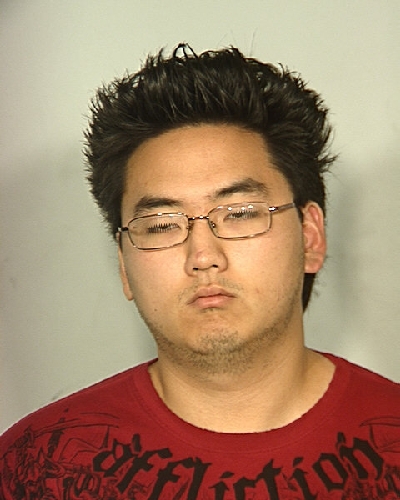 Two men were arrested on charges of murder and kidnapping in connection to the burned body of a woman found in Arizona near the Hoover Dam on Dec. 23, authorities said.
Min Soon Chang, 30, and Keon Kyun Park, 19, were arrested Thursday afternoon and are being held at the Clark County Detention Center without bail, according to jail records.
The identity of the woman and the cause of death have not been released by the Clark County coroner's office.
The woman's body was discovered the morning of Dec. 23 by a couple hiking in a desert area near Kingman Wash, about a mile from the O'Callaghan-Tillman Memorial Bridge.