Two Nevadans found with fake IDs at Maryland airport
October 1, 2013 - 4:15 pm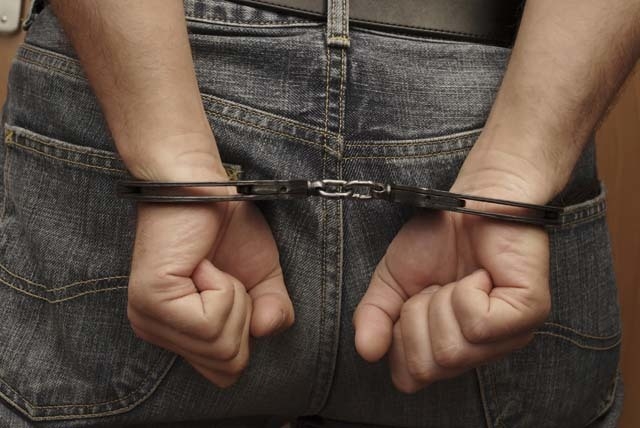 LINTHICUM, Md. — Two Nevada men are facing charges in Maryland after dozens of fake identification cards were found in checked luggage at Baltimore Washington International Thurgood Marshall Airport, according to the Transportation Security Administration.
TSA says an unidentifiable object in a checked bag set off an alarm on Friday and officers found a stack of fraudulent cards inside. Officials say the cards included several New York State driver's licenses and credit cards in different names.
Maryland Transportation Authority police were alerted and officials say the passengers, both Nevada residents, were taken off the plane. The men were cited on state charges.