War Machine's attacks on girlfriend escalated through relationship, prosecutor says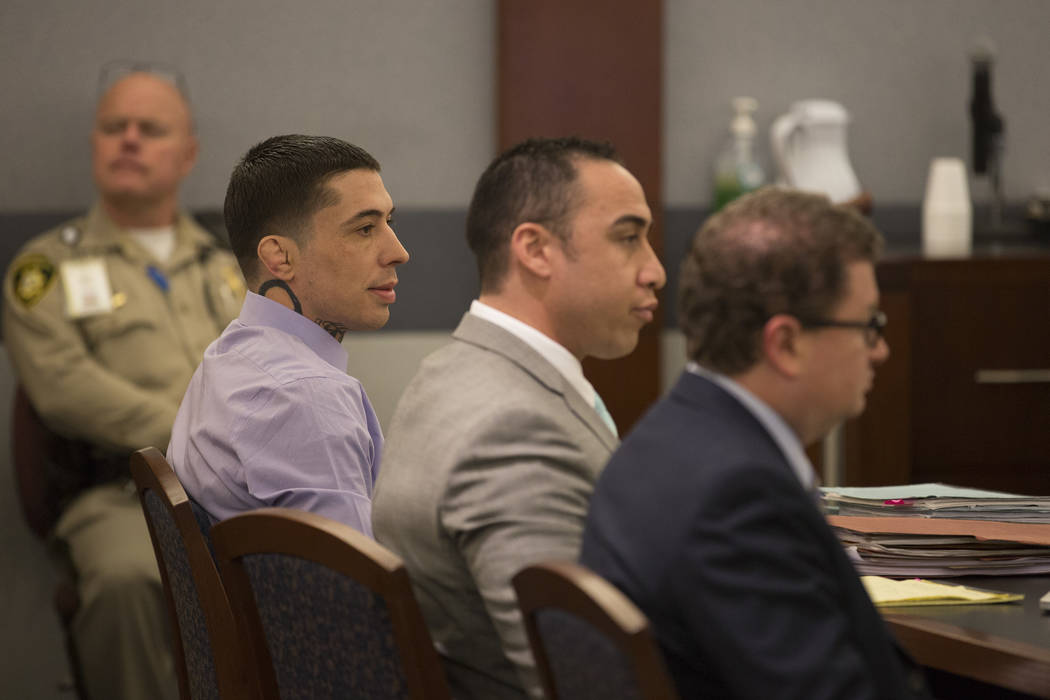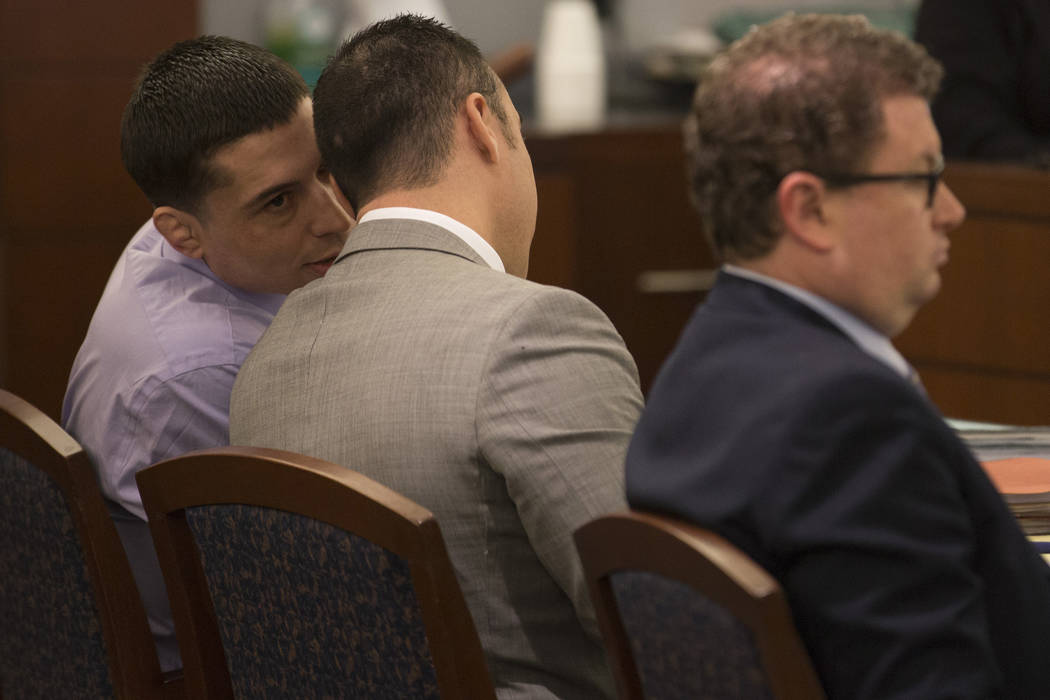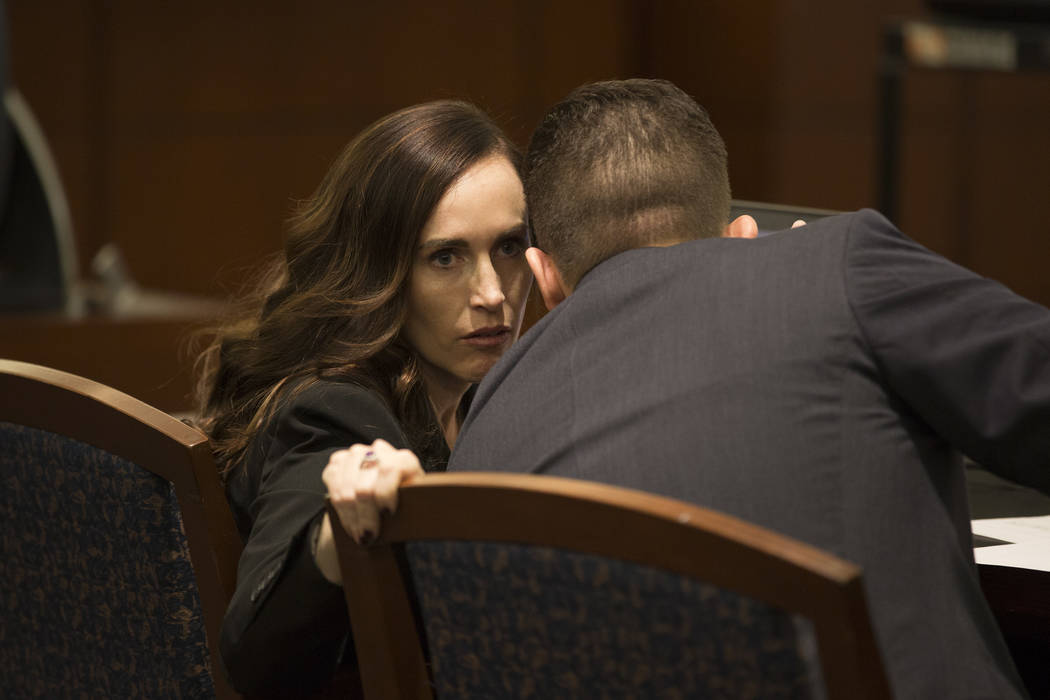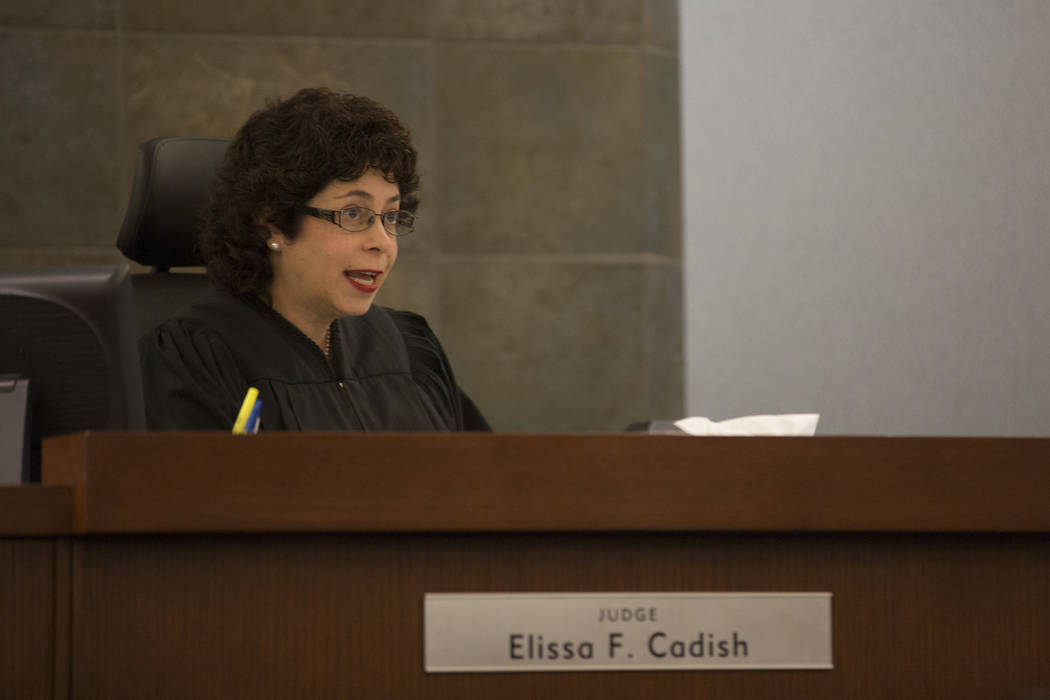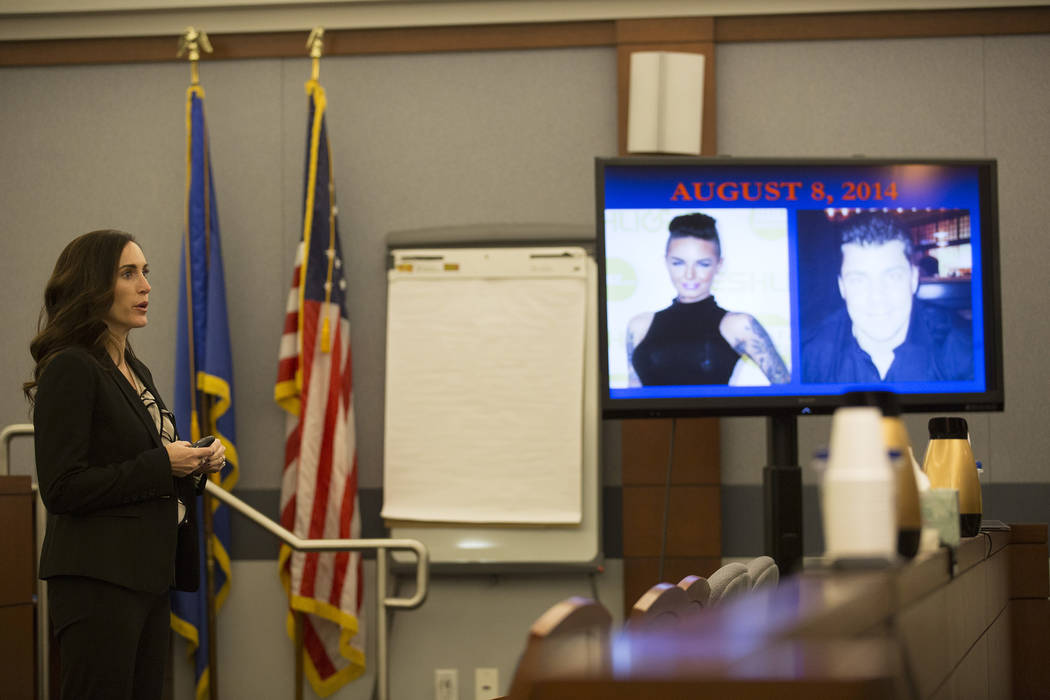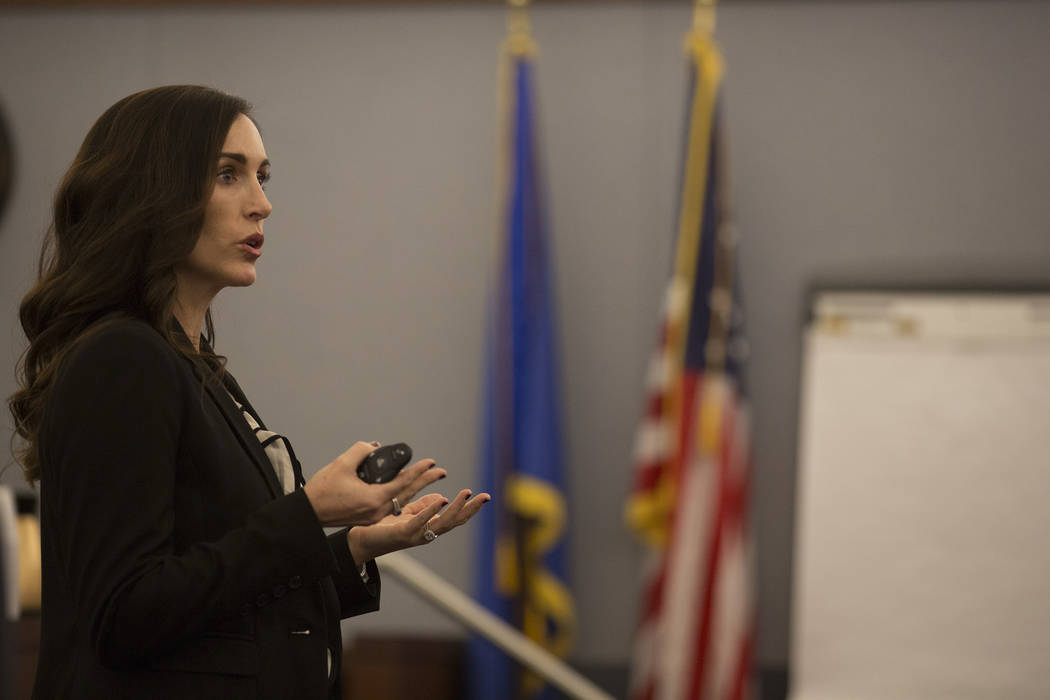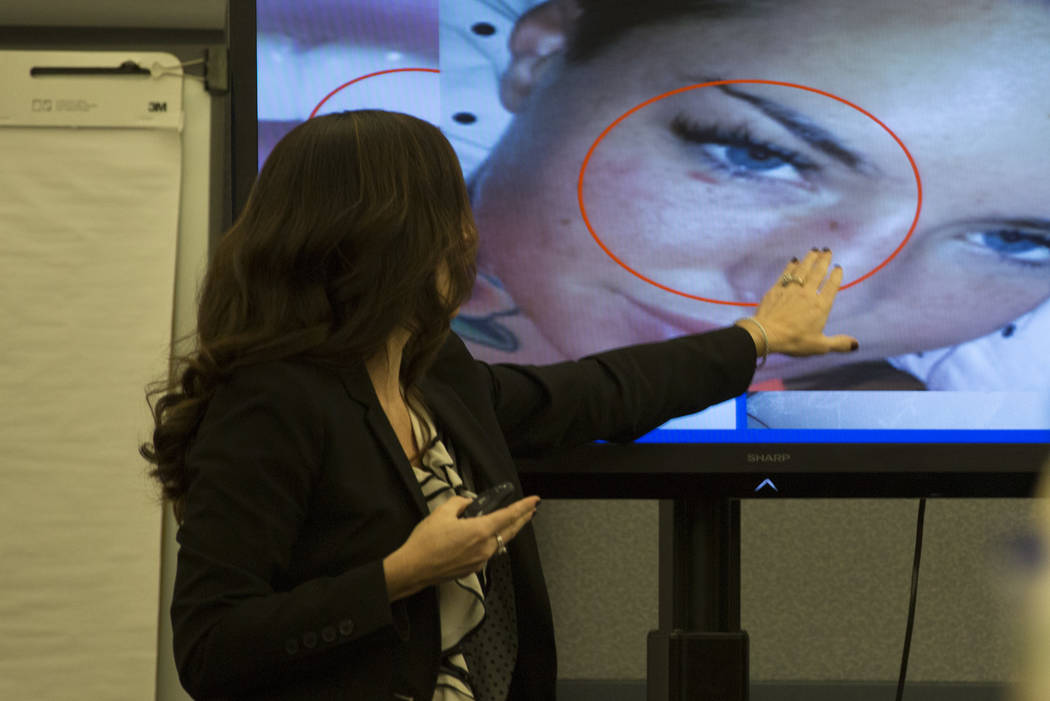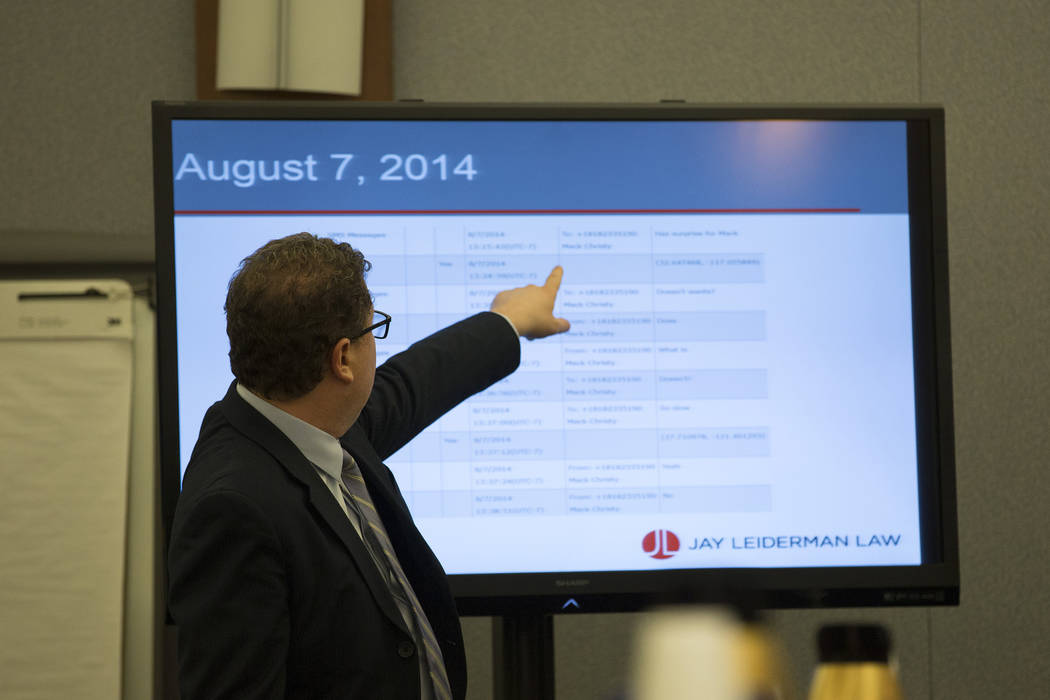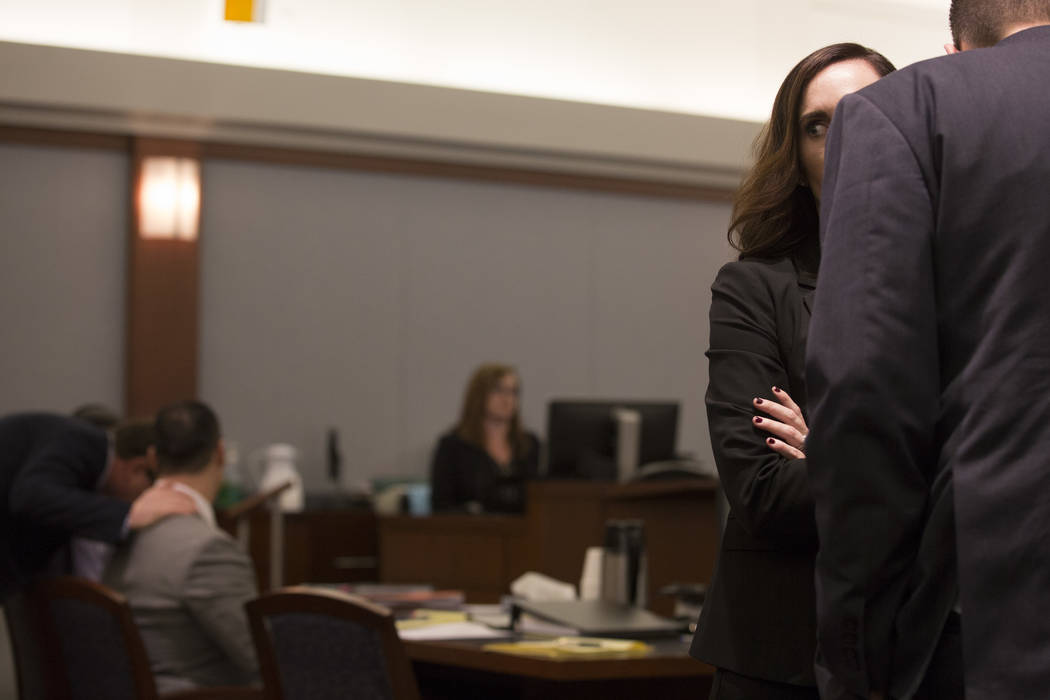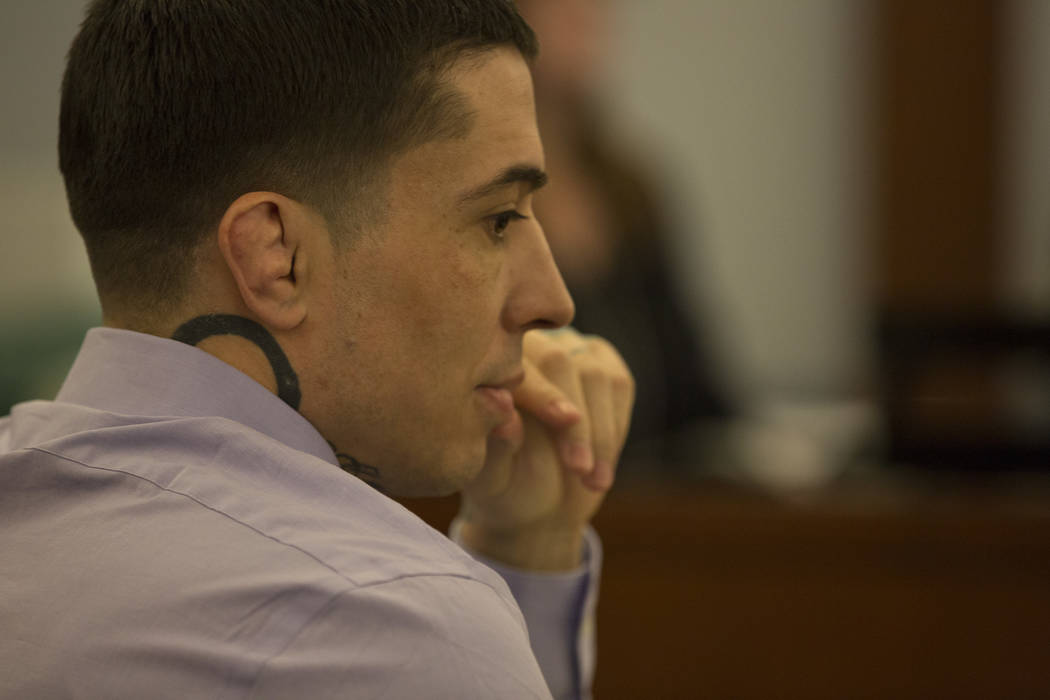 She lay bleeding on the bathroom floor of her home, two teeth knocked out, her eyes swollen shut.
Prosecutors say that's when Jonathan Koppenhaver, a former mixed martial arts fighter known as War Machine, told her: "This is it. I've got to kill you now."
Within months of their relationship, Koppenhaver started to physically abuse Christine Mackinday, a prosecutor told jurors Monday during opening statements of his trial on 34 counts, including attempted murder, kidnapping and sexual assault.
They had met on the set of a shoot for Hustler magazine, and he knew of Mackinday's work in the adult film industry, but it quickly started to "disgust him," Chief Deputy District Attorney Jacqueline Bluth said.
At first, he struck her in the head and face with an open hand, Bluth said. But the attacks soon grew more violent.
In one incident, in the parking lot of the Boulevard Mall, the couple quarreled, and "she knew she was going to get beaten," Bluth said. He slammed her head on the dashboard.
Her family and friends said she became isolated and dressed differently, covering bruises on her body. The Las Vegas Review-Journal typically does not identify victims of sex crimes, but Mackinday has spoken publicly about the abuse.
Defense attorney Jay Leiderman said Mackinday often shared "rape fantasies" with Koppenhaver, and she wanted to be surprised in sexual encounters. "Public discussions about sex and rape were commonplace" in the relationship, the lawyer said.
Leiderman referred to Mackinday, known by her stage name Christy Mack, and Koppenhaver as two people "damaged" by insecurities.
"Ultimately, the two of them were swallowed up by the personas they had created for themselves," Leiderman said.
In the early morning hours of Aug. 8, 2014, Koppenhaver burst into her home while Mackinday and her then-boyfriend, Corey Thomas, slept in bed.
Mackinday and Koppenhaver had exchanged "I love you" text messages roughly an hour earlier, Leiderman told jurors.
"And then it all breaks loose," the lawyer said.
Thomas testified that Koppenhaver pounced on him first, biting his face and right arm and hurling blow after blow, as Mackinday leapt out of the bed and dialed 911.
"Jon, stop," she could be heard screaming on the recording played in court. "You're going to kill him."
Koppenhaver pummeled Thomas' face as the two struggled to the floor. Thomas managed to push himself out of a chokehold, staggering to his feet, blood dripping from his broken nose.
"You gotta kill me, or you gotta let me go," Thomas said he told Koppenhaver.
After Thomas walked out of the home, Koppenhaver attacked Mackinday, the prosecutor said.
Mackinday suffered a blowout fracture of her left eye and several other broken bones in her face, two missing teeth, a lacerated liver, broken ribs and serious bruising in several places.
As he ditched a busted knife in the kitchen, she escaped the house and ran naked and bloody, pounding on neighbors' doors until someone took her in.
Koppenhaver went on the run for a month before being arrested in California. He has been held at the Clark County Detention Center since and faces the possibility of life in prison.
Testimony from Thomas is expected to resume Tuesday morning.
Contact David Ferrara at dferrara@reviewjournal.com or 702-380-1039. Follow @randompoker on Twitter.
RELATED
Lawyers start picking jurors for War Machine trial
Sexual assault trial set to begin Monday in Las Vegas for War Machine
Judge will allow testimony about rape fantasy at upcoming War Machine trial
War Machine blows kiss to prosecutor as defense lawyer argues sex was consensual
War Machine returns to Vegas court
War Machine's lawyers look to strike deal with prosecutors