Warrant issued for suspect in February shooting death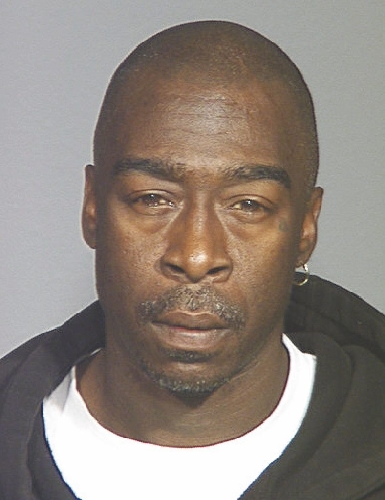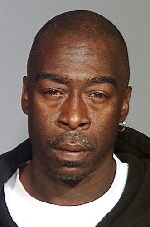 A warrant has been issued for a man suspected in a February slaying.
Gerald Wayne Osby, also known as "G," was seen Feb. 27 at 5115 Golden Lane in the southeast valley where Justin Jones, 27, was found shot in a garage.
According to the warrant, Jones and Osby had been in a long-running feud over Jones' twin brother, who was shot in the leg last year.
Police initially said Osby was a "person of interest" in the slaying. He since has been charged with murder with a deadly weapon, conspiracy to commit murder and being an ex-felon in possession of a firearm.
Police said he might be traveling between Bakersfield, Calif., and Southern Nevada to evade police. He should be considered armed and dangerous.
Police would like to speak with an unidentified man who was with Osby at the time of the shooting.
Anyone with information about Osby or the case can call homicide detectives at 702-828-3521.