Woman charged in Las Vegas with theft of $1M from poker magazine
Updated August 30, 2018 - 6:46 pm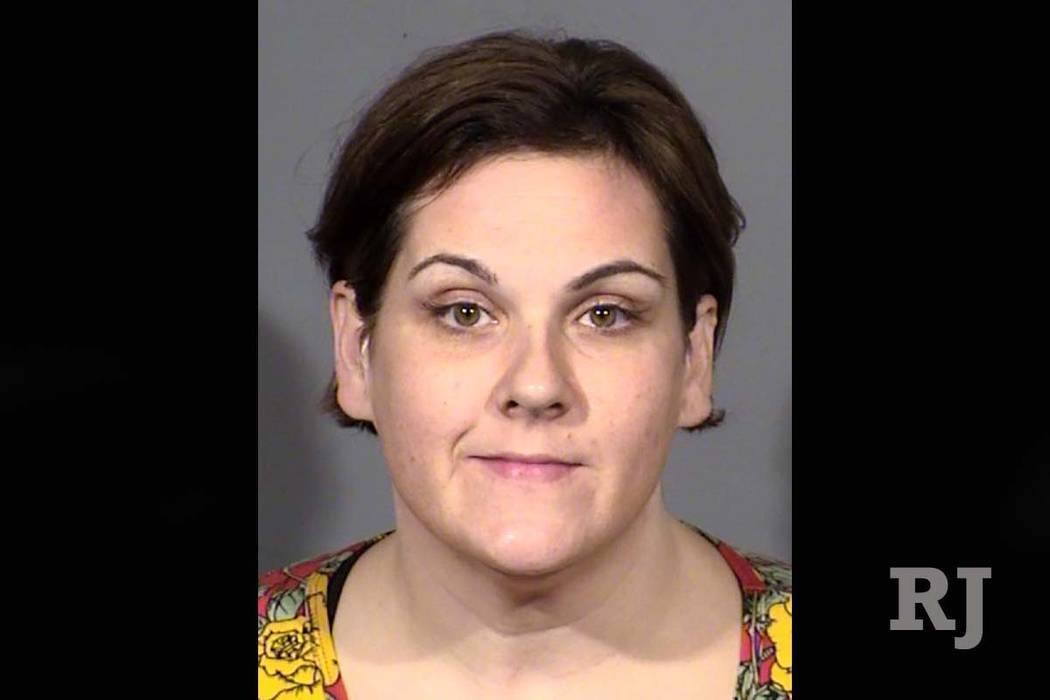 A woman accused of stealing more than $1 million from one of the poker industry's leading publications was indicted Thursday on two dozen felony counts.
Prosecutors claim that Shelby McCann started stealing from Card Player magazine almost immediately after she began working for the company as a financial controller in September 2011.
Chief Deputy District Attorney Jay P. Raman said McCann wrote fraudulent checks to herself, paid off credit cards with corporate funds and artificially increased her own salary. The theft amounted to nearly $1.1 million, the prosecutor said.
An attorney for McCann, who worked under the name Anna McCann, could not be reached for comment Thursday.
Raman said McCann had been hired by the magazine about five months after April 15, 2011, the day the Department of Justice shut down three of the game's top online poker websites, also known as Black Friday in the poker world.
Indictments against executives at PokerStars, Full Tilt Poker and Absolute Poker affected the magazine's advertising revenue and forced Card Player to slash the company's staff by more than 90 percent, according to Allyn Jaffrey Shulman, the magazine's lawyer and co-owner. She owns the magazine with her husband, Card Player CEO Barry Shulman, who purchased the magazine in 1998.
McCann was hired through a headhunting firm, Allyn Shulman said in a telephone interview. Raman said the theft continued until McCann resigned in August 2016.
"All of the sudden there was no money to pay the bills," Allyn Shulman said. "This made us start thinking: What the heck is going on?"
Along with running the magazine, distributed free at poker rooms across the country, both Shulmans have won bracelets in the annual World Series of Poker.
Raman and Allyn Shulman said McCann used a crowdfunding website to funnel upward of $22,000 for an adoption with checks written from the Card Player bank account.
Another crowdfunding page shows that McCann, using the first name Anna, and her husband, Benjamin, have raised $468 of a $20,000 goal for her legal defense.
"The charges against her are so over the top it's absurd," the page states. "Without giving too much detail, they reported to police that every dime she made there over a base $37k/year salary was fraudulent and unauthorized."
Benjamin McCann also wrote on the page: "This is entertainment to her accusers and they have deep pockets. My initial goal is to cover her bail bond and to provide a retainer to a defense attorney."
Shelby McCann was living in Hawaii on the proceeds of the theft when she was arrested, Raman said. She faces 23 counts of theft and one count of unlawful acts regarding computers.
Contact David Ferrara at dferrara@reviewjournal.com or 702-380-1039. Follow @randompoker on Twitter.