Woman sentenced after daughter died in hot, locked bedroom
Updated March 2, 2023 - 4:25 pm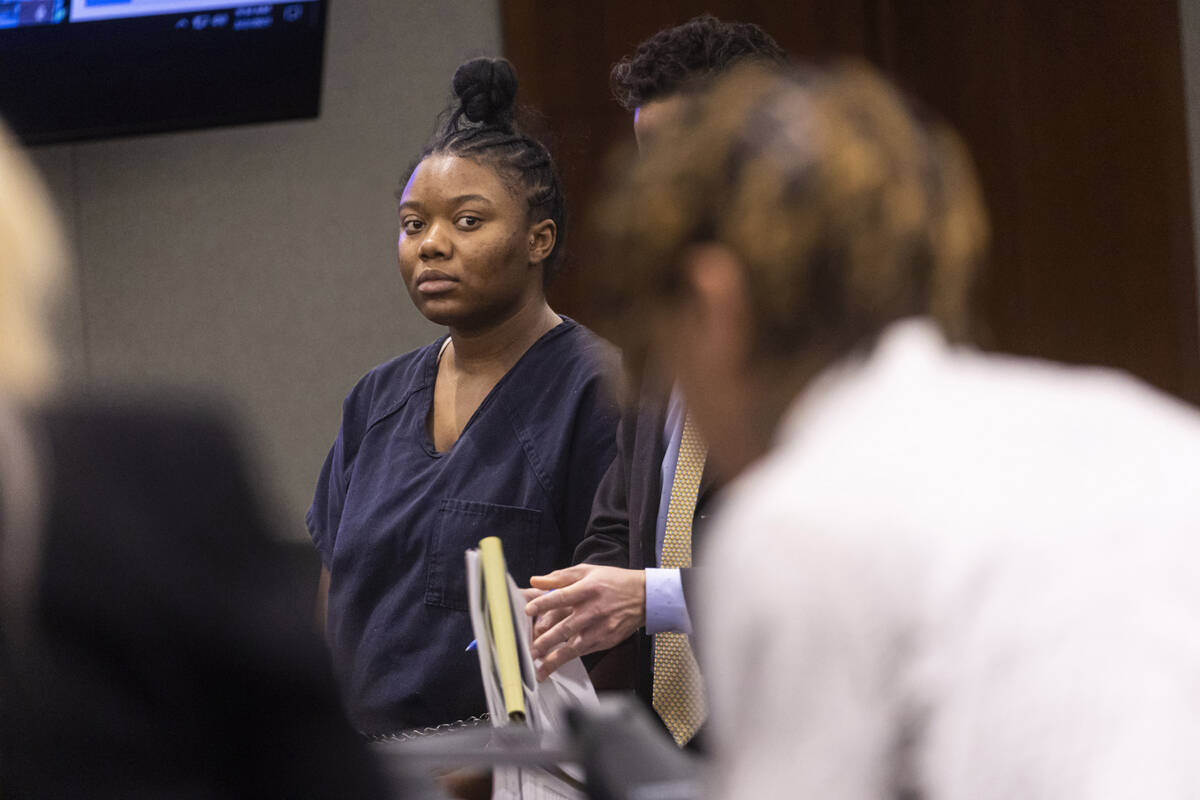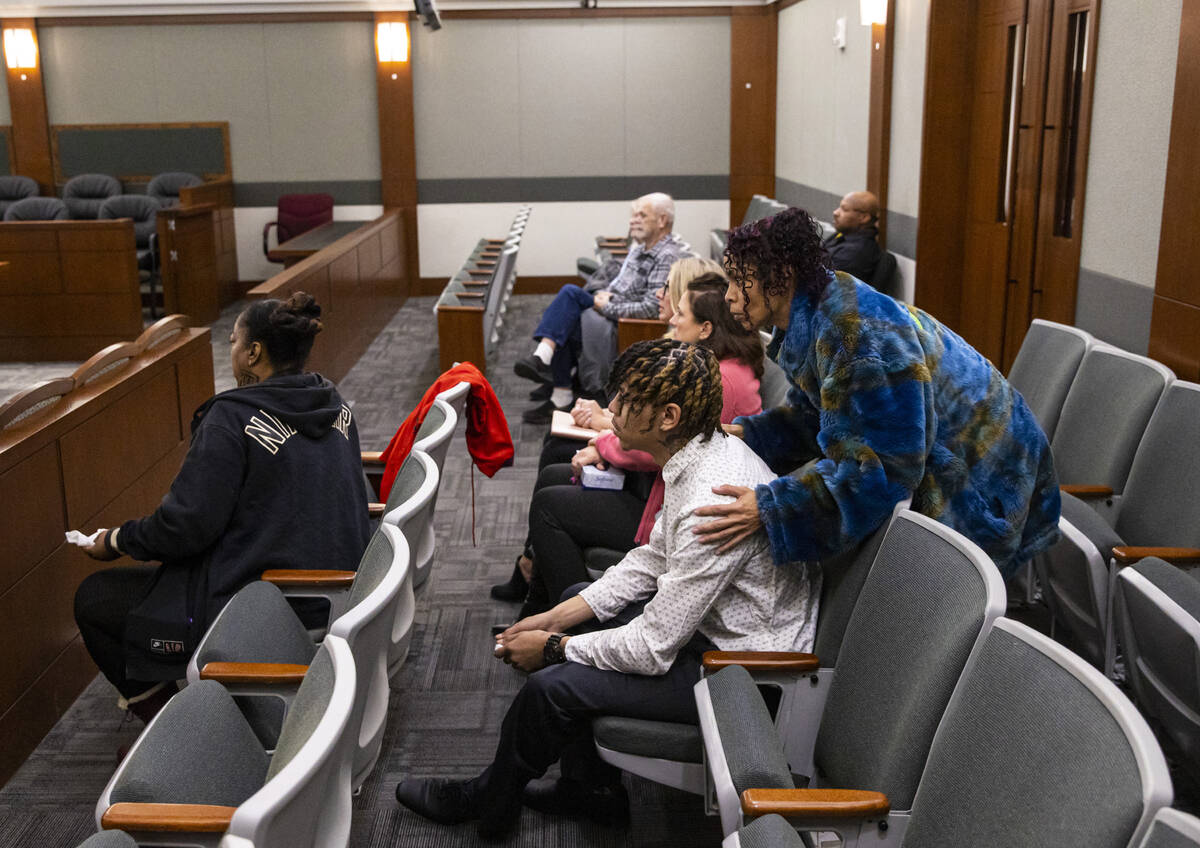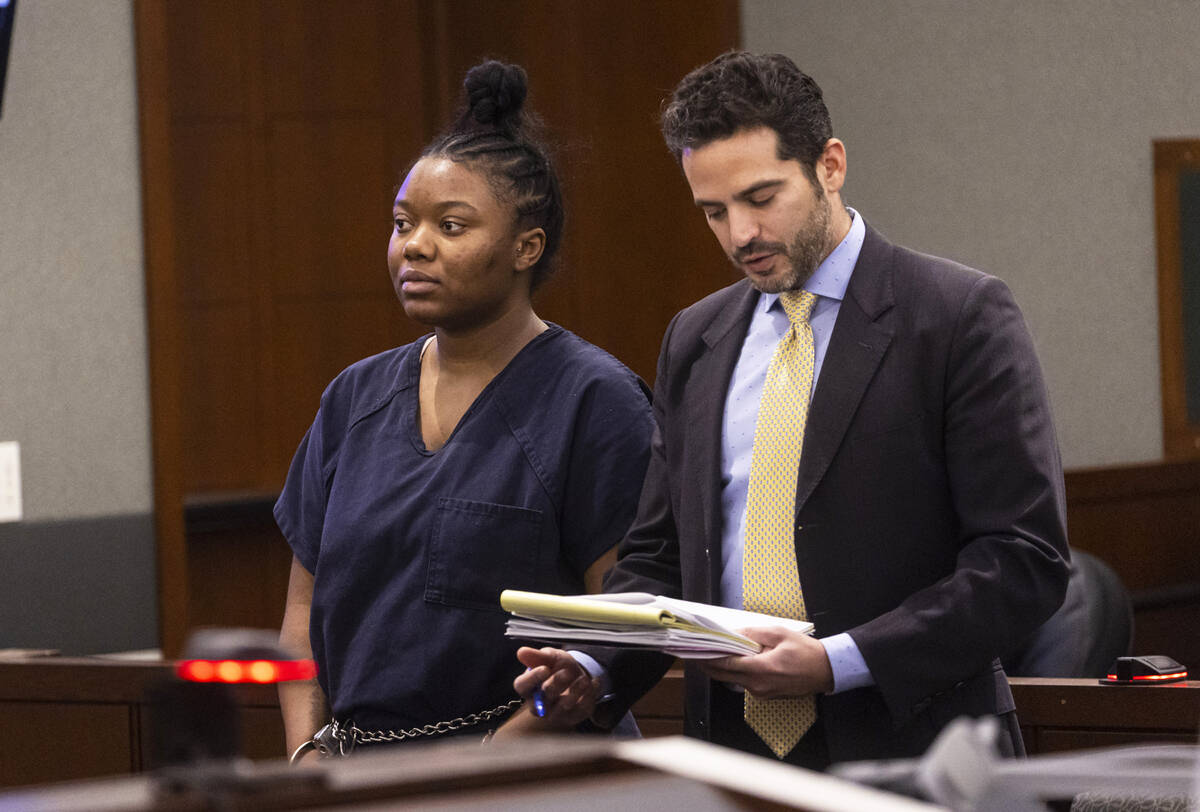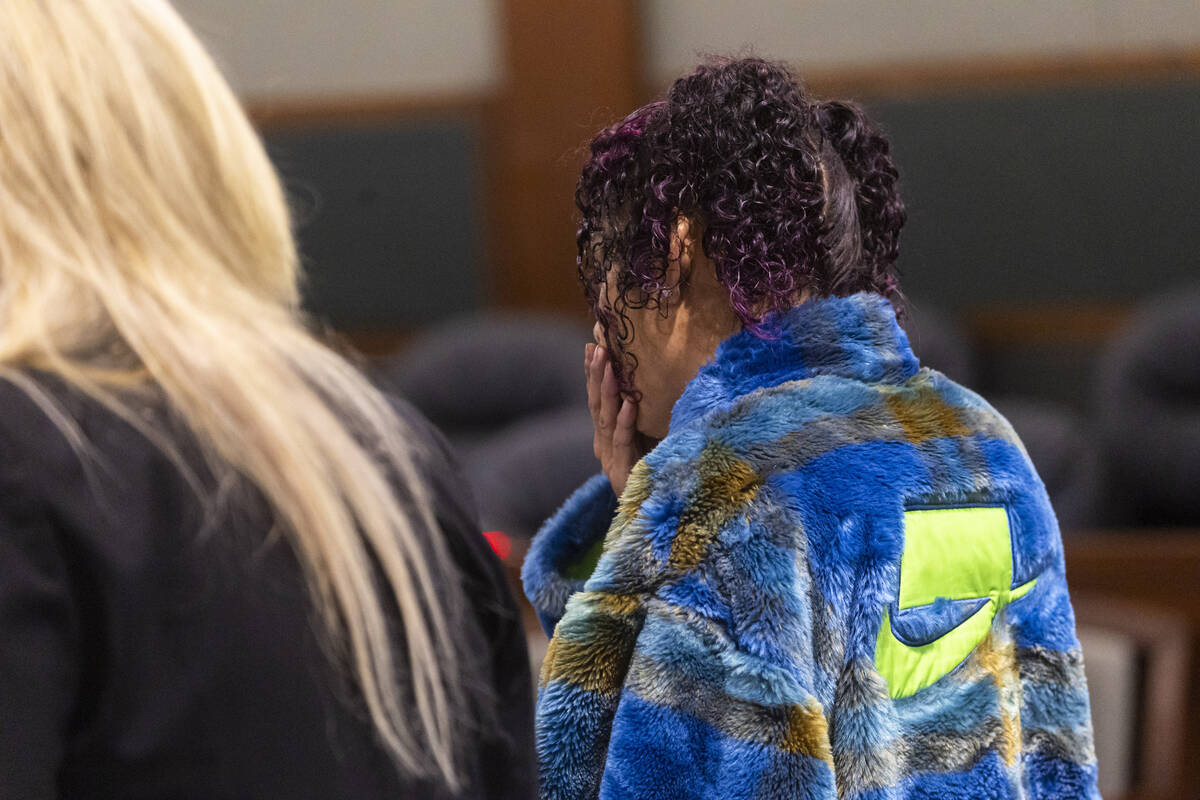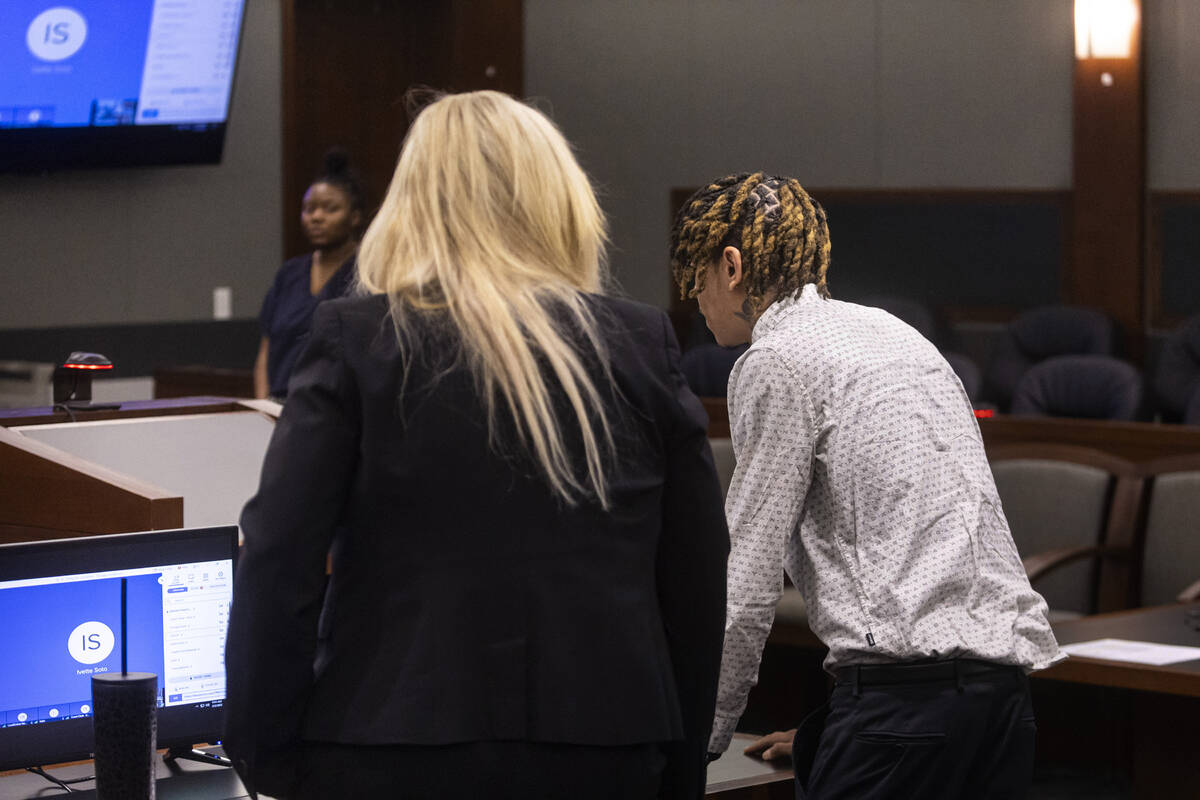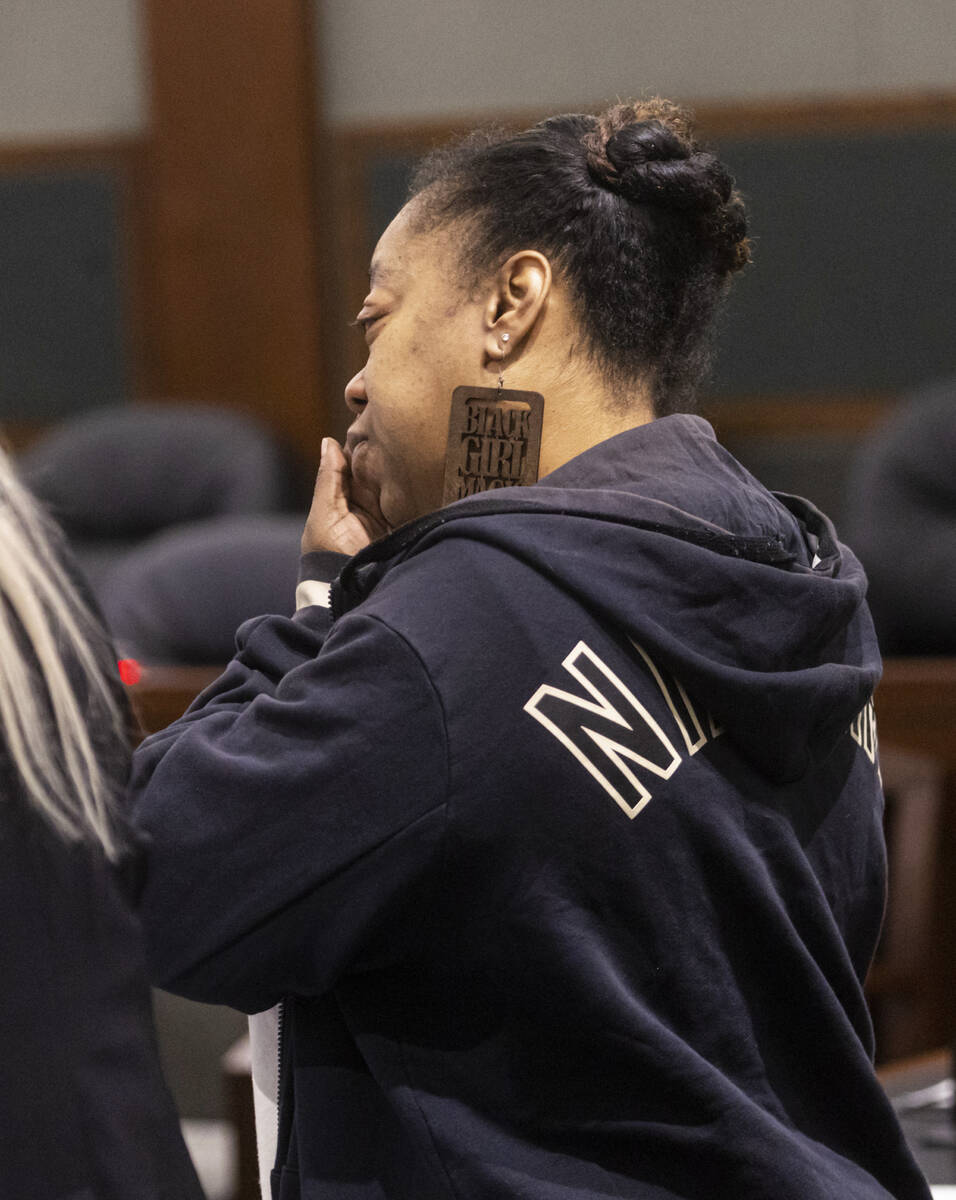 A woman who left her 5-year-old daughter inside a hot, locked bedroom, leading to the girl's death, was sentenced Thursday to a minimum of 10 years in prison.
Kemaya Taylor, 25, pleaded guilty but mentally ill last month to second-degree murder and child abuse, neglect or endangerment.
Her two daughters, 5 and 2, were found in a hot, locked upstairs bedroom on June 28, 2021, in the family's home near East Pyle Avenue and South Maryland Parkway. Police said the 5-year-old, Nyomi Coleman, had been dead for an extended period of time.
"About a month ago, she started telling us, 'My sister is sleeping', " the girl's aunt, Kandra Coleman, said Thursday. "She was locked in the room with her sister while she was sleeping, but she was dead and she doesn't know the difference. So it's hard to explain to a 3-year-old."
Taylor declined to speak during her sentencing hearing before District Judge Tierra Jones.
The child's father, Kevin Coleman, told the judge that he was still confused why Taylor did not seek help.
"She's always had the support and the help that she's needed," Coleman said. "My family has always been there, always been a call away. It just doesn't make any sense."
Coleman's mother, Marisa Brown, said Nyomi's sister asks about Nyomi every day.
"She should still be here," Brown said through tears. "There's no reason why she should not be here. She was only 5 years old."
Jones sentenced Taylor to 10-25 years in prison, following a plea agreement. By pleading mentally ill, Taylor also was ordered to undergo mental health treatment behind bars.
"We have to go to a graveyard to include her in ceremonies, and that's not fair," Kandra Coleman said during the hearing.
Contact Sabrina Schnur at sschnur@reviewjournal.com or 702-383-0278. Follow @sabrina_schnur on Twitter.