Elko doctor arrested in federal opioid case
December 12, 2017 - 12:14 pm
Updated December 12, 2017 - 2:16 pm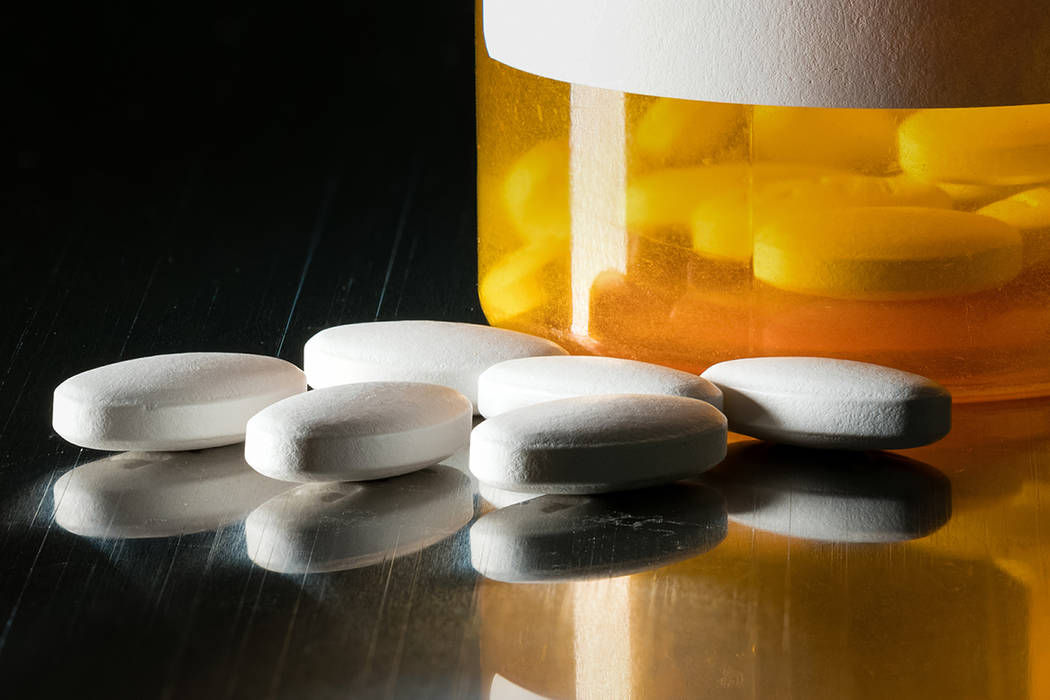 An Elko cardiologist was arrested Tuesday on dozens of charges after a federal grand jury accused him of prescribing medications without a medical purpose for more than three years, according to the Department of Justice.
Devendra Patel, 58, faces 36 counts of distribution of a controlled substance and three counts of health care fraud, authorities said in a news release.
Patel, who runs Northeastern Nevada Cardiology, faces up to 10 years in prison for each count. He is the first person charged in the state since the Justice Department created its Opioid Fraud and Abuse Detection Unit, Acting U.S. Attorney Steven Myhre said in the release.
"The U.S. Attorney's Office is committed to turning the tide of the prescription opioid epidemic that is plaguing our communities," Myhre said. "We will continue to work with our law enforcement partners to investigate and prosecute individuals who contribute to this scourge."
An indictment unsealed Tuesday states that Patel routinely prescribed fentanyl, hydrocodone and oxycodone for patients who did not need the medication, used a faulty X-ray machine and deceived patients into believing they had coronary trouble that needed treatment. He then he fraudulently billed Medicare and Medicaid for tests he never performed, according to the indictment.
According to the Nevada Board of Medical Examiners website, in October 2012, Patel delayed diagnosis of myocardial infarction, which resulted in "unknown damage to a 58-year-old male patient." The case was settled for $125,000.
Patel is due in court Wednesday in Reno.
Contact David Ferrara at dferrara@reviewjournal.com or 702-380-1039. Follow @randompoker on Twitter.