Father of 9-year-old student who brought gun to school charged
September 26, 2018 - 11:26 am
Updated September 26, 2018 - 5:55 pm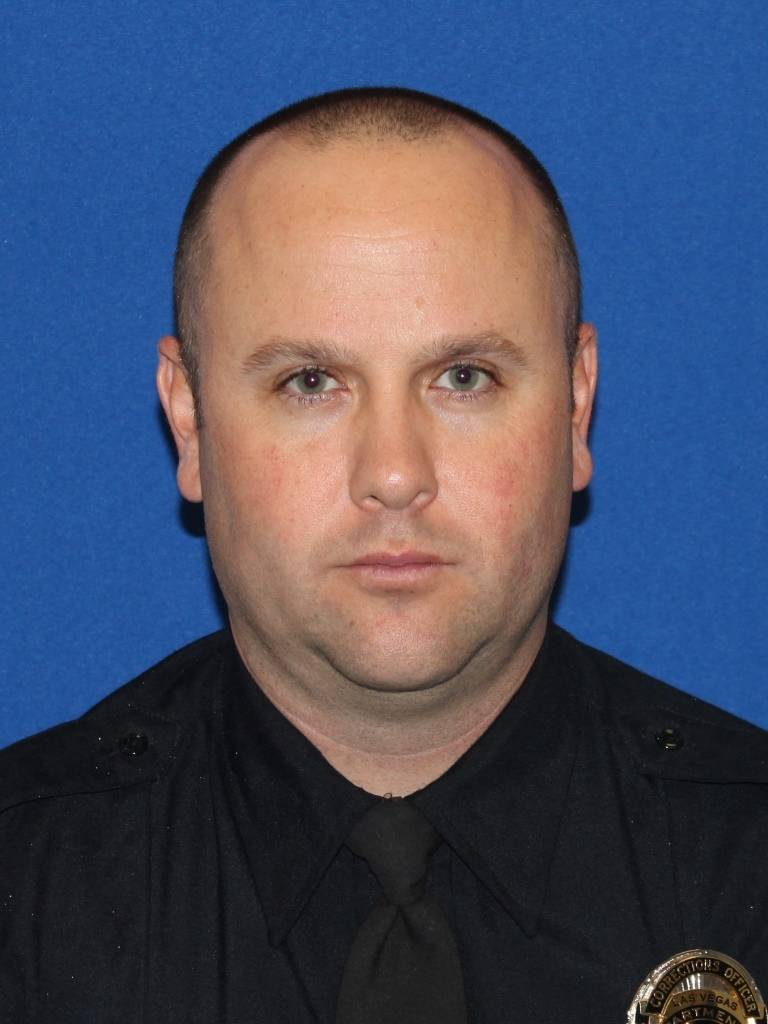 The district attorney's office has filed a felony child abuse complaint against the father of a 9-year-old boy who brought a gun to Helen Smith Elementary last week.
Bryan William Kline, also referred to in court documents as Bryan Klein, faces a charge of child abuse, neglect or endangerment — a category B felony that carries a possible sentence of one to six years in prison, according to the Clark County district attorney's office.
Kline was also charged with aiding a child in the possession of a firearm, which is a misdemeanor that carries a possible sentence of up to six months in jail and a maximum $1,000 fine.
Kline is a corrections officer for the city of Las Vegas and has been employed with the city since January 2017, according to David Riggleman, the city's communications director.
"In addition to cooperating with Metro police and the district attorney's office, the city is also conducting its own investigation to see if there are any potential violations of city policy," Riggleman said in a statement.
School authorities found Kline's son with an unloaded handgun and ammunition at the Las Vegas elementary school last Wednesday.
The student showed the handgun to another student, and a third student who overheard the discussion reported it to a teacher, according to school police.
Officials found the .22-caliber gun in the student's backpack, with bullets and an ammunition magazine.
The child was not arrested but was referred to social services at The Harbor, the county's juvenile assessment center.
"The responsibility for proper gun safety lies with adults," Clark County District Attorney Steve Wolfson said in a statement. "This parent enabled his child to access his gun and ammunition, which the child brought to school. The child, in turn, exposed many other schoolchildren and adults to a possible tragedy."
Contact Amelia Pak-Harvey at apak-harvey@reviewjournal.com or 702-383-4630. Follow @AmeliaPakHarvey on Twitter.