GOP strategist Tony Dane surrenders in alleged legislative extortion scheme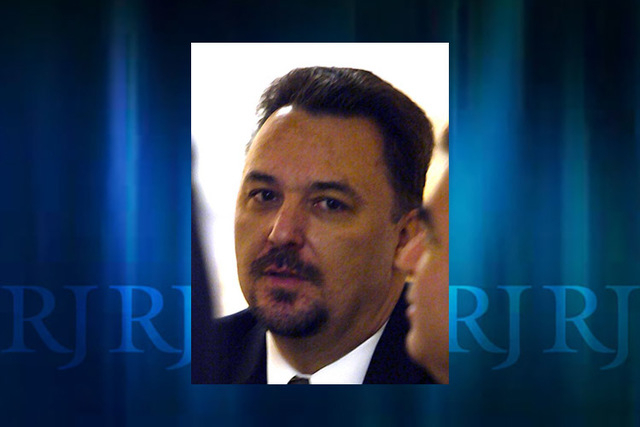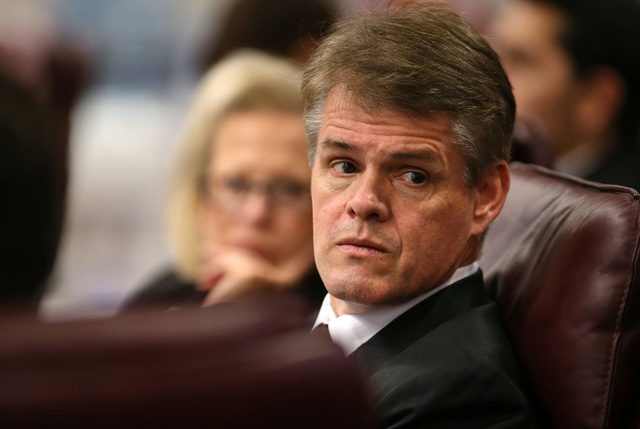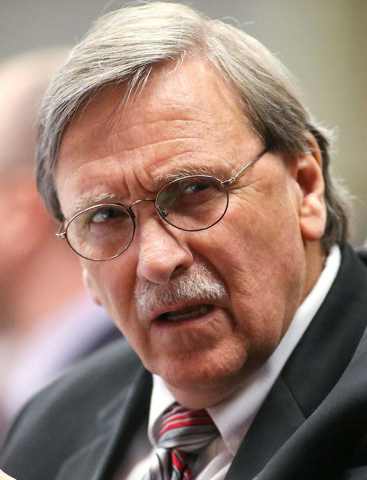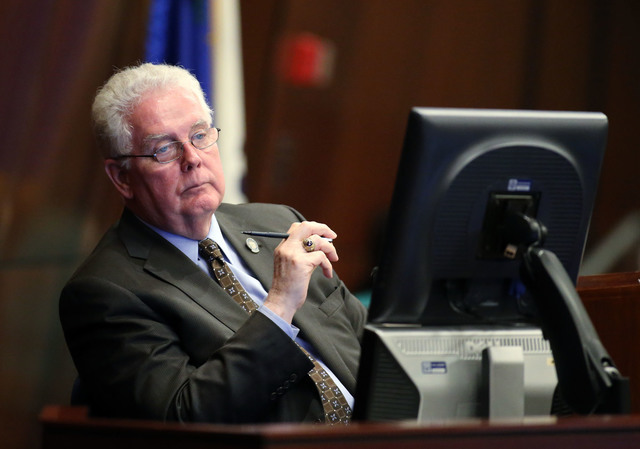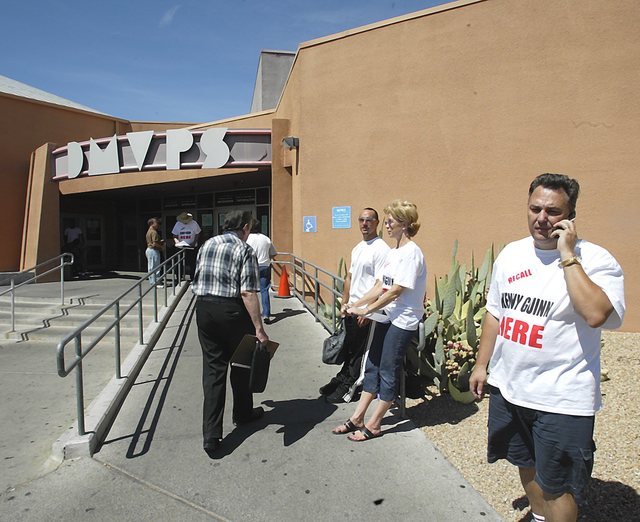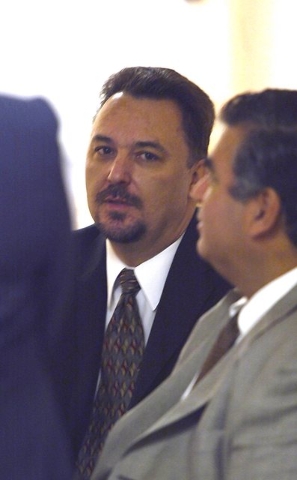 Republican activist Tony Dane surrendered to authorities in Las Vegas on Thursday on criminal charges tied to an alleged legislative extortion scheme.
His lawyer, David Otto, said Dane appeared for what authorities call a "walk-through" at the Clark County Detention Center.
Dane posted a $42,000 bond and was released from the detention center abut 7:15 p.m., Otto said.
Dane, a conservative political strategist and anti-tax advocate, was indicted by a county grand jury last week on 11 felony charges, including extortion, illegal wiretapping, perjury and filing a false document.
The indictment alleges that Dane was behind a scheme between December 2014 and January 2015 to pressure Assemblyman Chris Edwards, R-Las Vegas, to change his vote for speaker of the Republican-controlled Assembly.
Dane used his robocalling business to wiretap phone conversations during that period between Edwards and four other Republican assemblymen from the Las Vegas area — John Hambrick, Paul Anderson, Derek Armstrong and Stephen Silberkraus — and their constituents, the indictment alleges.
The indictment also accuses Dane of submitting a finance report to the Nevada secretary of state's office that falsely claimed he had received $245,000 in contributions in 2014 for his CRC Political Action Committee.
His efforts were designed to get Elko Republican Assemblyman John Ellison installed as speaker, but Edwards' choice, the more moderate Hambrick, was elected in February 2015 after a contentious caucus fight, according to the indictment and police affidavits.
After Dane's indictment last week, Chief District Judge David Barker had issued a warrant for his arrest.
Otto contends the police investigation was conducted "for political purposes."
The investigation began in December 2014 after Edwards reported the pressure to change his vote for Assembly speaker to police.
According to authorities, Dane told Edwards he knew someone willing to sign an affidavit stating that Edwards had solicited a $10,000 bribe to vote against Hambrick.
Dane told Edwards the affidavit about the bribe solicitation was to be filed with the secretary of state's office, but he could "bury it" if Edwards voted the "right way," authorities alleged.
Contact Jeff German at jgerman@reviewjournal.com or 702-380-8135. Find @JGermanRJ on Twitter.
RELATED ITEMS
Nevada GOP strategist indicted in legislative extortion scheme
Extortion probe focuses on Nevada GOP activist's home in Virginia
Grand jury hears evidence in alleged political extortion plot
Tony Dane doesn't have many fans
Police conducted wiretaps in Assembly extortion probe