Henderson police arrest suspect in California woman's kidnapping
September 5, 2017 - 5:28 am
Updated September 5, 2017 - 9:52 pm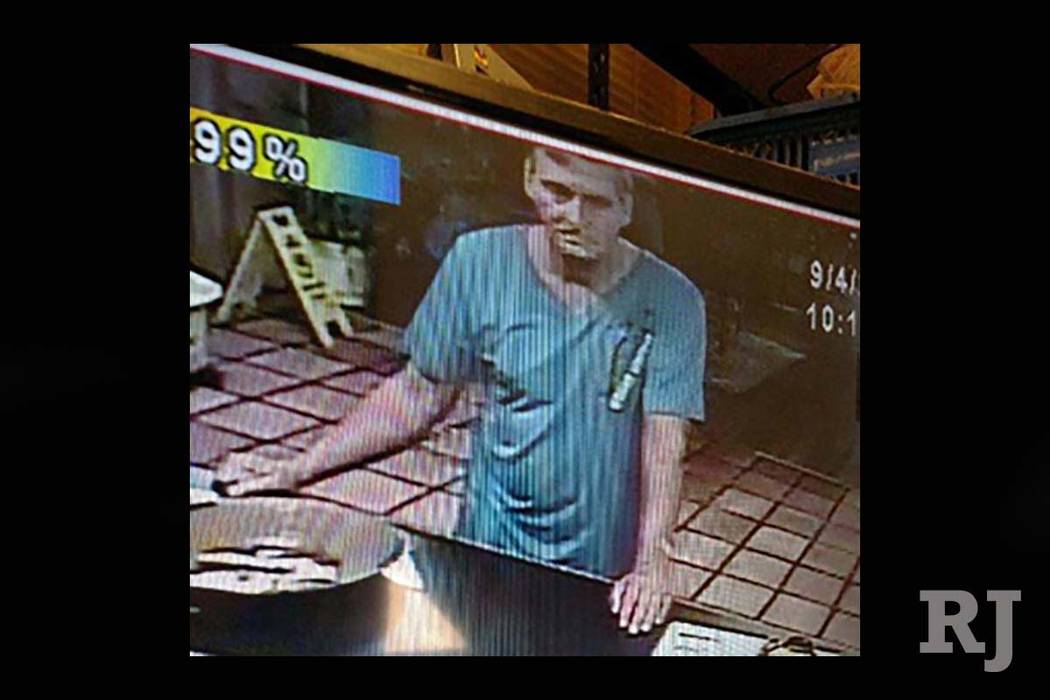 A California woman, who police say was kidnapped by her ex-boyfriend Friday, was found Monday night at a Henderson hotel.
The man police say kidnapped her was arrested Tuesday night.
Security at the Railroad Pass Casino, 2800 S. Boulder Highway, reported just before 11 p.m. Monday that 55-year-old Virginia Paris approached guards and told them she had been kidnapped, Henderson Police officer Rod Peña said.
Henderson Police were able to contact Paris at the hotel, and she was taken to University Medical Center, Peña said.
Paris' ex-boyfriend, 52-year-old Joseph Hetzel, dropped Paris off in front of the hotel and drove away, according to a news release from the Santa Barbara County Sheriff's Office. About two hours before she was left at the hotel, Paris made two calls to a family member saying she was coming home and that she was in the Henderson area and needed help.
Paris told investigators Hetzel may have been driving toward Utah. Police said they found Paris' car in Mesquite about 2:30 a.m. Tuesday.
Henderson police received information about 5:30 p.m. Tuesday that Hetzel may have returned to the Henderson area, Peña said. Police found a stolen vehicle on the 100 block of East Bruner Avenue in the south valley that was taken from Mesquite, he said.
Hetzel was arrested without incident and booked into the Henderson Detention Center, Peña said.
Santa Barbara County court records show Hetzel faces felony kidnapping and stalking charges.
The sheriff's office said Paris had a restraining order against Hetzel. Officers believe he kidnapped her in Solvang, California, and drove to Arizona.
Investigators said Paris begged a customer for help at a coffee shop in Goodyear, Arizona, on Sunday, but Hetzel pulled her away and shoved her into a car.
Contact Max Michor at mmichor@reviewjournal.com. Follow @MaxMichor on Twitter. The Associated Press and Review-Journal writer Blake Apgar contributed to this story.