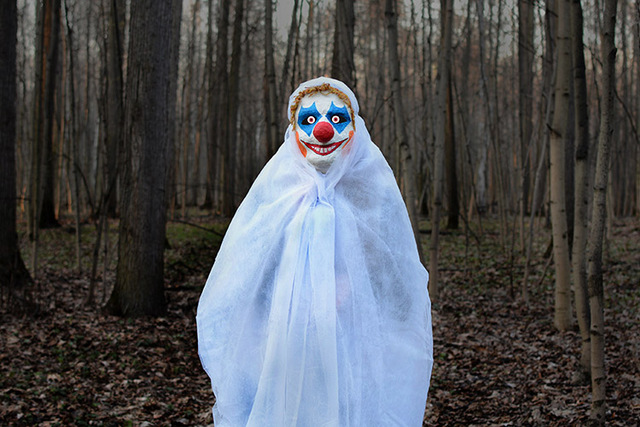 Metro is warning the public of the rising hoax calls involving clowns.
As of Friday, the Las Vegas Metropolitan Police Department had responded to 38 calls about someone dressed in clown costumes since Sept. 1, Metro Lt. Laura Meltzer said.
These calls continue to be addressed and officers are dispatched accordingly, she said. Most of the calls received have been suspicious person/vehicle or disturbance-type events; in most cases, the person or vehicle has been gone on arrival or the call has been unfounded, Meltzer said.
Clark County School District Police Captain Ken Young said there have been no incidents of clowns chasing or battering kids and no clowns have been seen with guns.
"Prank calls such as these are a drain on police resources and prevent us from handling equally serious and actual crimes of violence," Metro Lt. Corey Moon said.
Contact Jessica Terrones at jterrones@reviewjournal.com or 702-383-0381. Follow @JessATerrones on Twitter.
RELATED
Police address creepy clown threats at Las Vegas Valley schools
Virginia teen asked clown to kill her teacher, police say
Schools close amid rash of clown threats in Ohio, 2 arrested
Clown sightings no laughing matter; kids and parents afraid