2 men killed in Las Vegas shootings identified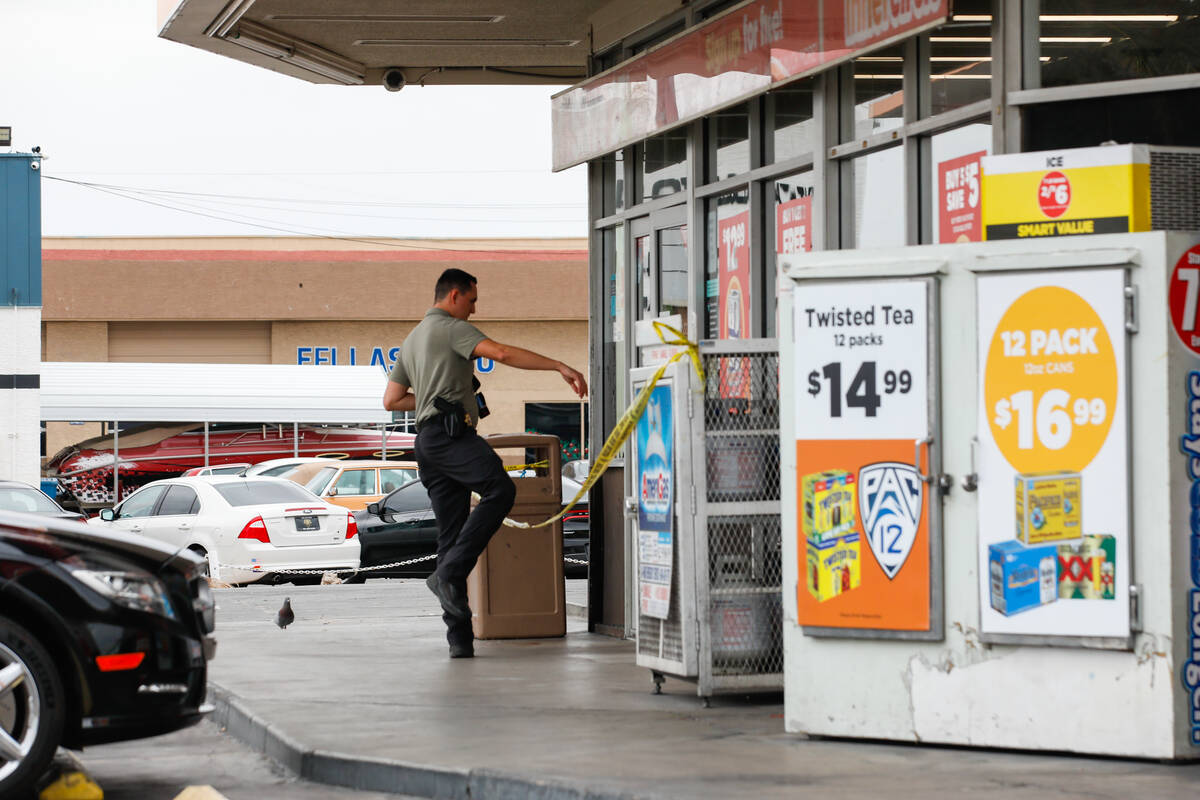 The Clark County coroner's office identified two men fatally shot last week.
Antonio Lucas Jr., 24, died at Sunrise Hospital and Medical Center from multiple gunshot wounds, according to the coroner's office.
Lucas was shot Sunday afternoon outside a Circle K store at St. Louis Avenue and Fremont Street. Emanuel Hodges, 42, was arrested in connection with the killing.
It was unclear how Hodges was identified as a suspect, but the Metropolitan Police Department said Lucas and Hodges were both shot during a fight outside the store.
A day earlier, Andre Bryant, 33, died at University Medical Center from multiple gunshot wounds, the coroner's office said.
Bryant was found in a vehicle Saturday night on the 7800 block of Rainshower Drive, near Buffalo Drive and Spring Mountain Road. Police did not provide details on what led to the shooting, and a suspect had not been identified as of Tuesday.
The coroner's office did not say where either man was from.
Contact Sabrina Schnur at sschnur@reviewjournal.com or 702-383-0278. Follow @sabrina_schnur on Twitter.