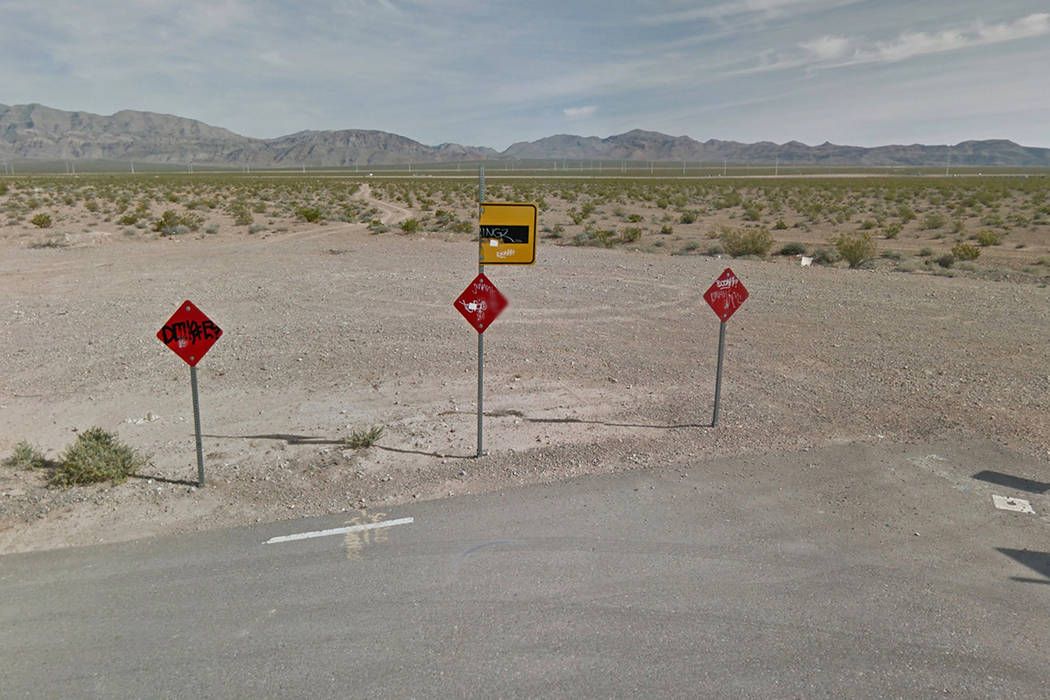 The Clark County coroner's office has determined the cause and manner of death for a man whose body was found in January outside the Veteran's Affairs Medical Center in North Las Vegas.
Edgar Jones, 29, died of blunt force trauma, the coroner's office said. His death was determined to be a homicide.
A person walking in the area of Statz Street and Rome Boulevard found the body about 4:30 p.m. Jan. 9 in a desert lot near the medical center.
North Las Vegas police believed it was a homicide given the condition of the body when it was found.
It was unclear if the crime occurred in the area or if the body had been dumped there.
North Las Vegas police did not have additional information available on the incident Thursday evening.
Contact Bianca Cseke at bcseke@reviewjournal.com or 702-383-0381. Follow @biancacseke1 on Twitter.
Statz St and Rome Blvd, Las Vegas, NV