Bullhead City police arrest 3 in killing of bicyclist in Arizona
February 22, 2017 - 6:30 pm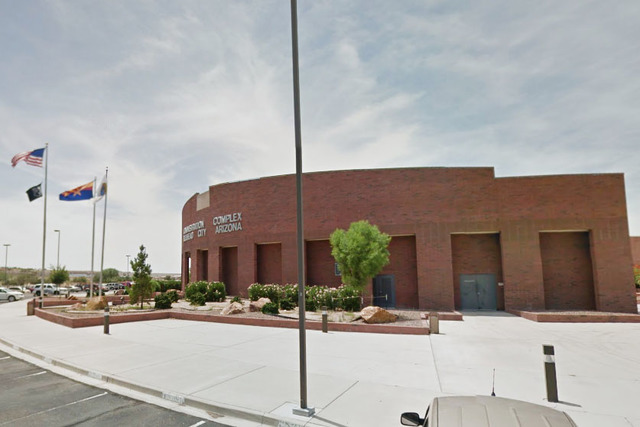 Bullhead City police on Wednesday reported three arrests in the killing of a bicyclist in Bullhead City, Arizona.
Bullhead City resident Juan Pedro Flores, the 33-year-old cyclist, was found dead at 5 p.m. Monday in the 500 block of Riviera Boulevard.
In a statement, Bullhead City police spokeswoman Emily Fromelt said an investigation showed Flores and three people in an older-model Honda Civic — Jake Patrick Biunno, 21, Amber Monique Torrez, 22, and Christopher James Pfrimmer, 22, of Fort Mohave — had gotten into a road rage incident.
Flores and Pfrimmer got into a physical altercation, Flores was shot and the Civic sped off, police said.
Fromelt said an anonymous tip on Wednesday identified Biunno as the shooter. He was arrested Wednesday and charged with first-degree murder. Torrez, who is Biunno's girlfriend, and Pfrimmer were arrested and charged with hindering prosecution, police said.
Fromelt said the suspects did not know the victim and that the investigation continues.