Calif. man stayed in Las Vegas after son disappeared, officials say
Updated June 26, 2017 - 5:19 pm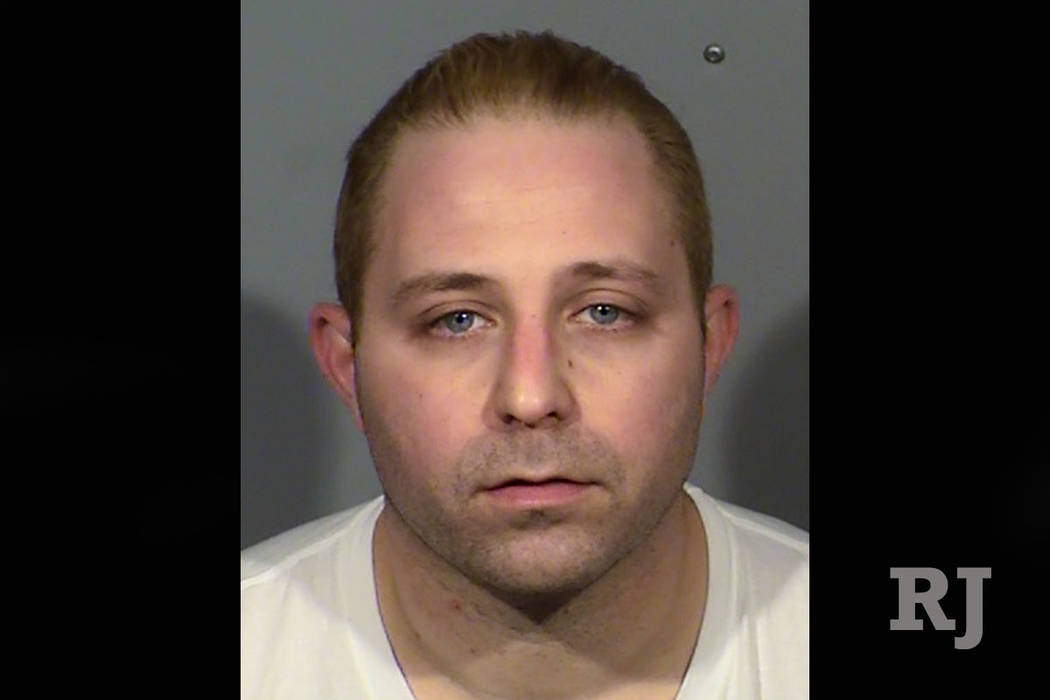 After his 5-year-old son went missing in April, police say Aramazd Andressian Sr. spent more than a month in Las Vegas, where he was arrested Friday to face a murder charge in Los Angeles.
Officials from the Los Angeles County Sheriff's Department released additional details about the arrest Monday morning in a livestreamed news conference. Although police have not recovered a body, officials at the briefing said they were confident the evidence they gathered was enough for a murder charge.
Aramazd Andressian Jr., of South Pasadena, California, was last seen leaving Disneyland with his father about 1 a.m. April 21, Los Angeles County police Lt. Joe Mendoza said at the briefing. The father then was seen about six hours later at Lake Cachuma in Santa Barbara County, but the boy was not with him and has not been seen since.
Andressian spent 47 days in Las Vegas before his arrest. Mendoza said the man was under surveillance and his behavior did not resemble that of a grieving father's. Police were worried that the man, who recently shaved his beard and dyed his hair, was becoming a flight risk before his arrest.
The lieutenant said police suspect the boy's alleged murder is tied to his parents' "tumultuous" divorce.
Andressian, 35, has an extradition hearing scheduled for Tuesday. Los Angeles County District Attorney Jackie Lacey said at the briefing she expected the father to be arraigned in Los Angeles toward the end of the week.
Contact Wesley Juhl at wjuhl@reviewjournal.com and 702-383-0391. Follow @WesJuhl on Twitter.