Coroner IDs Las Vegas baby who died while in care of mother's boyfriend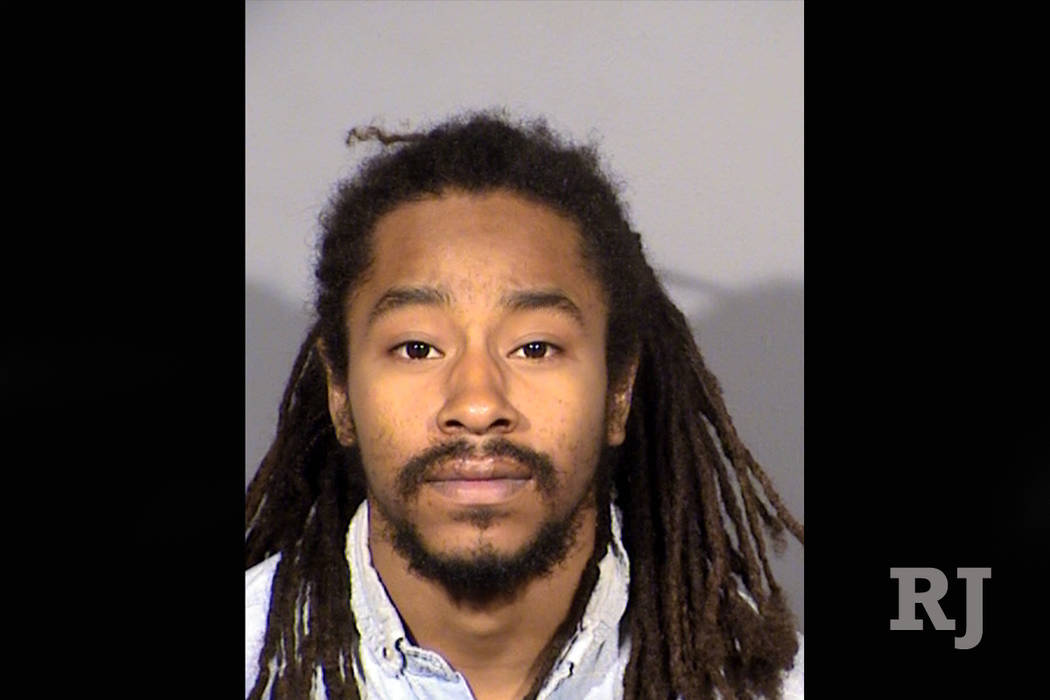 The Clark County coroner has identified the 10-month-old boy who died while in the care of a man now charged in the Las Vegas baby's death.
Deandre P. Shelby Jr. died Sept. 5 at University Medical Center, two days after he stopped breathing inside his mother's apartment near Swenson Street and Desert Inn Road, according to the coroner's office.
Deandre's mother was at work at the time, police said, leaving him and his two older siblings under the sole care of her 25-year-old boyfriend, Lafayette Lacy. He was originally arrested and charged with two counts of child abuse resulting in substantial bodily harm, but the charges have since been elevated to first-degree murder, jail and court records show.
The baby's official cause and manner of death had not yet been determined as of Tuesday, although Lacy's arrest report shows that tests done at the hospital showed signs of abuse, indicating that the boy had suffered from more than one brain bleed.
During an interview with police detectives after Deandre was hospitalized, Lacy admitted to shaking the baby the morning the boy stopped breathing.
He told police that he picked up the boy after he "began to crawl and act strangely," the Metropolitan Police Department report said. "Lacy stated he then held the baby away from him and shook him in response."
Deandre became unresponsive shortly thereafter, police said.
The morning before Deandre died, Lacy also sent an unsolicited text message to one of the detectives handling the investigation.
According to the report, the message, in part, said, "From everything I've been told I know I caused this. I don't know what's going on but I know I reacted wrong. I did nothing right."
Lacy was being held on $50,000 bail at the Clark County Detention Center on Tuesday.
Contact Rio Lacanlale at rlacanlale@reviewjournal.com or 702-383-0381. Follow @riolacanlale on Twitter.