Delays frustrate prosecutors in 8-year-old's death in Bullhead City
November 19, 2018 - 2:57 pm
Updated November 19, 2018 - 10:31 pm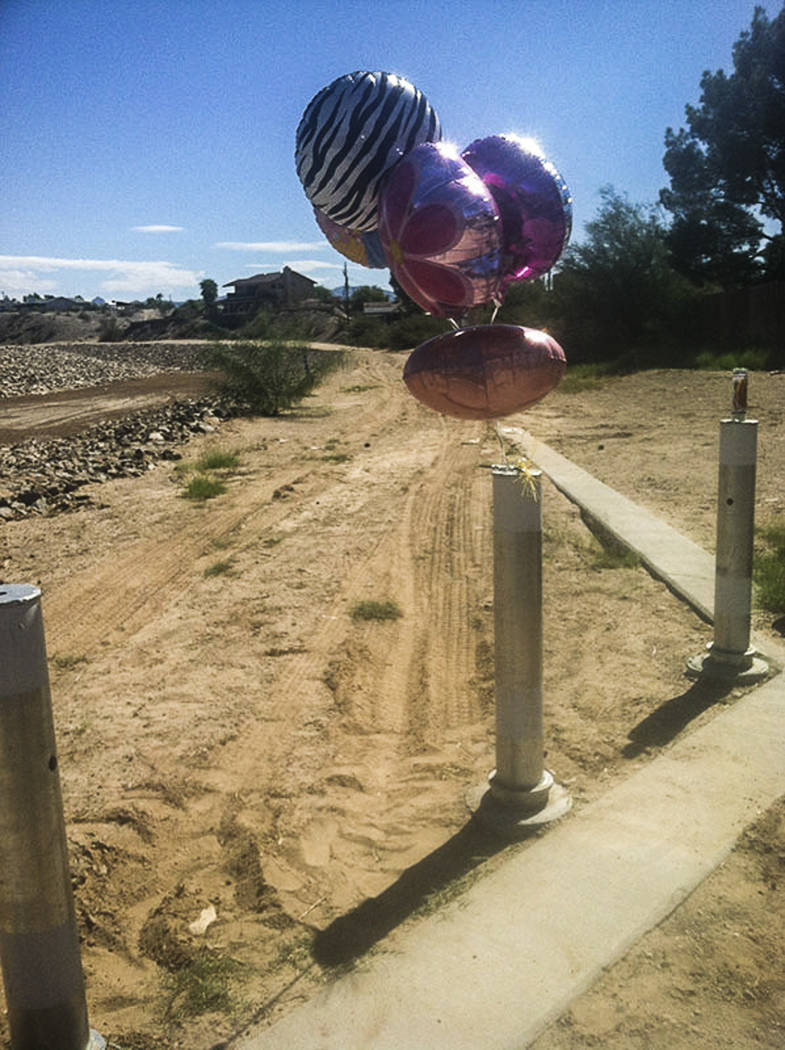 KINGMAN, Ariz. — Mohave County prosecutors have expressed frustration over waiting years for a case involving a man accused in the killing of a Bullhead City, Arizona, child after delays and new defense attorneys.
Mohave County Deputy Attorney Greg McPhillips said those delays need to stop, the Today's News-Herald newspaper of Lake Havasu City reported.
The trial of Justin James Rector is scheduled to begin next April after four years of delays. But Phoenix attorney Julia Cassels is still trying to gather expert witnesses to testify in Rector's defense.
Cassels is the latest attorney to take on Rector's case, following the withdrawal of multiple defense attorneys in 2016 and 2017.
Rector is charged with first-degree murder, kidnapping, child abuse and abandonment of a body in the September 2014 death of Isabella Grogan-Cannella.
Police have said she was strangled, and her partially clothed body was found in a shallow grave near her home. Rector was a guest in the home of her mother and stepfather.
"I was appointed to this case in July 2016," Cassels said. "In late February this year, I became the sole attorney in this case. I've absorbed the work of two attorneys, a paralegal and a mitigation specialist. When this was a death penalty case, there were five people working on it. Now there are only two."
Previous death penalty cases have cost Mohave County millions of dollars to pursue, and the cost of attempting such a case against Rector was cited among the reasons prosecutors chose not to seek the death penalty in February.
"None of the delay is Justin's fault," Cassels said.
There have been 15 status conferences in the case since Rector's initial October 2016 trial date, and McPhillips submitted a motion Thursday for Mohave County Superior Court Judge Lee Jantzen to deny any further delays.
McPhillips has said Rector's defense has yet to disclose any of its expert witnesses to prosecutors, and he asserted that there will be none at all.