DNA linked suspect to Nevada teen's rape and murder, officials say
August 16, 2023 - 6:22 pm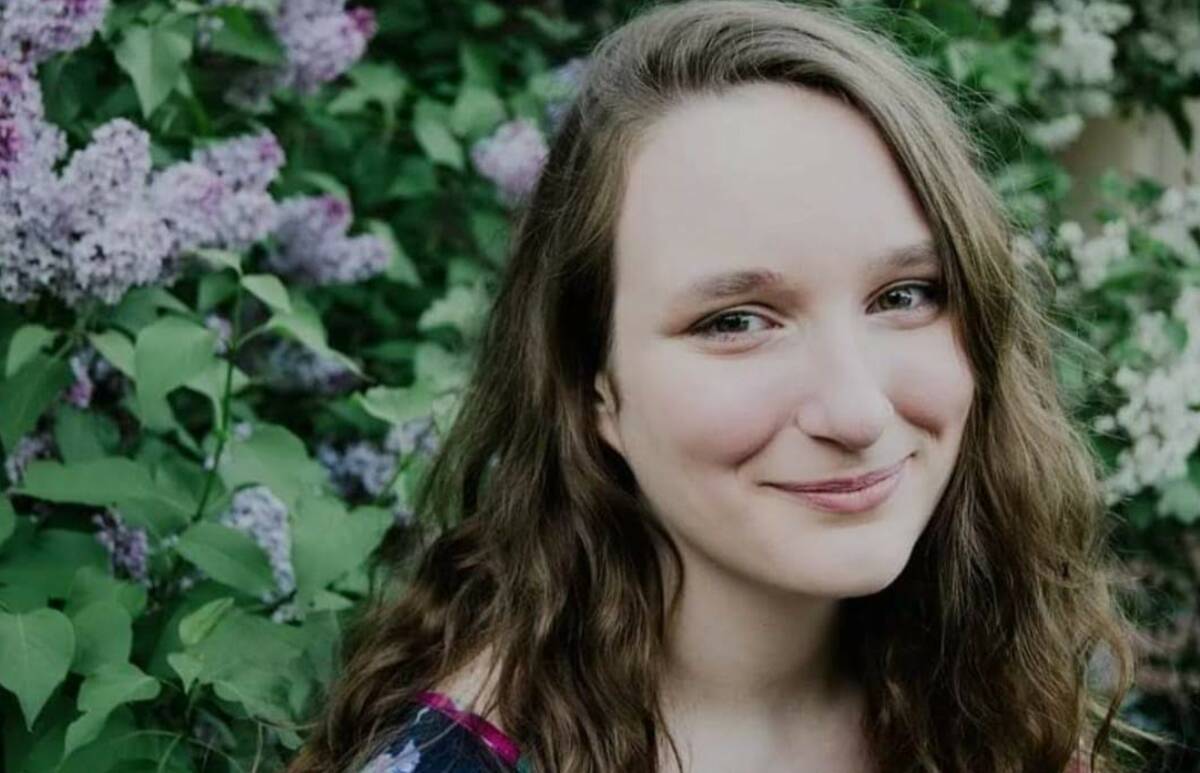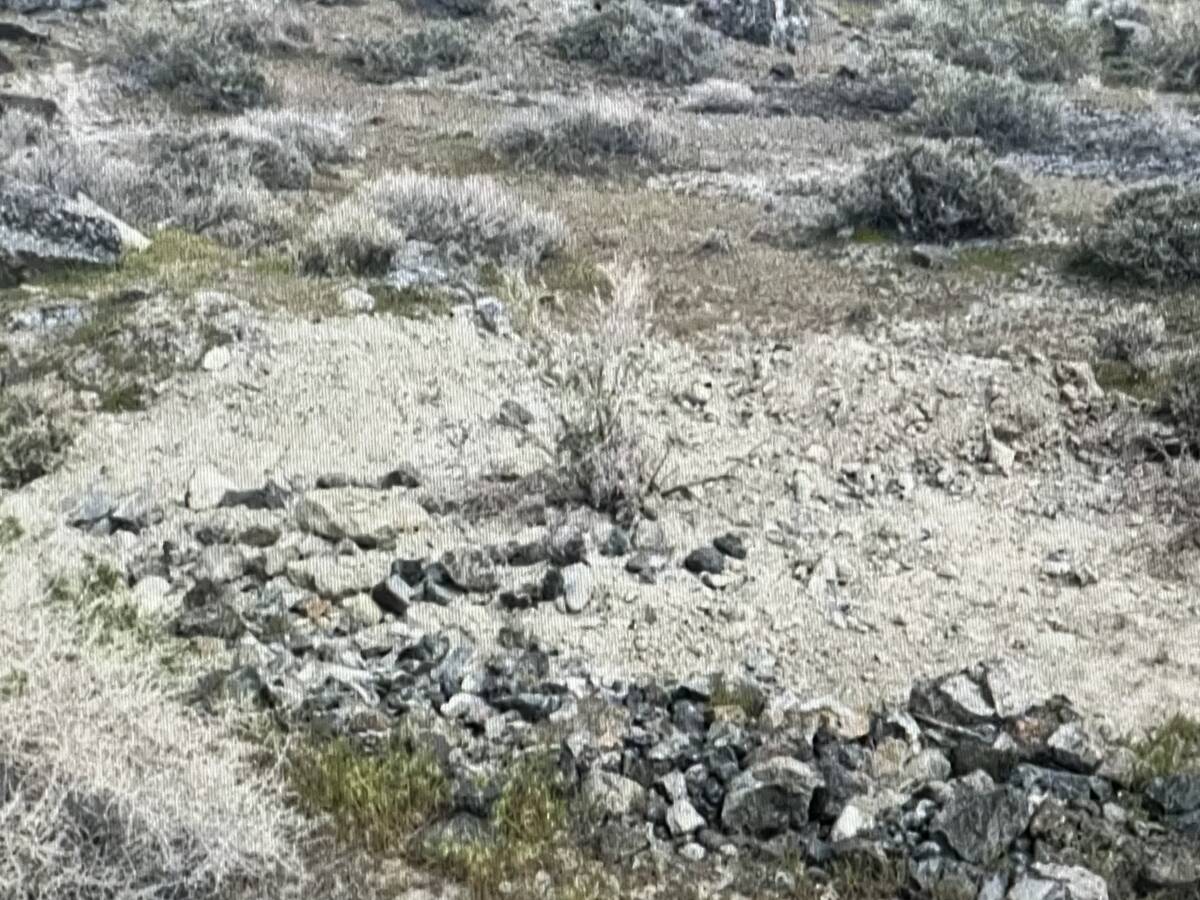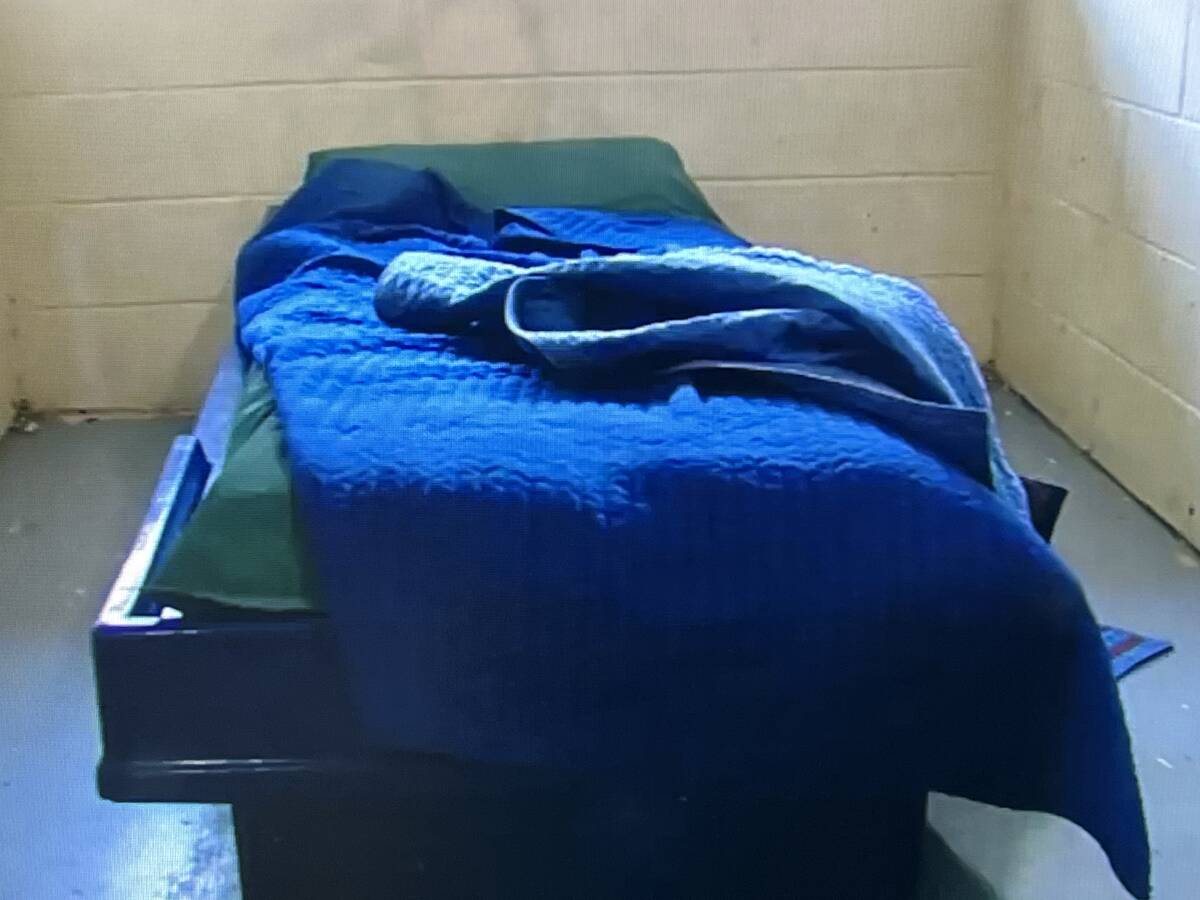 The Lyon County Sheriff's Office announced Wednesday that DNA evidence linked suspect Troy Driver to the rape and murder last year of 18-year-old Naomi Irion.
Driver, 43, died by suicide in his maximum-security cell in the Lyon County jail on Aug. 6.
At a news conference Wednesday, the Sheriff's Office unveiled a 32-minute video synopsis of the evidence against Driver.
Besides disclosing that Driver's DNA had been found "in and on" Irion's body, the synopsis alleged that Driver hatched a plan to kill a random victim long before he killed Irion.
Surveillance video
Irion was abducted from a Walmart parking lot in Fernley at 5:24 a.m. on March 12, 2022.
Walmart surveillance video showed a suspect in a hooded sweatshirt walking through the parking lot and entering Irion's 1992 Mercury Sable.
By piecing together surveillance videos from nearby businesses, authorities were able to trace the suspect's movements before Irion was abducted and later in the day, when Irion's car was abandoned at a dirt lot near the Sherwin-Williams Western Emulsion Plant.
The synopsis included footage where Driver's face could be seen as he walked away from Irion's car, and images of a vehicle matching Driver's Chevrolet Silverado High Country pickup truck.
These videos enabled authorities to identify Driver and led to his arrest on March 25, 2022.
Makeshift grave
Four days after Driver's arrest, a tip led authorities to the inactive Buena Vista Iron Mine southeast of Lovelock, where they discovered Irion's body in a makeshift grave.
In the synopsis, sheriff's officials said Driver knew the combination to the padlocked gate securing the remote mine site.
When Irion was abducted, Driver worked for Ledcor Group, a heavy equipment contractor that had taken samples at the Buena Vista Mine on Feb. 14, 2022.
According to the synopsis, Driver used earthmoving equipment to dig the hole where Irion was later buried, at a location far from where the samples were taken.
DNA match
According to the sheriff's synopsis, when authorities excavated the hole, they discovered Irion's body, which was naked and buried about 5 feet deep.
A criminal complaint filed against Driver by the Lyon County district attorney alleged that he had subjected the teen to "sexual penetration."
The sheriff's synopsis said DNA evidence recovered from Irion's body matched a sample of Driver's DNA.
Forensic analysis indicated that Irion died after being shot in the head, dragged into the hole, then shot again in the midsection. The murder weapon has not been found.
Jennifer Driver, who was married to Troy Driver from February 2014 until their divorce in April 2021, told the Las Vegas Review-Journal that her ex-husband was a firearms enthusiast who owned a 9 mm handgun.
'Terrible darkness'
Authorities also disclosed in the synopsis that Driver's personal and work phones were turned off on March 12, 2022, which was inconsistent with his normal cellphone usage.
According to the synopsis, Driver told his girlfriend he was going on a camping trip that day.
Driver's girlfriend, whose name was not disclosed in the video synopsis, also told authorities that he had become "infatuated with serial killers."
In August 2022, while Driver was being held in the Lyon County jail on charges of murder, rape and kidnapping, he sent his girlfriend what officials called a "suicide confession letter."
In the letter, Driver said he had a "terrible darkness" inside him.
"Something happened that I can neither justify nor explain," he wrote.
In the video synopsis, officials said Driver had two prior suicide attempts.
"His confession is the fact he succeeded in killing himself," his former wife, Jennifer, told the Review-Journal. "If he was innocent, he would have fought."
If you're thinking about suicide, or are worried about a friend or loved one, help is available 24/7 by calling or texting the Lifeline network at 988. Live chat is available at 988lifeline.org.