Girls say parents argued before mom was killed in Las Vegas home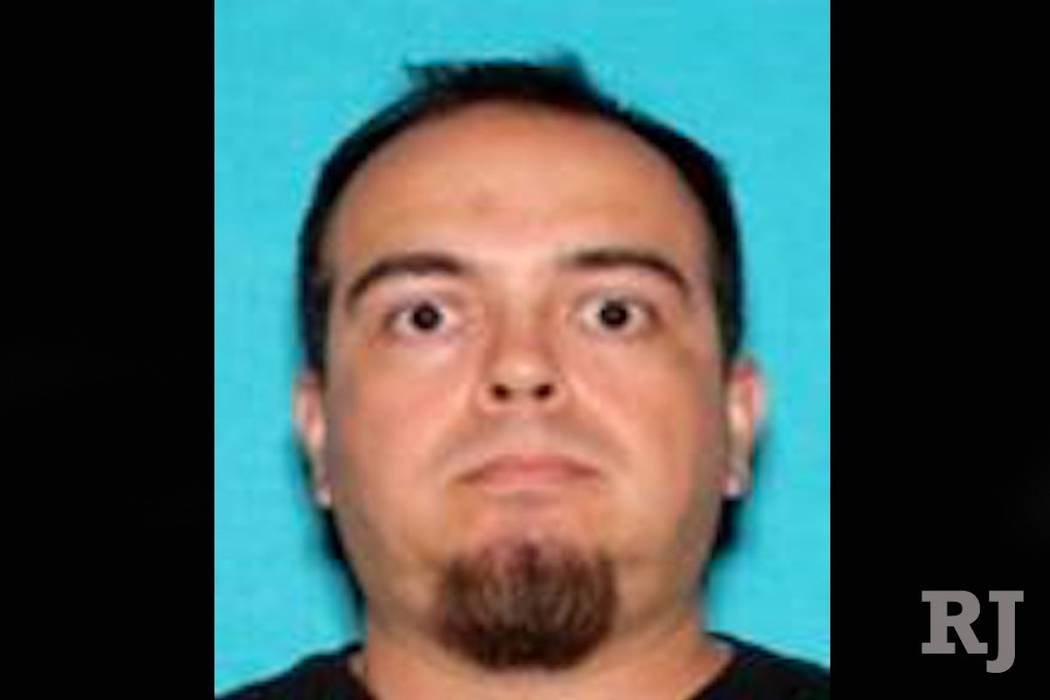 When twin 9-year-old girls found their mother dead, they tried to call the man who became the leading suspect in her slaying — their own father — before dialing 911.
The girls told Las Vegas police that their parents, 32-year-old Cheri Louise Anaya and 41-year-old Christopher Gerard Caggiano, got into an argument on July 13, according to the warrant issued for Caggiano's arrest.
One of the girls woke up and went to her parents' room the next morning, where she found their mother face-down in a pool of blood on the bed. Caggiano was gone.
She woke her sister and the pair tried to call and text Caggiano but received no response, the warrant states. The girls called their grandfather next and he told them to dial 911.
The girls told police they assumed their father was at work, but thought his absence was strange because he didn't usually work on Saturdays.
Caggiano, a Nevada corrections officer, was found dead from a self-inflicted gunshot wound on July 18 inside his vehicle in Lava Hot Springs, Idaho. The Bannock County coroner estimated he had been dead since July 14.
Anaya and her children were from Bakersfield, California, but had been staying with Caggiano in Las Vegas since the end of the school year, the warrant states.
The girls told police their parents were arguing about one of Caggiano's children, their half-sister, the night before the shooting. Neighbors told police that Caggiano, Anaya and the mother of Caggiano's other daughter were seen arguing outside the townhouse in the afternoon, the report states.
Crime scene investigators found a ripped-up photo of Caggiano and Anaya in a bathroom trash can.
The Clark County coroner's office determined Anaya died from gunshot wounds to the head and neck. According to the warrant, she also had bruising on her face and suffered blunt force trauma to the head before she died.
Anaya's family is now caring for the two children, according to police.
Contact Max Michor at mmichor@reviewjournal.com or 702-383-0365. Follow @MaxMichor on Twitter.