'He provided for everybody': Family remembers slain 20-year-old man
Updated March 17, 2023 - 11:45 am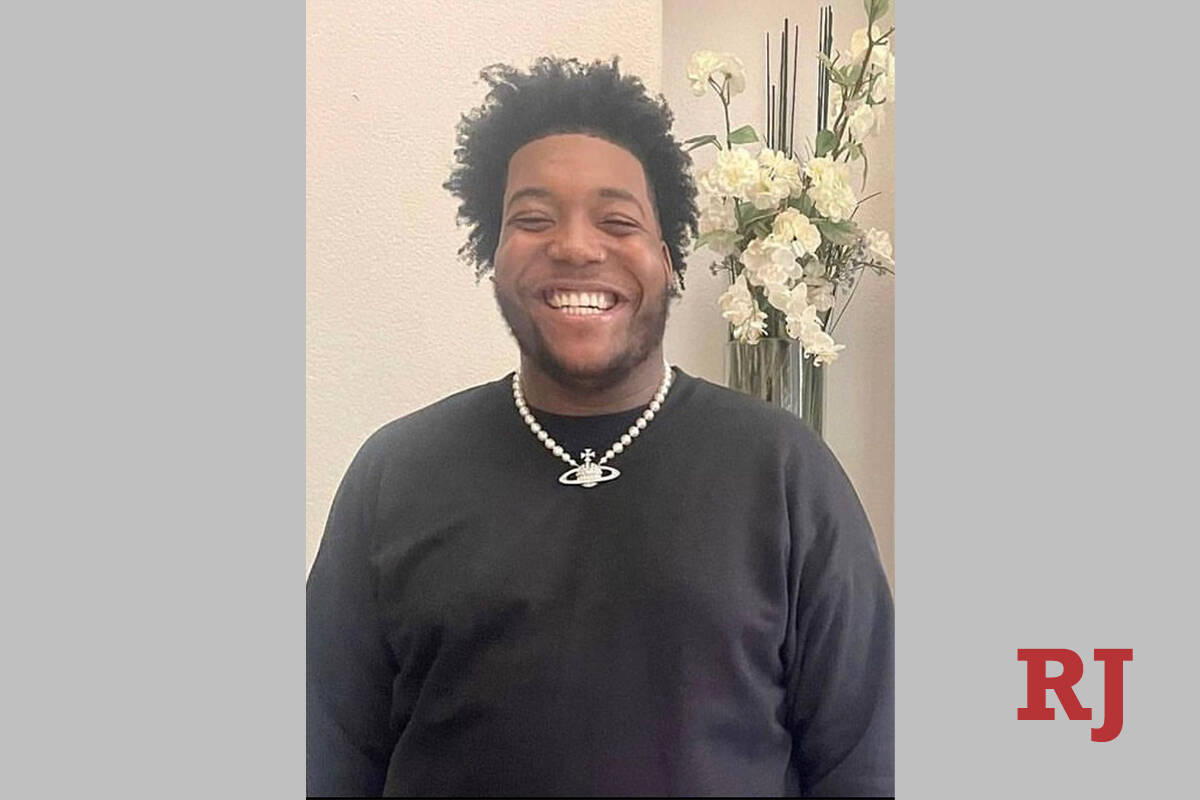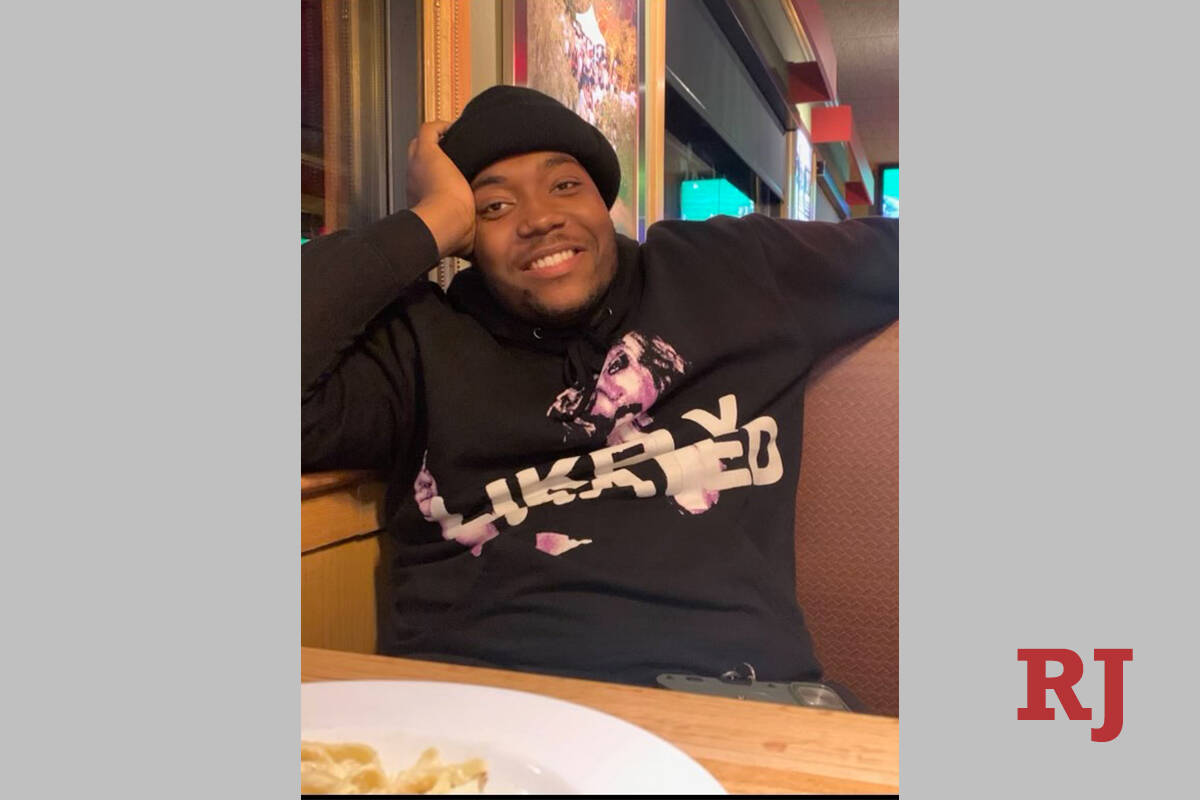 Christopher McCary left his North Las Vegas house early Sunday morning after his best friend, Paul Abercrombie, asked him to come over.
The 20-year-olds had met in middle school, when they both attended Somerset Academy of Las Vegas. McCary tried to relieve his mother's worries and headed for H Street.
"I said, 'Chris, it's way too late to be leaving the house'," his mother, 41-year-old Qiantas McCary said in an interview Friday. "He was like, 'It's just Paul, there's nothing to worry about. I'll just be hanging out for a little bit.' I said, 'Chris, I don't have a good feeling'."
Later Sunday morning, Qiantas McCary got a call from Metropolitan Police Department homicide detectives asking her to head to the H Street apartment. Her son had been found dead, stabbed and shot multiple times.
Abercrombie was arrested, but the details of the killing had not been disclosed by Metro as of Friday.
Qiantas McCary said detectives told her that Abercrombie called his parents to come to his apartment after Christopher McCary was killed and Abercrombie was shot in the face. Abercrombie's parents took him to a nearby hospital, where staff called the police.
"It's so hard to understand why someone would do that to him, especially someone that he trusted," McCary said. "They called each other twin brothers. It's so difficult to wrap my brain around."
Christopher McCary was studying criminal justice at the College of Southern Nevada and working at T.J. Maxx and Amazon warehouses. He dabbled in interior design, making clothes and producing music.
"I really think because he was so young, he was trying to figure out what his passion was," his mother said.
There was one thing Christopher McCary was certain on, according to his mother and girlfriend: He wanted to save money, get married, buy a house and have four children.
"He was a hustler," his girlfriend, 19-year-old Ajanae Lehmann said Friday. "He always needed to get money. He provided for everybody."
Lehmann, Qiantas McCary and her two younger sons, Cameron McCary, 16, and Kayden Smith, 9, are left wondering how someone so close to Christopher McCary could be suspected of killing him.
"I feel broken," Lehmann said. "But I know that he's with God and that he's at peace. That's what's keeping me going, knowing he's in a happier place."
Contact Sabrina Schnur at sschnur@reviewjournal.com or 702-383-0278. Follow @sabrina_schnur on Twitter.