Henderson man charged in death of missing Montana woman
Updated April 19, 2019 - 5:47 pm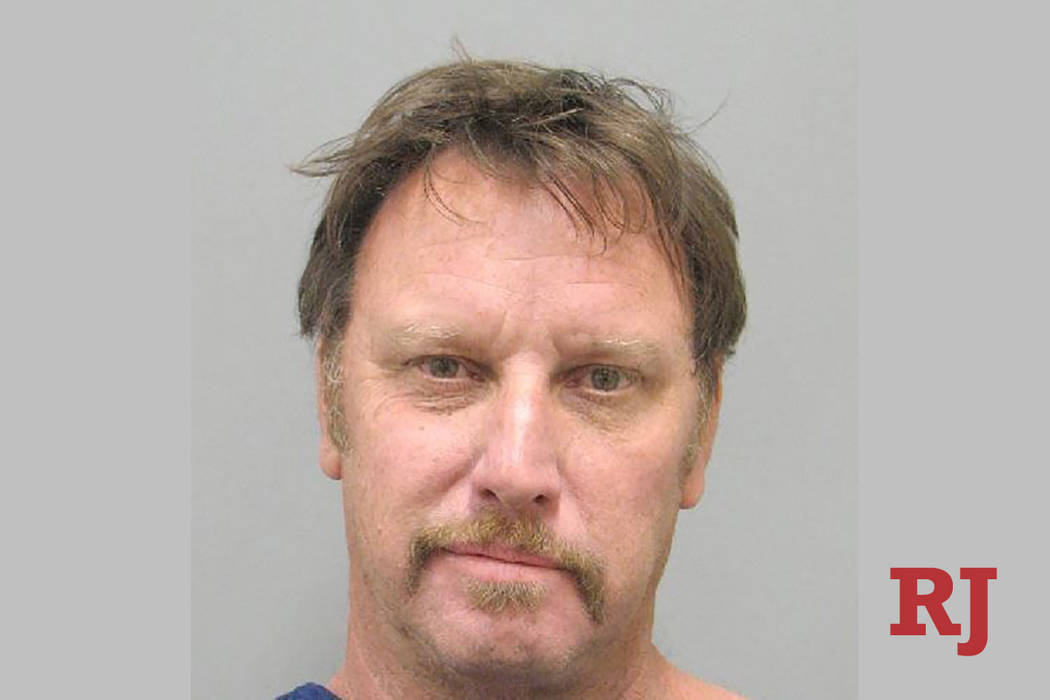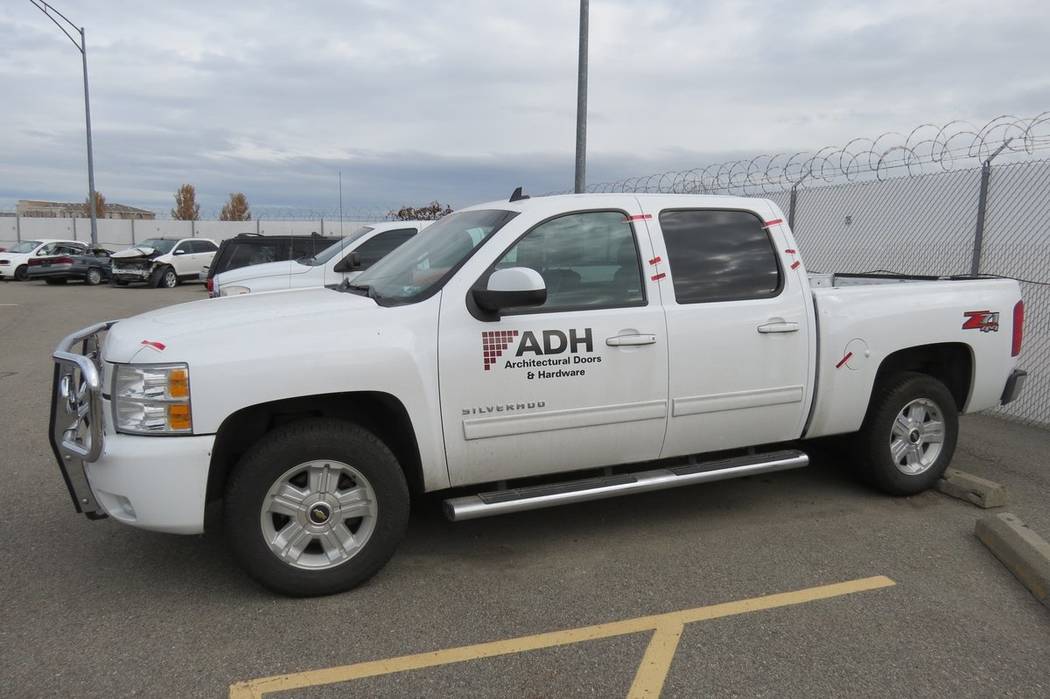 A Henderson man arrested Wednesday is accused of killing his girlfriend who disappeared last year while the two were living in Billings, Montana.
Gregory Scott Green, 53, was arrested in Henderson on a warrant that links him to the disappearance and presumed death of Laura Johnson, according to documents obtained by the Las Vegas Review-Journal. Johnson was last seen in Billings on Sept. 13.
Surveillance footage police obtained from a neighbor shows Johnson, 49, last entering the home she and Green lived in about 7:30 p.m. that night, according to a Montana warrant affidavit. Throughout the next week, Green can be seen moving several items into his truck, including an apparently heavy object wrapped in a red blanket.
"The size and shape is consistent with a body," detectives wrote in the warrant.
Other items Green can be seen moving into his truck included what appeared to be Johnson's purse, sections of carpet, large bags and a shovel, according to the 10-page warrant.
The day after detectives began searching Green's home and truck, police tracked Green's second car driving through the night to Henderson, the warrant said. The second car arrived in Henderson on Oct. 7.
Green had only been living in Billings since the summer of 2018, a neighbor told police.
Johnson's coworkers at a Papa John's Pizza in Billings said she last worked on Sept. 13 and did not show up or call out for her shift the following day, the warrant said. Johnson also was attending a recovery clinic for drug addiction, where she again was last seen on Sept. 13 after visiting the clinic every day for three weeks.
She was set to start a new job as a research assistant on Sept. 19, which she interviewed for the day before her disappearance. She never showed up for her new job, and her phone went straight to voicemail, the company's owner told police.
Johnson was reported missing Sept. 24. Her mother said she had not heard from her for three weeks and told police that Johnson moved to Billings about two months earlier to be with Green, who she was dating, according to the warrant.
The last day Johnson was seen, Green was spotted at a Walmart in Billings buying saw blades, painting supplies and an energy drink, the warrant said. The next evening, he was spotted on the neighbor's surveillance footage beginning to move items into his truck.
That same night, a white 2012 Chevrolet truck that matched the description of Green's truck was seen traveling across a bridge south of town, Billings Lt. Brandon Wooley said.
On Sept. 15, the neighbor's surveillance footage again shows Green, this time appearing to burn documents in his driveway.
Before detectives obtained the footage, Green told investigators that Johnson left the home on Sept. 12 or 13, according to the warrant. He also said her "stuff" was gone and that he didn't know how to locate her.
Swabs taken of a substance in Green's truck came back as blood with DNA showing "very strong evidence" it came from the biological child of Johnson's parents, the affidavit said.
Detectives searched for a possible burial site in October, but never found one.
When Billings police announced Green's arrest Wednesday, they also asked the public to still be on the lookout for potential burial sites or "ground disturbances" in the areas of Shepherd, Worden and Huntley in Montana.
Green remained in the Henderson Detention Center on Friday, jail records show. He is being held without bail. An extradition hearing is set for Tuesday.
Anyone with information on the case may call the Billings Police Department at 406-657-8473.
Contact Katelyn Newberg at knewberg@reviewjournal.com or 702-383-0240. Follow @k_newberg on Twitter. Review-Journal writer Jessica Terrones contributed to this report.