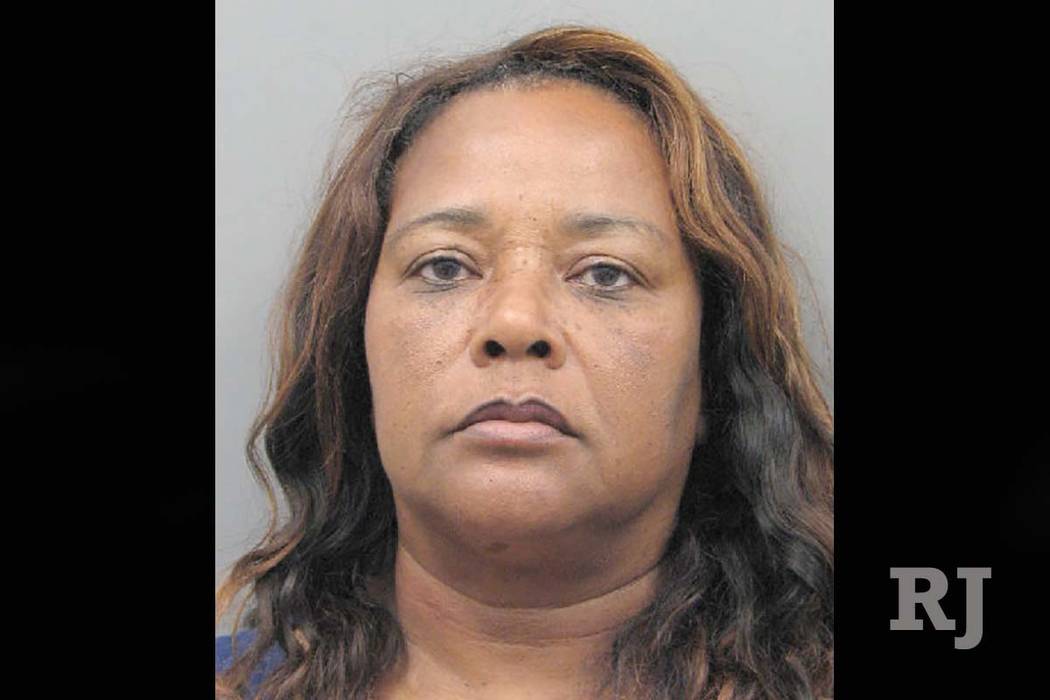 The man who Henderson police said was stabbed to death by his wife Saturday morning has been identified.
He was Kerry Lydell Zanders, 56, of Henderson, a Clark County spokesman said. Spokesman Dan Kulin said Zanders died of multiple stab and incised wounds; his death was ruled a homicide.
The Henderson Police Department arrested his wife, Shirron Gayles-Zanders, 50, in his death.
About 11:20 a.m. Saturday, Zanders called 911 requesting a civil standby while he collected his property from the couple's home, Henderson police said in a statement.
Zanders, police said, did not wait for Henderson patrol officers to arrive before entering the home on the 1100 block of Strada Pecei, near East Galleria Drive and Water Street, where he and Gayles-Zanders began arguing.
During the argument, Gayles-Zanders stabbed her husband multiple times, the Police Department said. He was pronounced dead at the scene.
Gayles-Zanders was arrested without incident. She is being held at the Henderson Detention Center on a murder charge.
Contact Mike Shoro at mshoro@reviewjournal.com or 702-387-5290. Follow @mike_shoro on Twitter.