'I do not feel remorse': Jury finds man guilty of kidnapping, murder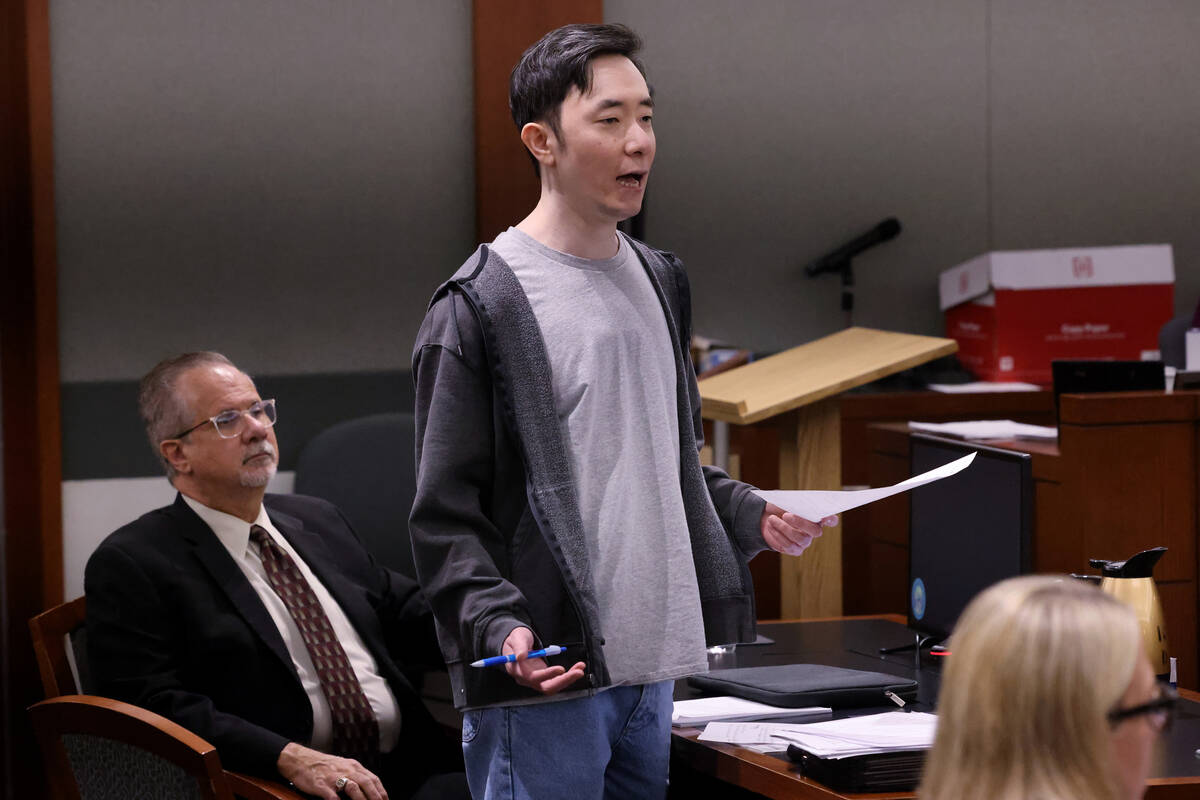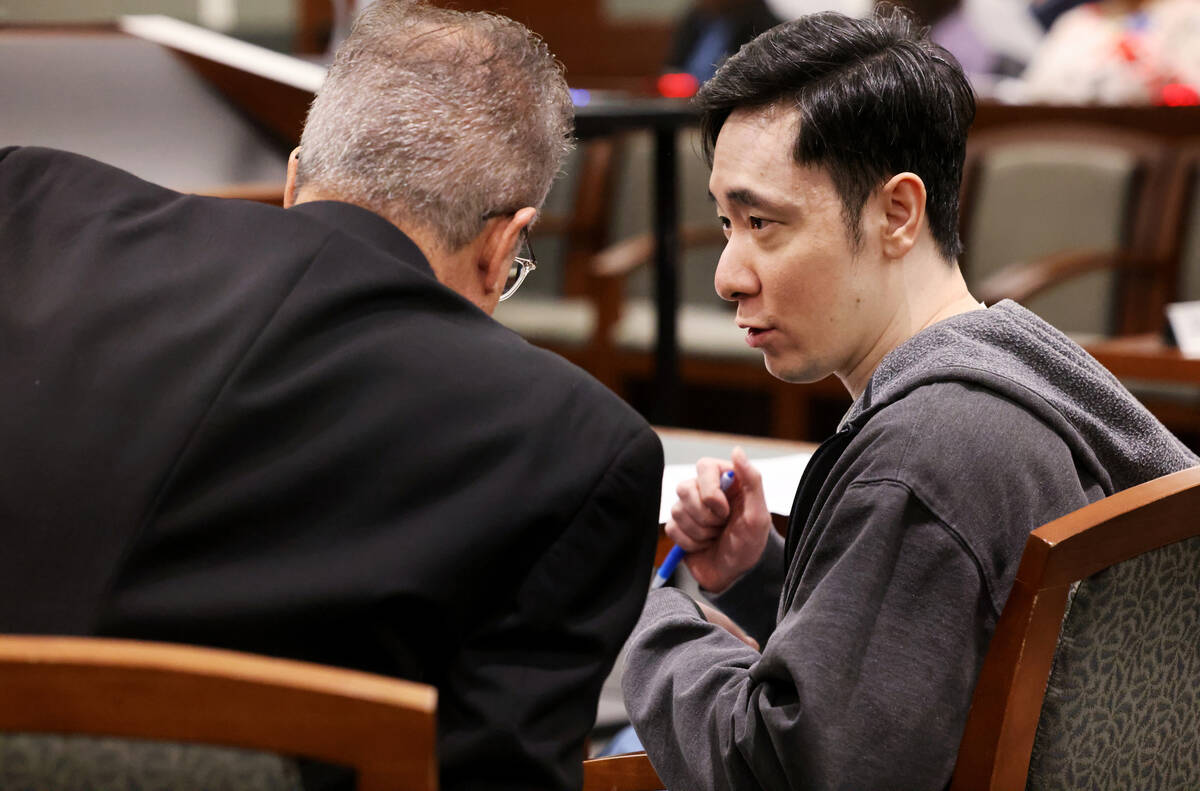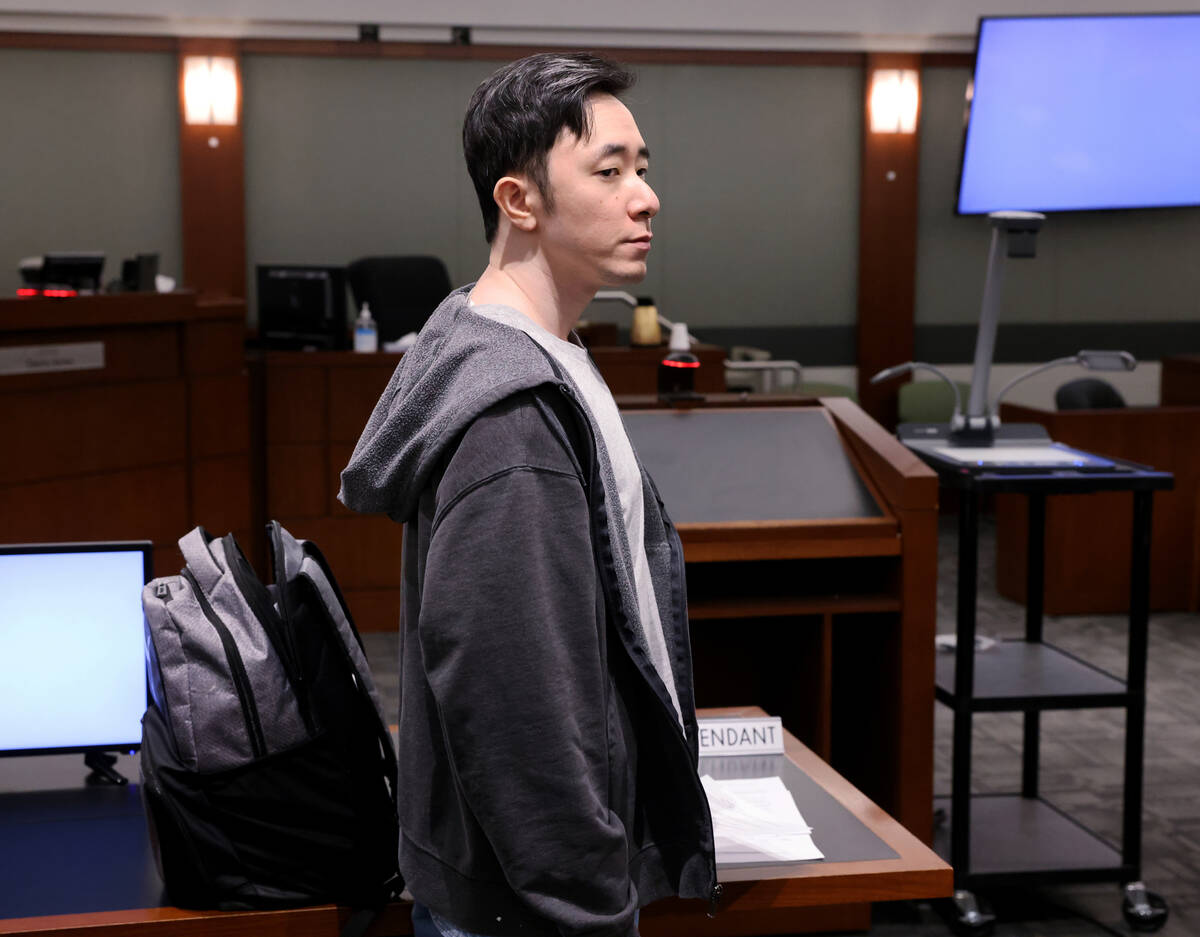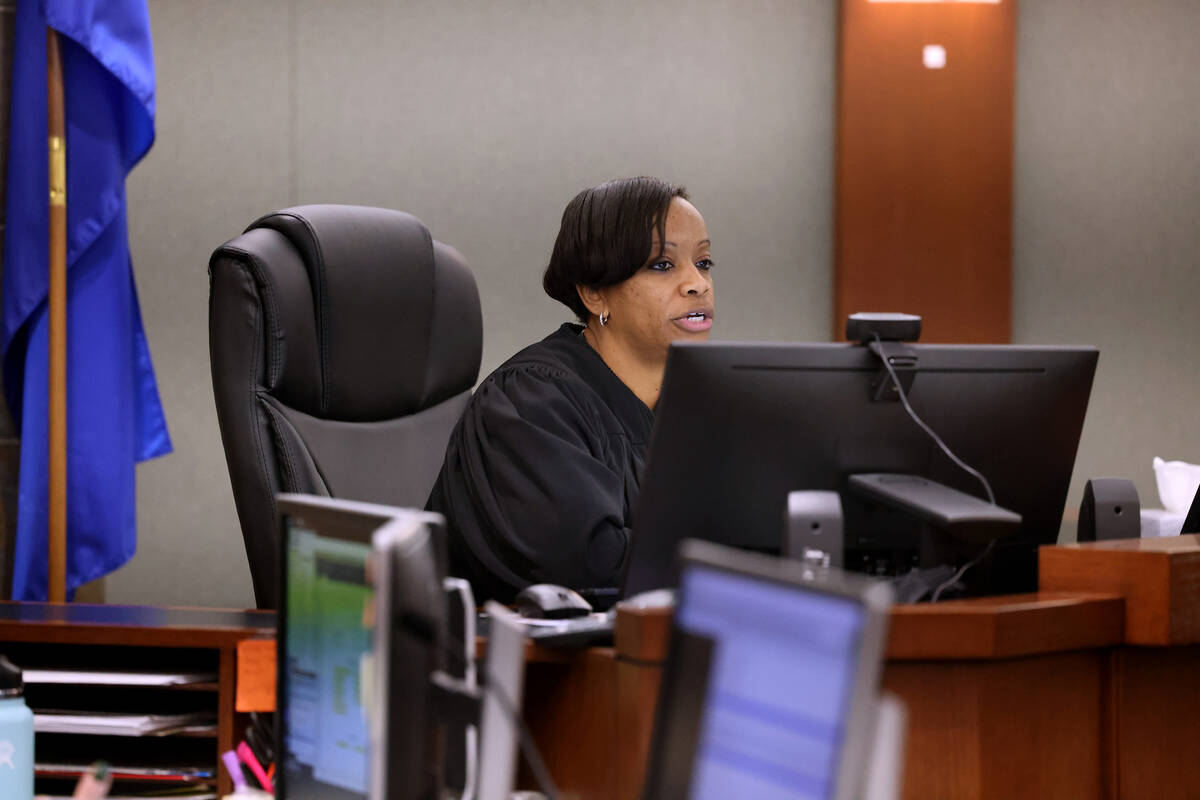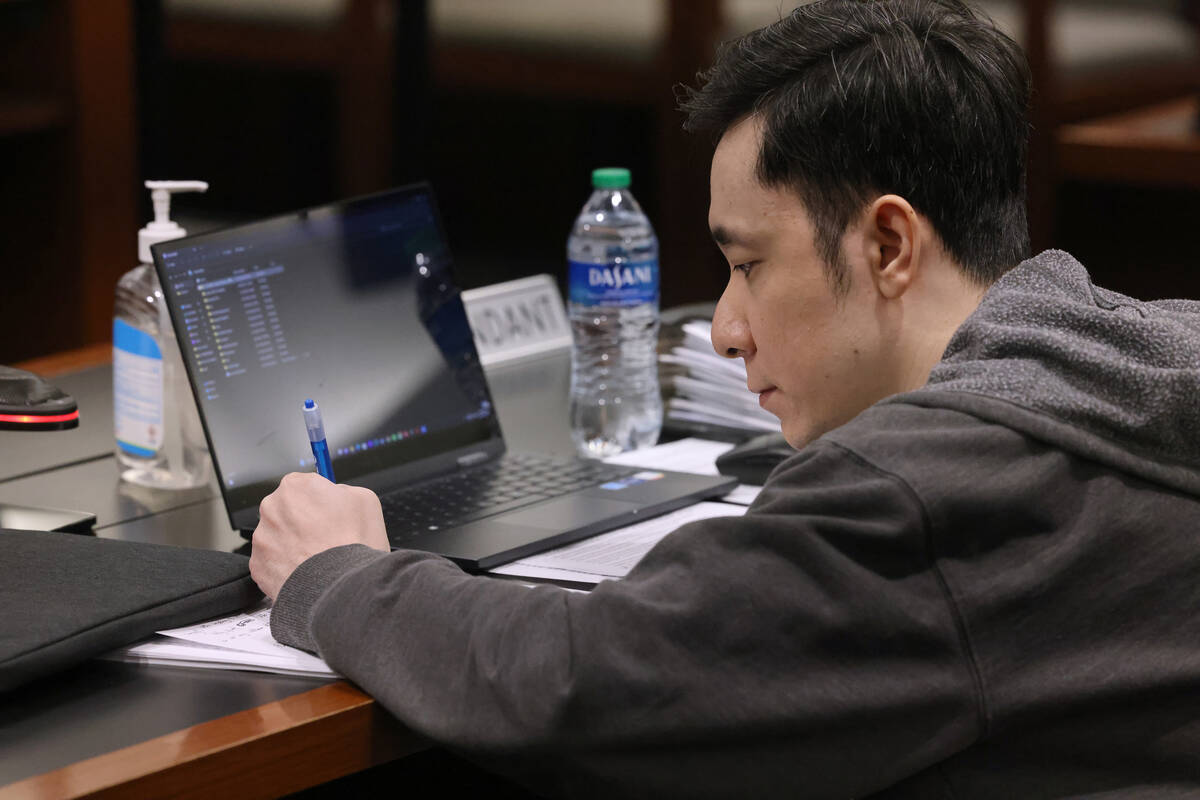 A jury found a Las Vegas man guilty of first-degree murder and kidnapping charges on Friday for tying up and beating his mother and then fatally stabbing her boyfriend in April 2019.
During closing arguments of the weeklong trial, Chan Park, who represented himself, said he felt "no remorse" for killing 64-year-old Kevin Hackett, because he claimed it was in self-defense.
But prosecutors argued that Park told two different versions of what happened in his mother's home on April 28, 2019, and deliberately laid in wait to kill his mother's boyfriend.
"He expects you to believe with a straight face that Kevin Hackett held him at knifepoint and forced him to kidnap his own mother," Chief Deputy District Attorney Michelle Fleck said during closing arguments. "It is nonsensical, it is fantastical and it is a lie."
The jury took about 2½ hours to deliberate before finding Park guilty of first-degree kidnapping and first-degree murder with a deadly weapon against a victim 60 or older. Park, who had been released from custody in February 2022 after posting bond on a $150,000 bail, was handcuffed and taken into custody after the jury read the verdict.
Park's mother, So Kim, had told police that she was getting ready for her job as a dealer at the MGM Grand when someone hit her from behind. When she never showed up to the casino, where Hackett also worked, he went to the home she shared with Park to search for her.
About 45 minutes later, Hackett drove into a neighbor's driveway, screaming for help, according to police. Body-worn camera footage from the first officer on the scene showed him covered in blood inside his car. Hackett was hospitalized and died about five weeks later from complications of multiple sharp force injuries, the Clark County coroner's office has said.
The footage shown to jurors depicted officers finding Park sitting on his couch in the dark house, with his feet up, drinking from a water bottle. His shirt was drenched in blood.
"He just stabbed a man six or seven times, and he's sitting there like he's watching Sunday football, ladies and gentleman," Deputy District Attorney Ronald Evans said during closing arguments. "He could not be more relaxed."
Kim was found in a closet, where Park had tied her up with duct tape, prosecutors said. She had cuts on her face and a black eye.
Park took the stand on Thursday to address the jury.
He claimed that Hackett had interrupted an argument between him and his mother. He said his mother threatened to call the police because he started quarreling with Hackett, and Hackett pushed her into a cabinet, knocking her out. He said Hackett then pointed a pocketknife at him and told him to tie up his mother in order to frame him for hurting her.
"In closing, I do not feel remorse for the stabbing because I acted in fear for my life," Park told the jury on Friday. "In my mind, under the circumstance, stabbing Kevin Hackett was the only way to gain control and protect myself from potential harm or death."
Park had said that he and his mother were fighting because he did not want to eat dinner with her for his birthday.
Fleck pressed him during the trial about the disagreement, arguing that Park's mother was upset with him because he was unemployed.
Prosecutors also showed video of Park's interview with police after the stabbing, during which he admitted to tying up his mother and stabbing Hackett after he walked into the home. Both Evans and Fleck argued on Friday that Park's original statement to police was more consistent with the evidence found in the home.
Park barely showed any emotion as the verdict was read Friday. He shook his head up and down slightly before sitting down and taking a sip from his water bottle.
District Judge Tierra Jones scheduled a sentencing hearing in the case for May 11.
Jamie Burman, Hackett's daughter, said her father was "funny and caring, and would do anything for anybody." After the jury finished deliberations Friday, she said she was relieved the trial was over.
"This whole trial was bizarre, and I am so thankful that he is behind bars," she said.
Contact Katelyn Newberg at knewberg@reviewjournal.com or 702-383-0240. Follow @k_newberg on Twitter.