Las Vegas man charged with killing child found in Illinois garage
September 7, 2018 - 11:04 am
Updated September 7, 2018 - 6:30 pm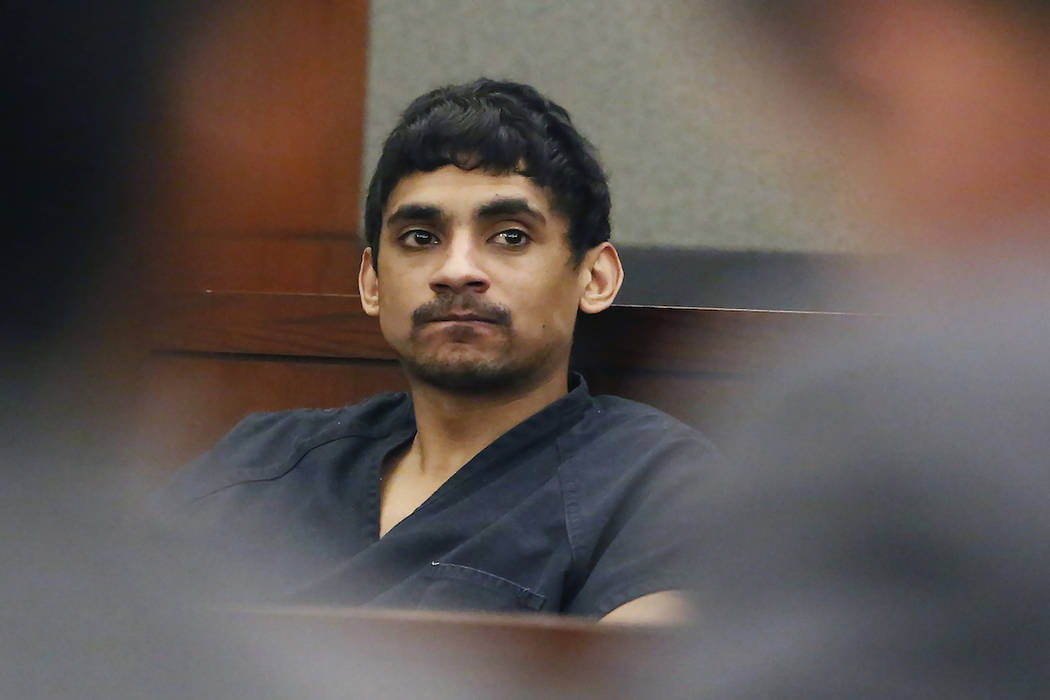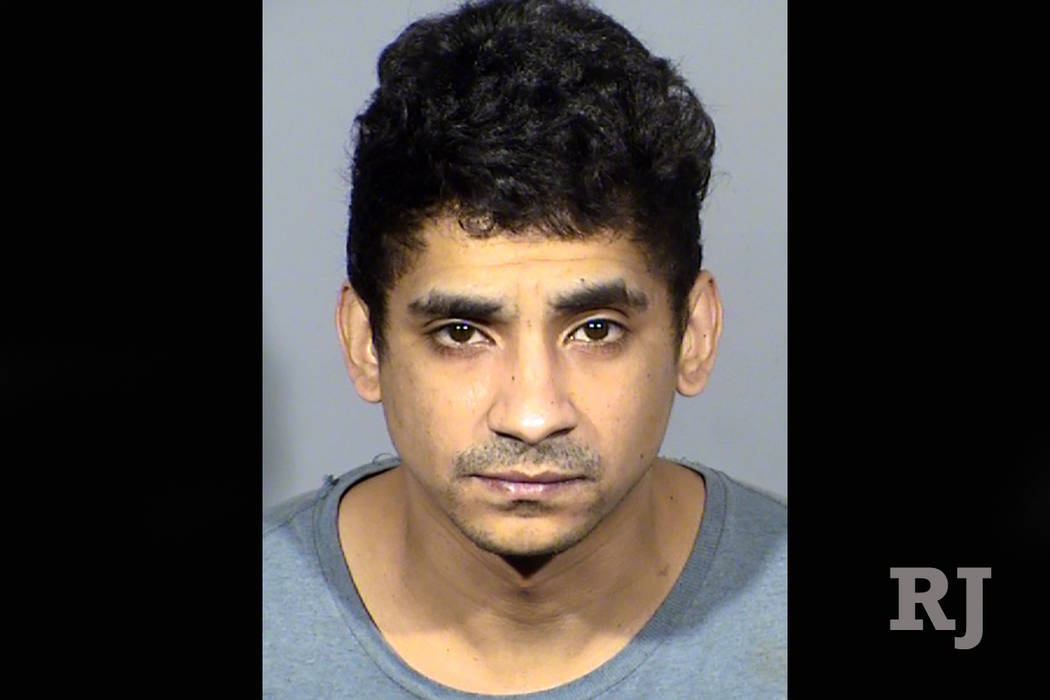 BELLEVILLE, Ill. — A Las Vegas man has been charged with first-degree murder in the death of his 6-year-old daughter whose remains were found in an Illinois garage last year.
St. Clair County, Illinois, prosecutors charged Jason Quate, 35, Thursday in the death of his youngest daughter Alysha after an autopsy determined she died in 2014 from a head injury, the Belleville News-Democrat reported . His bail is set at $1 million.
His wife Elizabeth Quate, 36, is charged with concealing the body. She's jailed in St. Clair County with her trial scheduled for Oct. 8.
Authorities found the girl's decomposed body on June 6, 2017, in a vacant home's garage in Centreville, Illinois, near St. Louis. The discovery came a day after Elizabeth Quate went to a Las Vegas domestic violence shelter and told police her husband had forced her into prostitution, killed their youngest daughter and was abusing their two other daughters, 12 and 13.
Police found the two surviving daughters showing signs of neglect at a Las Vegas apartment the Quates lived in. They are both now in protective custody in Nevada. Jason Quate remains jailed in Las Vegas on nearly 40 charges of child endangerment, sex trafficking and child abuse.
Jason Quate has written a series of letters to the St. Louis Post-Dispatch since his arrest, saying that on the day of Alysha's death, he told her and a second daughter that he loved them and only heard the second daughter say it back.
"So I started whooping and punishing her and then she fell off the bed and started making a funny noise," he wrote to the newspaper.
Quate alleged in the letters that Alysha began choking on food she had eaten earlier. He said he and his wife "panicked" and didn't call police out of fear their other daughters would be taken away.
The Quates left their home in Belleville, Illinois, sometime in 2016 to move to Las Vegas, he said.
"For everyone involved in this case, it's been an emotional process," St. Clair County Prosecutor Brendan Kelly said. "But it always is anytime you're talking about the death of a child."
Alysha is buried in Robinson Cemetery in Pocahontas, Illinois.
RELATED
Las Vegas man admitted killing daughter, according to police
Las Vegas couple accused in daughter's killing head to court in 2 states
Man accused of forcing wife into sex-trafficking also faces child porn charge
Las Vegas man accused of sex trafficking his wife, killing child