Las Vegas man get life sentence plus 8-20 more years for killing his wife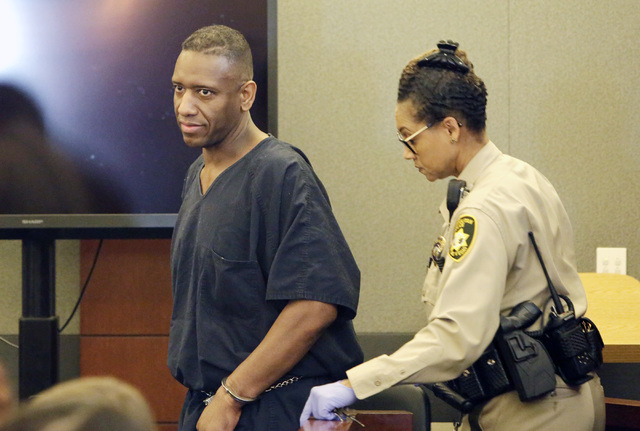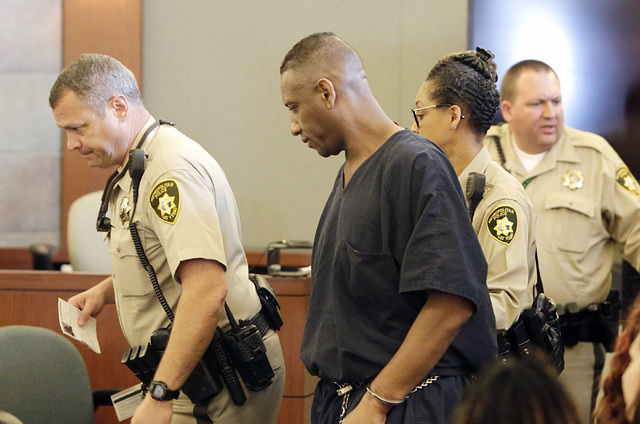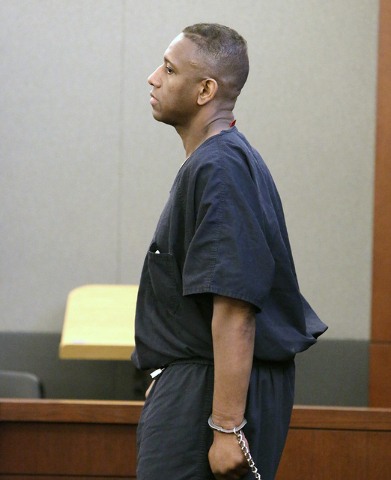 A judge found the beating death of elementary school teacher Bronwyn Richards so "despicable" that he ordered the killer immediately whisked out of court after sending him to prison for the rest of his life — and then some.
"The court is appalled at the degree of evil that this crime depicts," District Judge Richard Scotti said Thursday before instructing a marshal to take 46-year-old Bobby Dale Richards away. "We're going to take a recess because I want Mr. Richards removed from the courtroom. I don't want him in my courtroom anymore."
Calling the slaying an "evil, horrendous crime against a very loving, caring, beautiful woman," the judge followed a jury's February sentence of life in prison without the possibility of parole, and added eight to 20 years because Richards used a deadly weapon.
Prosecutors said Bobby Richards waited with a bat in his hand on the front patio of his 47-year-old wife's North Las Vegas home in the moments before dawn on April 16, 2010. She was attacked at her doorstep.
Her 14-year-old son heard the assault and called police while her 18-year-old daughter ran from the home.
Bronwyn Richards worked nearly 12 years as art teacher at Neal Elementary School in the northwest valley.
Bobby Richards had previous legal troubles, including a history of domestic violence. In 1999, he pleaded guilty to felony theft, and in 2002, he was convicted of a probation violation. Las Vegas police arrested him in 2007 on a charge of domestic battery.
Prosecutors said he had attacked his wife before the killing.
"This wasn't a precipitous act that somehow caused (Bobby Richards) to lose control and commit a crime of rage," Chief Deputy District Attorney Marc DiGiacomo said. "This was much more diabolical and premedidated … The crime itself is evidence of unadulterated evil and a reflection of somebody who purely lacks a soul."
Richards declined to speak in court Thursday.
Defense lawyer Patricia Erickson had asked the judge for the minimum sentence on the deadly weapon enhancement, suggesting that Richards might appeal the jury's verdict.
"This case was full of an absence of evidence," Erickson said.
Contact reporter David Ferrara at dferrara@reviewjournal.com or 702-380-1039. Find him on Twitter: @randompoker