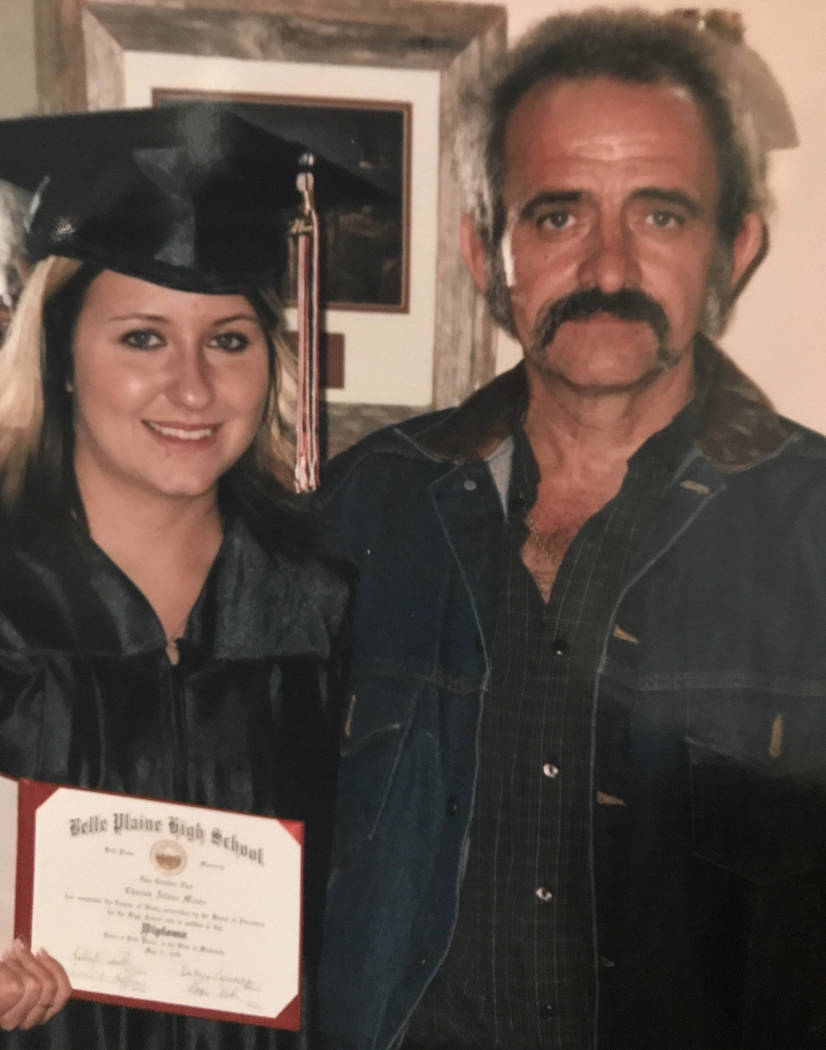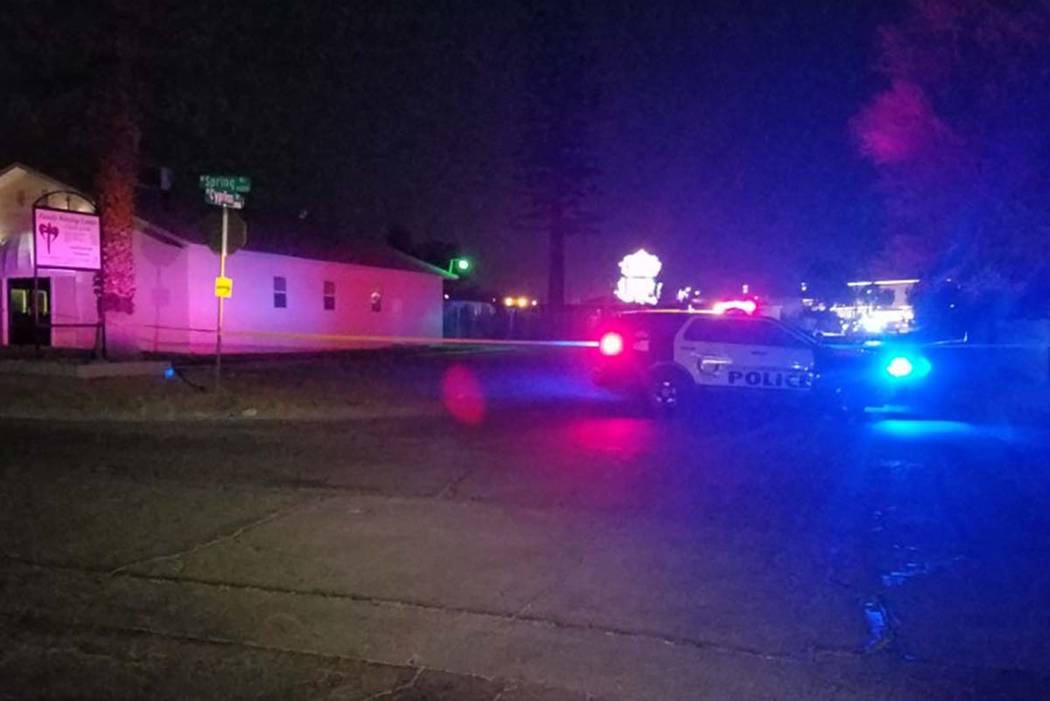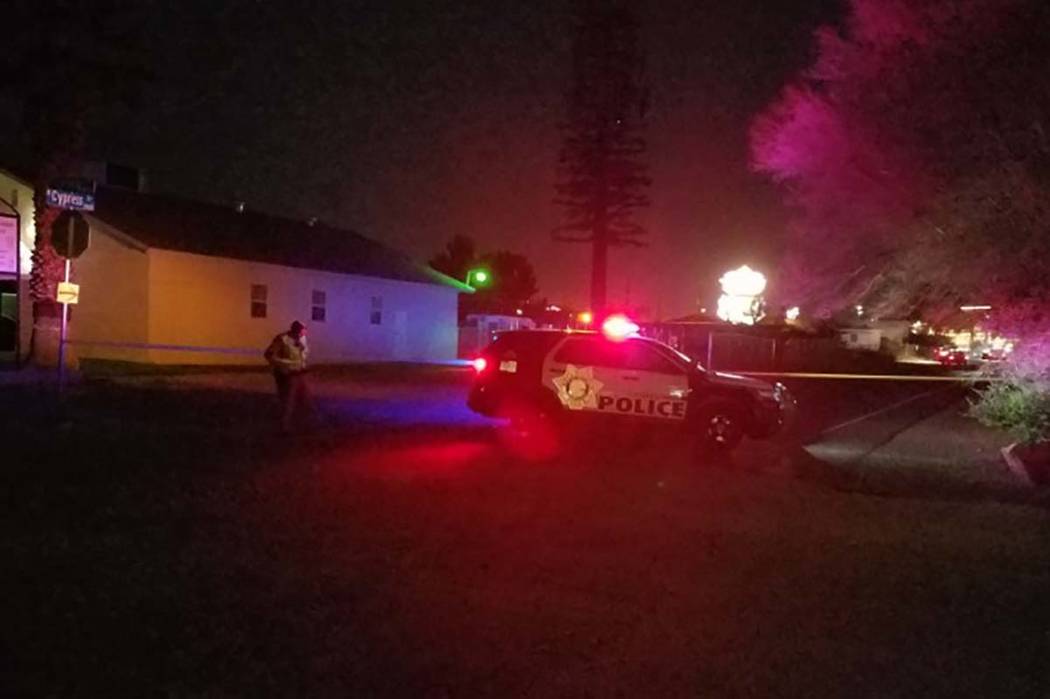 In a matter of a few, unexpected minutes, Cherish Moore went from planning her August wedding to organizing her father's funeral.
The news came in a phone call: Her dad, Jerry Lee Moore, a 65-year-old retired mechanic, had been shot in the head while handcuffed last week in what homicide detectives have called an "execution." It happened late June 5 on the 1800 block of Cypress Trail, a small residential street near Rancho Drive and Lake Mead Boulevard.
"People who have reached out to me have told me he would just hold my wedding invitations," she said by phone Thursday, pausing to collect herself, "and talk about how excited he was — to give me away, and be a part of this."
Late Wednesday, Metropolitan Police Department officers arrested two suspects in connection with her father's death: Blane Ward, 53, and Charlene King, 51. It's unclear if they knew her father personally.
Both are being held at the Clark County Detention Center and face charges of murder and robbery, Metro said. Ward has an extensive criminal history, records show, including a February arrest for possessing a firearm as a prohibited person.
On the night of the slaying, Metro's only witness was the passing driver who found Moore dead.
"Lot of work ahead of us on this one," Metro homicide Lt. Dan McGrath had said.
Moore's daughter told the Las Vegas Review-Journal on Thursday she was grateful for the detectives who are handling her father's case.
"Since day one they have been available to me, keeping me up to date, very open," the 29-year-old said.
Though the arrests came relatively quickly, she added that "words will never begin to explain how hurt and sad I am" about her father's death.
"A week might not seem like much to someone, but when you have so much sorrow, it feels like years," the 29-year-old said. "I lost my mom 12 years ago to lung cancer, and he was all that I had."
Moore said her mother's death was difficult to go through, but she knew it was coming, and she was able to say goodbye.
"I didn't get to say goodbye to him," she said. "Life is so precious. He had a daughter. He had grandkids. That's what I battle with: Why?"
As of late Thursday, a GoFundMe page set up for Moore's funeral expenses had raised more than $1,300.
A court hearing for both Ward and King is scheduled Friday.
Contact Rachel Crosby at rcrosby@reviewjournal.com or 702-387-5290. Follow @rachelacrosby on Twitter.
Jerry Lee Moore's death was the 98th homicide within Clark County this year and the 79th homicide within the Metropolitan Police Department's jurisdiction.
1800 Cypress Trail, Las Vegas, NV