Las Vegas police arrest 4 in fatal shooting in east valley
Updated July 26, 2018 - 6:28 pm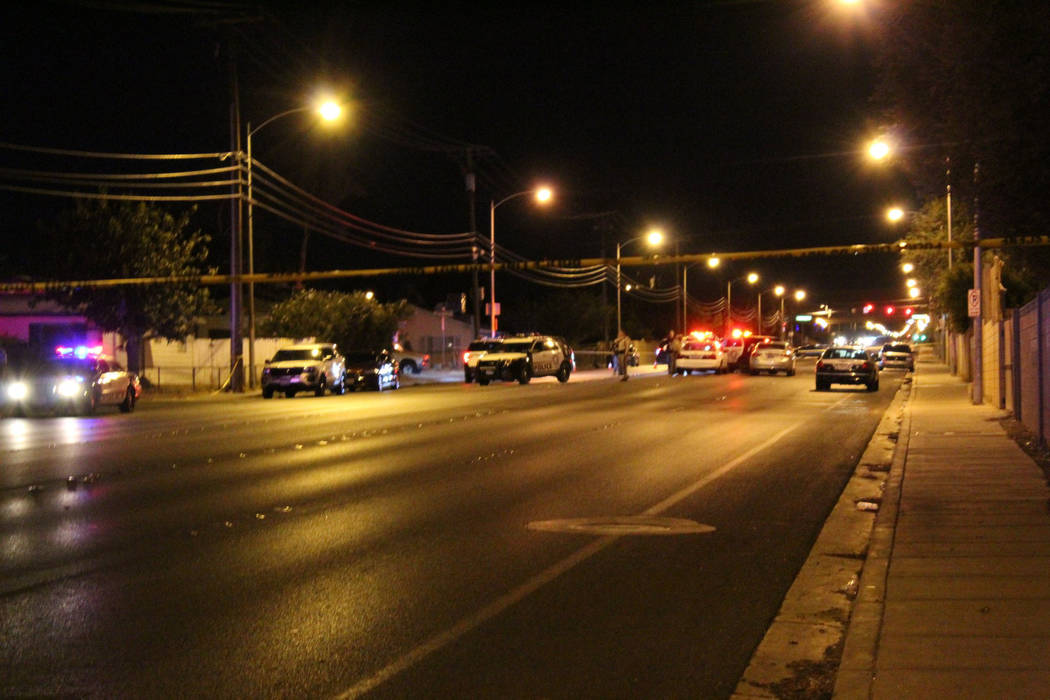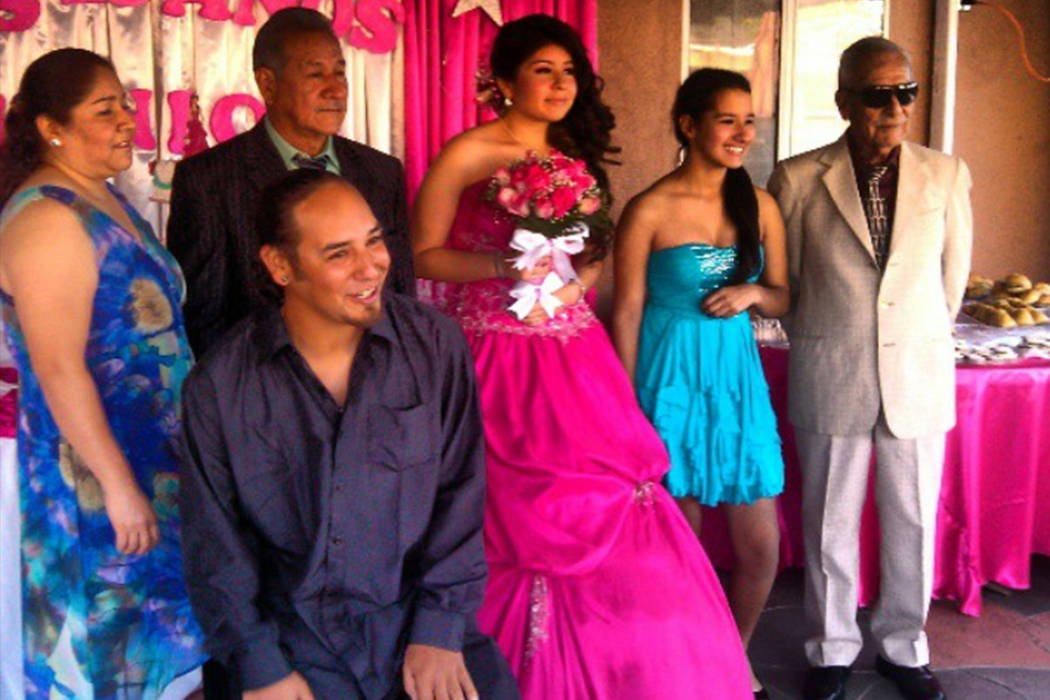 Las Vegas police arrested four people, including three juveniles, in a deadly shooting this month in the eastern valley.
Bryan Fuentes-Rodriguez, 18, was arrested Monday. He is charged with murder with a deadly weapon, three counts of attempted murder with a deadly weapon, conspiracy to commit robbery and attempted robbery with a deadly weapon. Three unidentified juveniles also have been arrested.
Three brothers were shot, one fatally, during a drug deal July 5, according to a Metropolitan Police Department report.
Miguel Gonzalez-Campos, 32, died at Sunrise Hospital and Medical Center after the shooting on the 5000 block of Mountain Vista Street, just south of Tropicana Avenue. His brothers, Chris Campos and Steven Campos, also were hospitalized with gunshot wounds.
Fuentes-Rodriguez told investigators he fired multiple rounds at Gonzalez-Campos and his brothers with an AR-15.
Before the shooting, one of the brothers had agreed over Facebook to sell marijuana to someone, according to the heavily redacted police report. He recruited one of his brothers to join him because he did not know the buyer, the report said.
During the $180 deal, the buyer told the brothers he had to get money from his car. At about the same time, a white sedan drove by. Shortly after that, two armed people approached the dealer and his brother and shot them, the report said.
Another brother went looking for his siblings after the shooting. The car returned, and the third brother was shot, the report said.
Police collected nearly two dozen shell casings from two different guns at the scene of the shooting, and several nearby cars were hit by gunfire.
Investigators tracked down the shooting suspects through Facebook and phone records.
It is not clear whether Gonzalez-Campos was involved in the marijuana sale.
Contact Blake Apgar at bapgar@reviewjournal.com or 702-387-5298. Follow @blakeapgar on Twitter.