Las Vegas police investigating homicides in central, east valley
Updated December 27, 2020 - 10:49 pm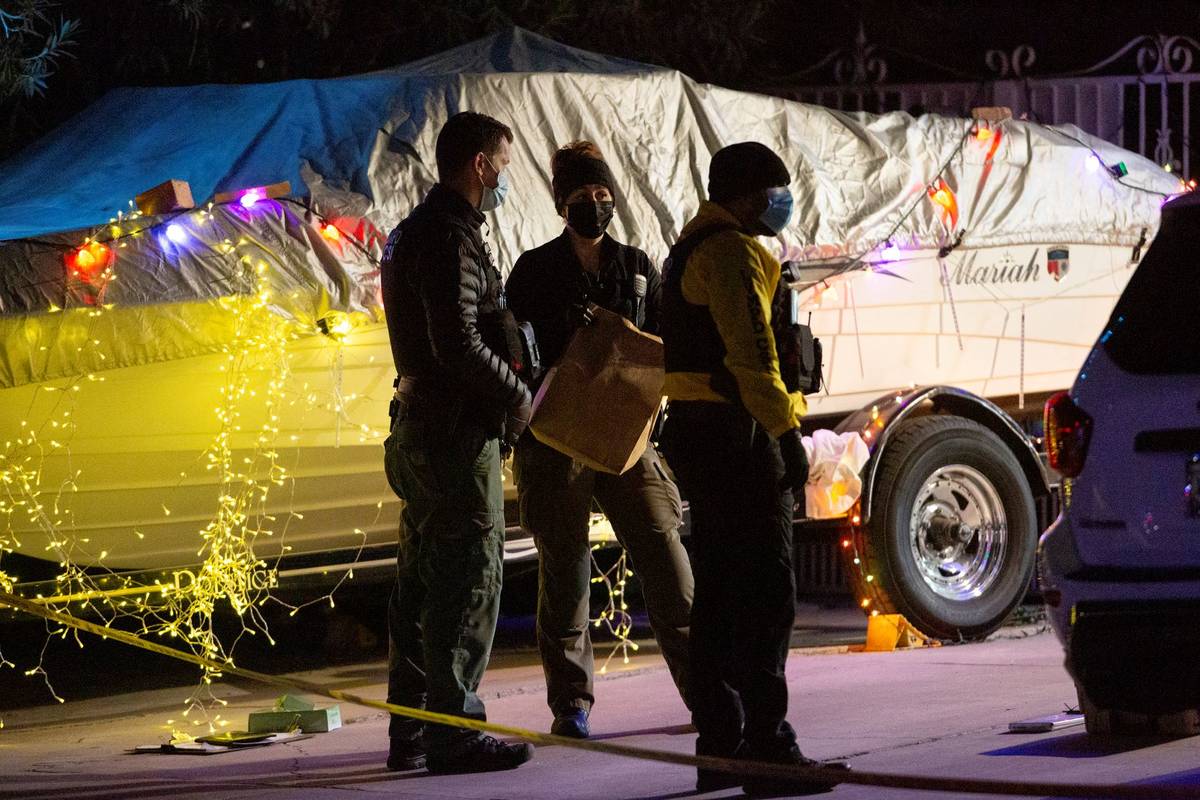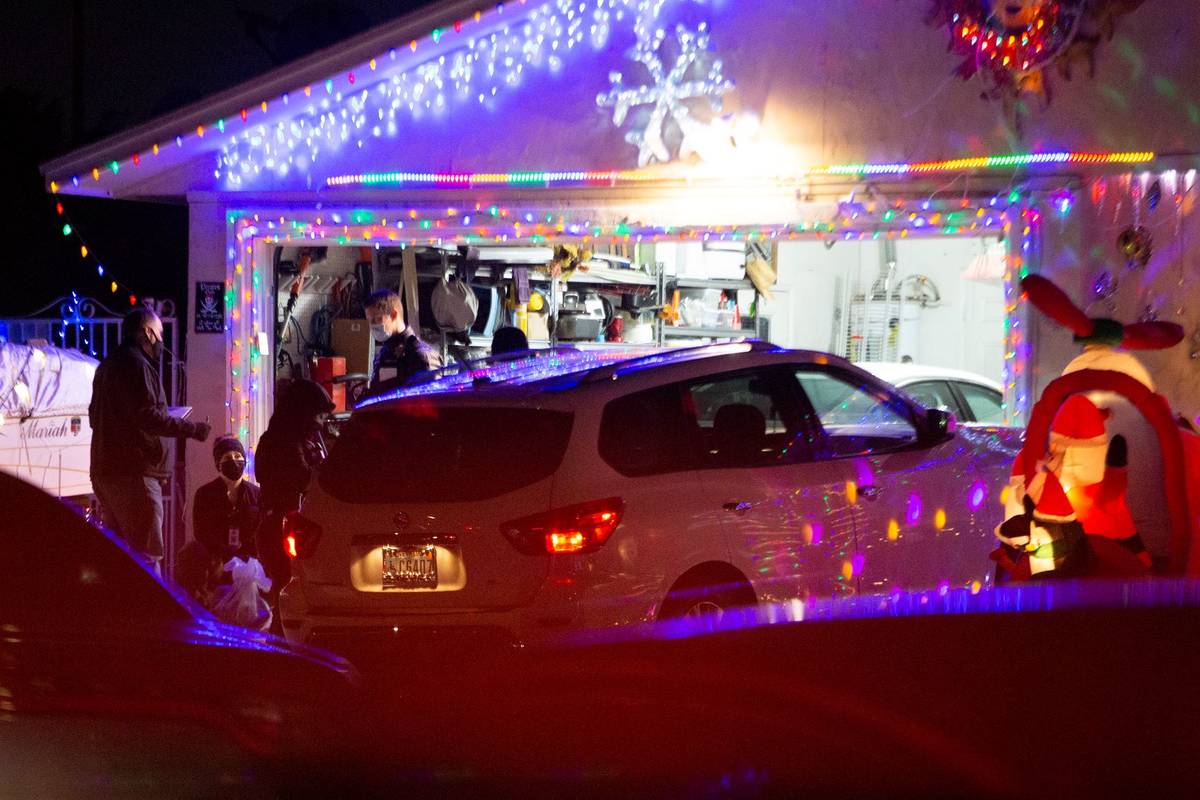 Police were investigating two separate homicides in Las Vegas on Sunday night.
Police were investigating at the Edmond at Hacienda Apartments, 5280 W. Hacienda Avenue in the central valley, and on the 4400 block of East Bennett Drive in the east valley, homicide Lt. Ray Spencer said.
Spencer said officers were called to the apartment complex around 7 p.m. in response to a report of a man who had been shot. They arrived and found a man in his late teens dead with a gunshot wound.
The man was killed during a fight with his sister's boyfriend, who was allegedly abusive, Spencer said. He and his mother went to the suspect's apartment and confronted him, and the suspect pulled out a gun and shot the brother.
The suspect fled the scene, and Spencer encouraged him to call 311 to tell his side of the story.
At Bennett Drive, officers were called around 6:30 p.m. in response to a man who was shot.
A man in his 70s returned home and was shot when he got out of his car, Spencer said. The suspect then punched the victim before fleeing the scene on foot, he said.
Spencer urged anyone with information about either case to contact the Metropolitan Police Department at homicide@lvmpd.com or, to remain anonymous, Crime Stoppers at 702-385-5555.
Contact Alexis Ford at aford@reviewjournal.com or 702-383-0335. Follow @alexisdford on Twitter.