Las Vegas shooting victim Bill Wolfe loved giving back
October 12, 2017 - 8:34 pm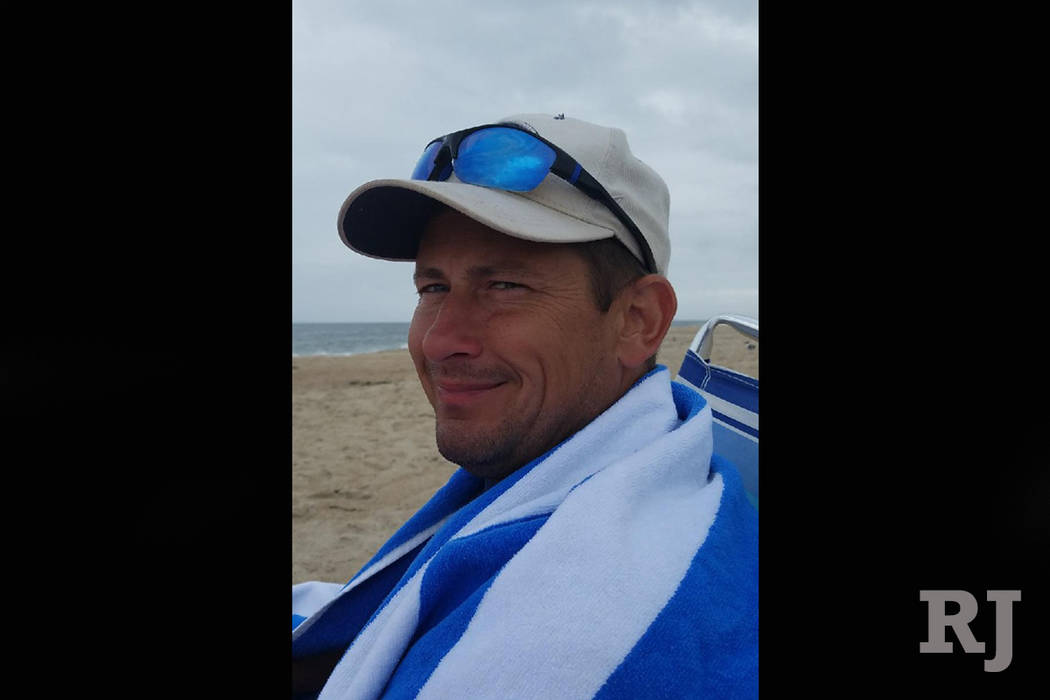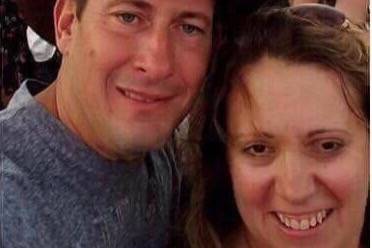 William "Bill" Wolfe Jr. loved nothing more than to give back to his community.
The Shippensburg, Pennsylvania, youth sports coach enjoyed the outdoors in all aspects. He went hunting, fishing, boating, camping, gardening and jogging whenever he could.
The 42-year-old father of two was celebrating his 20th anniversary with his wife, Robyn, in Las Vegas at the Route 91 Harvest festival Oct. 1 when a gunman killed 58 people and wounded nearly 500 more in a hail of bullets.
A Celebration of Life will be held for Wolfe at 6:30 p.m. Friday at Shippensburg University.
Wolfe was a Little League coach and coached the Shippensburg youth wrestling program for children in kindergarten through sixth grade, said Tony Yaniello, head coach of the Shippensburg High School wrestling team.
"Bill was a unique person," Yaniello told the Review-Journal last week. "He wasn't self-centered. He was very smart and intelligent and always willing to help.
"Some people simply live in the community, Bill lived for his community."
Wolfe was a senior project manager for Dewberry Engineers, Inc..
"Words can't express the pain we feel with the passing of Bill," wrote Sandra Smith on his GoFundMe page. "I will miss seeing and talking with him at work. He was a great guy and loved his family. Thinking of him makes me smile. You couldn't ask for a better co-worker and friend. Please know how much Bill touched all of us at Dewberry. May God continue to comfort and bless the Wolfe family and his friends."
Wolfe loved country music. In the days and hours that preceded his death, he was having the time of his life with his wife, listening to his favorite country singers, according to his obituary on legacy.com.
In lieu of flowers, memorial contributions may be made to the Bill Wolfe Children's Fund, c/o Members 1st, P. O. Box 2110, Mechanicsburg, PA 17055.
Wolfe is survived by his wife, Robyn N. Finkey Wolfe; two sons, Ethan Robert Wolfe and Trevor William Wolfe; one brother, Scott W. (Cathy) Wolfe; one sister, Tammy J. Scull; father-in-law and mother-in-law, Steve and Cherie Finkey; a brother-in-law, Joseph W. Finkey, all of Shippensburg; a sister-in-law, Stephanie (David) Parson of Chambersburg, a brother-in-law, Ken Scull of Tennessee; five nieces; and one nephew.
Contact Sandy Lopez at slopez@reviewjournal.com or 702-383-4686. Follow @JournalismSandy on Twitter.