Las Vegas woman arrested in shooting death of her brother
November 16, 2017 - 8:52 am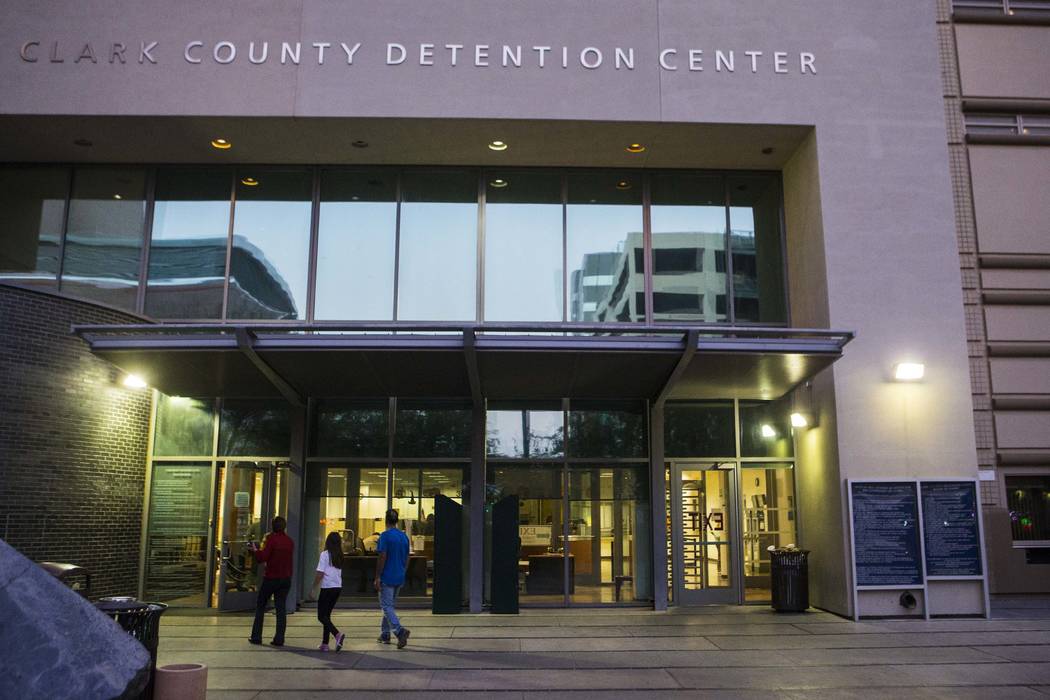 A Las Vegas woman has been arrested in connection with the October shooting death of her brother in the west valley, public records show.
Cheryl O'Driscoll, 43, told police she shot her brother, 52-year-old Craig O'Driscoll, in the head during a physical altercation at their parents' home on the 9700 block of Casper Peak Court, near Fort Apache and Spring Mountain roads, on Oct. 7, jail and police records show.
The shooting stemmed from an argument that erupted when Craig O'Driscoll returned to the house after drinking alcohol. According to police interviews with family, he was not supposed to be in the house if he was drinking.
After the argument, Cheryl O'Driscoll went upstairs and grabbed a gun from under her parents' mattress, she told police. When she came downstairs with the gun, her brother threw her on the couch and began to strangle her, according to interviews with family.
He threw another sibling on the couch and began to lunge at the suspect again, at which point she fired one round, she told police. Craig O'Driscoll died Oct. 12.
Cheryl O'Driscoll told police her brother had been violent with her in the past when he drank and she feared for her life. The siblings' mother told investigators that arguments between the two had generated police response in the past — most recently in September.
O'Driscoll, who was arrested Tuesday, faces one count of murder with a deadly weapon and is being held in county jail on $25,000 bail.
Contact Blake Apgar at bapgar@reviewjournal.com or 702-387-5298. Follow @blakeapgar on Twitter.