Liquor store cashier, BMX fan among those killed in April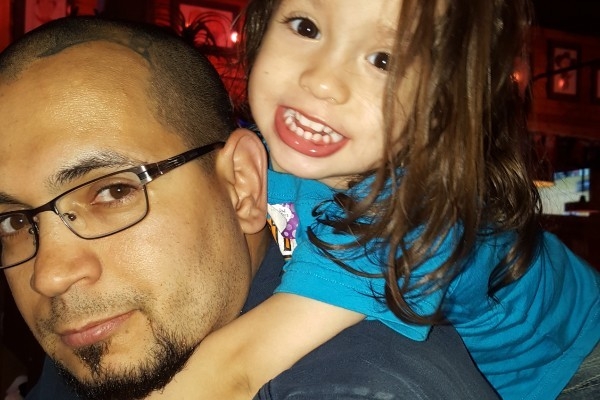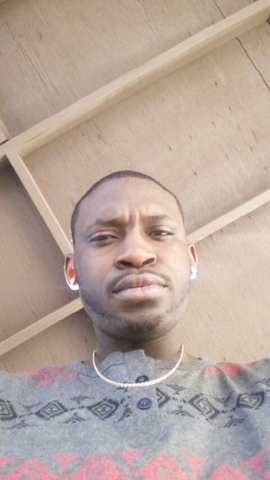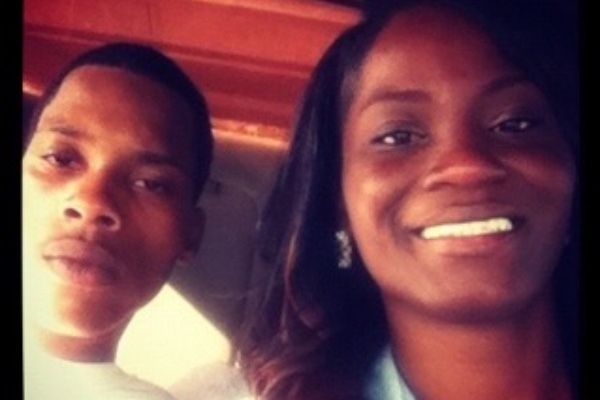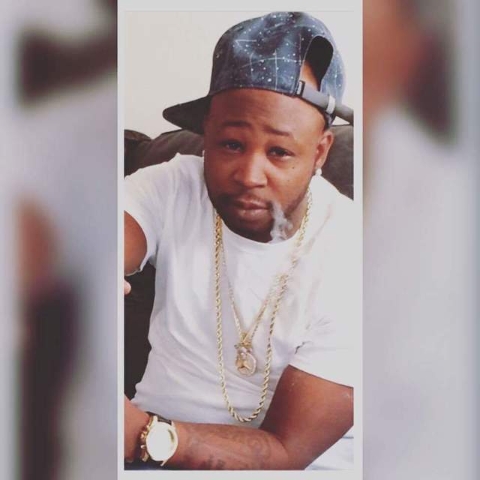 April killings in the Las Vegas Valley claimed the lives of fathers and sons, suspected kidnappers, a liquor store cashier and a BMX fan.
One of the cases, a double homicide in Henderson, involved a kidnapping plot in which the suspected shooter was the kidnapping target.
Lanard Lafare Wilson Jr., 34, and Selvy Auston, 25, ultimately were gunned down April 12 in Henderson by the man they initially kidnapped, police said. When they zip-tied that man in the back of their car, Wilson and Auston didn't know he had a concealed weapon. The man wriggled loose and fired several shots at the pair from the backseat of the car, which then crashed into a home and caught on fire.
The shooter wasn't charged, but Brian Kenneth Kleynen, 36, was arrested on charges of first-degree kidnapping, attempted robbery with a deadly weapon and multiple conspiracy charges. Police said he was in the backseat with the kidnapped man and helped orchestrate the plot.
In 2009, Auston served time in jail for a felony burglary charge in San Diego. Wilson was charged in 2009 with a weapon felony and with street gang terrorism in San Bernardino, California.
Wilson had children in California. An online fundraiser set up by Auston's family described him as a "fun and loving soul."
On April 17, a few days after the double homicide, Las Vegas residents Edgar Palomino, 33, and Javier Rodriguez Ruiz, 29, were standing in the front yard of an east valley home, drinking beer with a friend around 1 a.m., when they were shot multiple times near Washington and Eastern avenues.
The man arrested in connection with their deaths, Julio Hernandez, 21, had been at a family barbecue that day and was walking to a nearby liquor store.
According to his arrest report, Hernandez and his cousin were walking past Palomino and Ruiz when they "exchanged words." Palomino and Ruiz started walking toward him "as if they were getting ready to fight," and one of them reached for his waistband, according to the report. Hernandez told police he didn't know who fired shots or why.
Palomino had been arrested in 2012 in Las Vegas on domestic-related battery charges. Ruiz had been arrested in Las Vegas in 2010 on felony battery charges and DUI, but the charges were dismissed in September of that year.
Three GoFundMe pages, which had raised a combined $7,500 as of Thursday, were made in Palomino's memory to offset funeral costs. He was described as funny and charismatic, and as a loving father to all of his children.
Matthew Christensen was working as a cashier at a southwest valley Lee's Discount Liquor the night of April 18 when he was robbed by three armed men and ultimately gunned down when he failed to open the store's safe.
His family said he didn't have access to the safe, but his pregnant manager did. Instead of revealing that information, he told the robbers he was the only one working, possibly saving the woman's life. Since Christensen's death, the manager has announced she will name her son after him.
Christensen had been working at the liquor store for about two years, his brother said, and he did not have a criminal record. He was originally from Arizona, and his brother described him as goofy, hardworking and "never angry."
Aaron Jordan, 18, was shot and killed the night of April 21 when multiple rounds were fired into the apartment where he was staying.
Jordan was "not a gang member, just at the wrong place at the wrong time," his godmother said. He was a "gentle, loving and caring young man" from San Diego, she said. His family created a GoFundMe page to raise money to bring his body back home and to pay for a wake on May 4, which would have been his 19th birthday.
Javarrious Eequinn Brown, 24, was found shot to death in the 2400 block of Page Street on April 24 in North Las Vegas. Police said Brown was involved in an argument between multiple people outside a home before the shooting.
Brown previously had pleaded guilty to conspiracy to commit burglary in 2010, misdemeanor drug possession in 2013 and domestic battery, also in 2013. Brown's family said he enjoyed playing cards with his grandmother, Annie Ficklin. He would have turned 25 on Thursday.
The same day Brown was killed, and just three days after Benjamin Andre Soley turned 17, the teenager was shot and killed at the Carriage Park Villas apartment complex. Police said the shooting may have been drug-related.
Soley was an avid BMX rider and fan of the sport. A memorial for him was planned for Saturday at Craig Ranch Skate Park, which he frequented with friends. He was enrolled in the Clark County School District's adult education program.