Man accused of killing a woman in Washington arrested in Las Vegas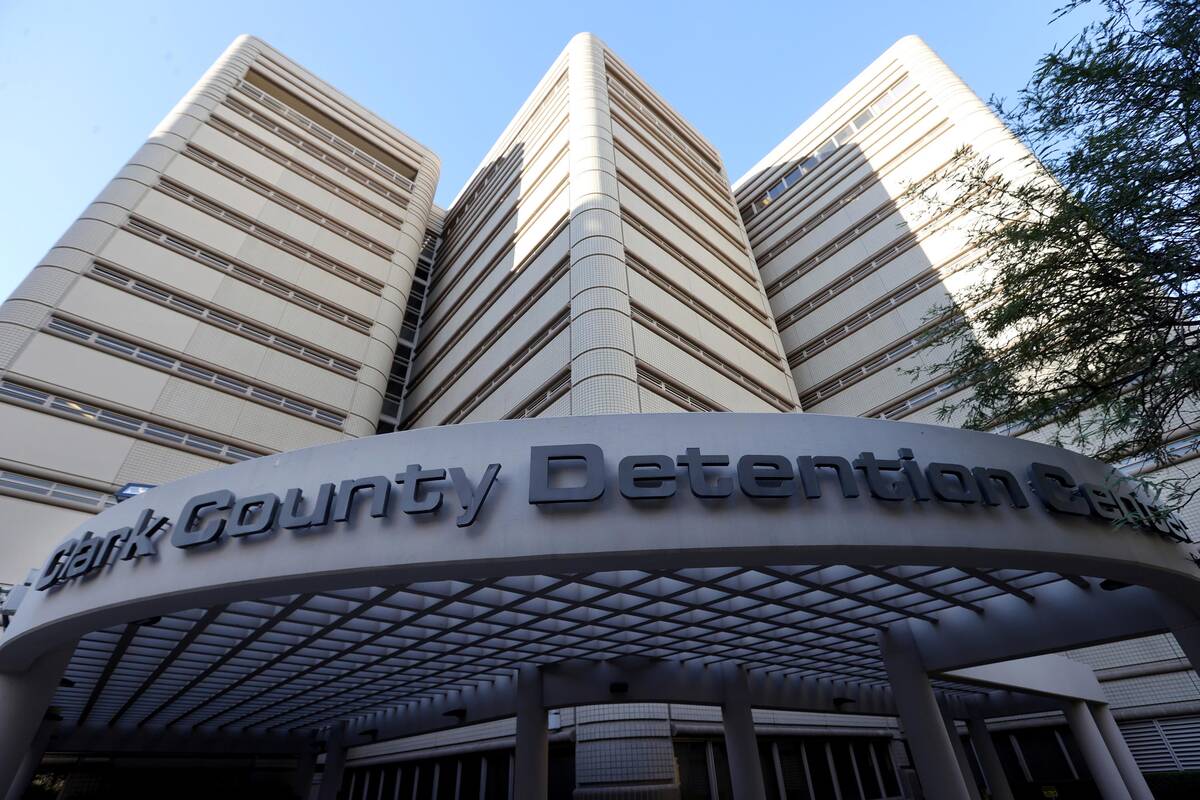 A man accused of shooting a woman to death after they had sex outside near a Native American casino in Washington state was arrested in Las Vegas on a fugitive warrant following seven weeks on the run.
Marketha J. McCoy, 23, was booked into the Clark County Detention Center on Aug. 17 when the Metropolitan Police Department learned via the NCIC criminal database of the warrant issued out of King County, Washington, police stated in a report.
McCoy had been living at the Siegel Suites apartments at 454 E. Twain Ave. near Paradise Road in east Las Vegas prior to his arrest on the fugitive warrant, police reported.
McCoy is facing a charge of second degree murder in the gunshot death of 38-year-old Kayshia Hardiman on June 28 in front of an Auburn, Washington, condo complex, about 100 feet from a casino owned by the Muckleshoot tribe, according to King County Superior Court documents.
Police reported speaking to several witnesses, including one who said they recognized McCoy as walking with Hardiman in a surveillance video prior to the shooting and a second who identified McCoy in a photo as the male who looked like "the guy who shot the girl next door to the casino."
A judge issued the warrant for McCoy's arrest on Aug. 7, according to online Washington state court records.
McCoy's next court appearance in Las Vegas Justice Court is Sept. 21, based on court filings.
Contact Jeff Burbank at jburbank@reviewjournal.com or 702-383-0382. Follow him @JeffBurbank2 on X.