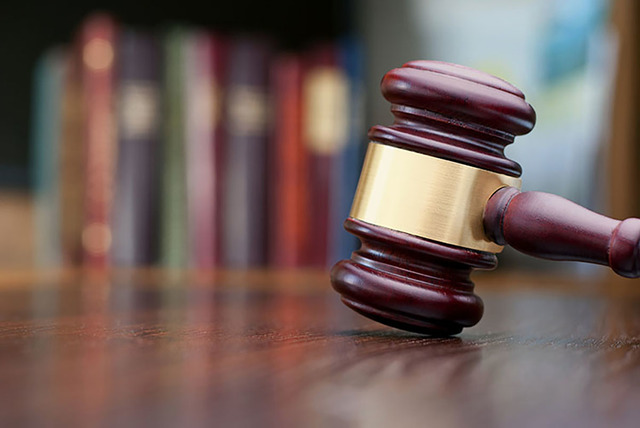 LAKE HAVASU CITY, Ariz. — Authorities say a suspect has been arrested in Las Vegas in the 2004 shooting death of a woman in western Arizona.
Lake Havasu City police say 38-year-old William Timothy Nunno was arrested on a felony warrant on Friday.
Nunno is jailed on a $250,000 bond at the Clark County Detention Center pending extradition to Arizona's Mohave County.
He's being held on suspicion of first-degree murder and three counts of aggravated assault in connection with the slaying of 30-year-old Cindy Trumbull, who was found fatally shot at her Las Havasu City home in August 2004.
It was unclear Tuesday if Nunno has a lawyer yet.
The department established a cold case squad two years ago to investigate unsolved homicides.
The Trumbull case was presented to a grand jury last week and Nunno was indicted.