Man charged in killing of Las Vegas mother Tammy Meyers may get public defender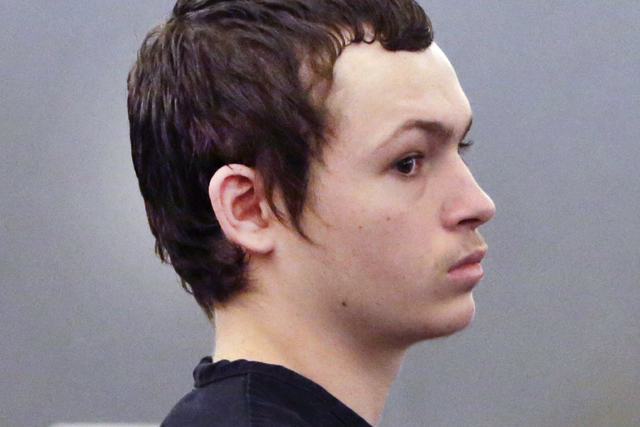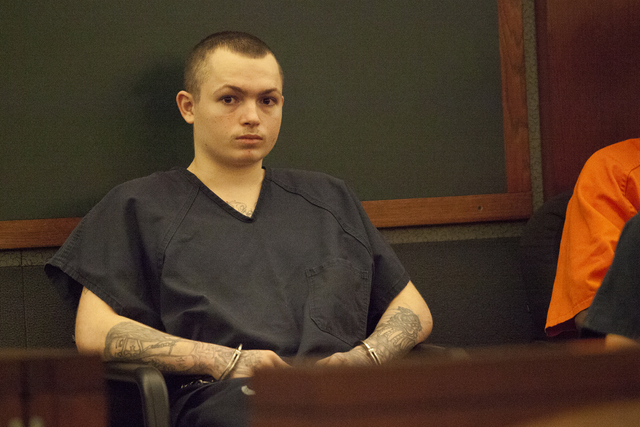 Erich Nowsch, the man accused of gunning down a 44-year-old mother of four in front of her Las Vegas home, may get an appointed lawyer as he tries to back out of a guilty plea.
District Judge Michael Villani asked Nowsch on Tuesday whether he could afford to hire an attorney.
"I don't think so, your honor," Nowsch replied. "It's a lot of money to put down."
The judge said he would appoint a Clark County public defender, as long as the office had no conflict in representing Nowsch, who was originally charged with murder in last year's slaying of Tammy Meyers.
Last month, on the day Nowsch, 20, and his getaway driver, Derrick Andrews, 27, were slated to be sentenced, Nowsch told the judge he wanted to withdraw his plea.
A hearing is set for next week on that request.
In court papers, Nowsch said the brothers who have represented him since his arrest, Conrad and Augustus Claus, were ineffective.
Chief Deputy District Attorney David Stanton pointed out that Nowsch was thoroughly questioned about his representation and willingness when he entered the plea to second-degree murder with a deadly weapon.
The agreement with prosecutors, made a little more than a month ago, included Nowsch, 20, admitting his role and Andrews pleading guilty to voluntary manslaughter.
If Nowsch is allowed to back out of the deal, Andrews' plea agreement would be "forcibly withdrawn," Stanton has said.
Both men are being held at the Clark County Detention Center without bail.
Prosecutors said Andrews was behind the wheel of a silver 2000 Audi A6 from which Nowsch fired 24 shots, striking Meyers in the head on Feb. 12, 2015, while she stood in the cul-de-sac in front of her northwest valley home. She died two days later.
Contact David Ferrara at dferrara@reviewjournal.com or 702-380-1039. Find @randompoker on Twitter.
RELATED
2 plead guilty in killing Las Vegas mother Tammy Meyers