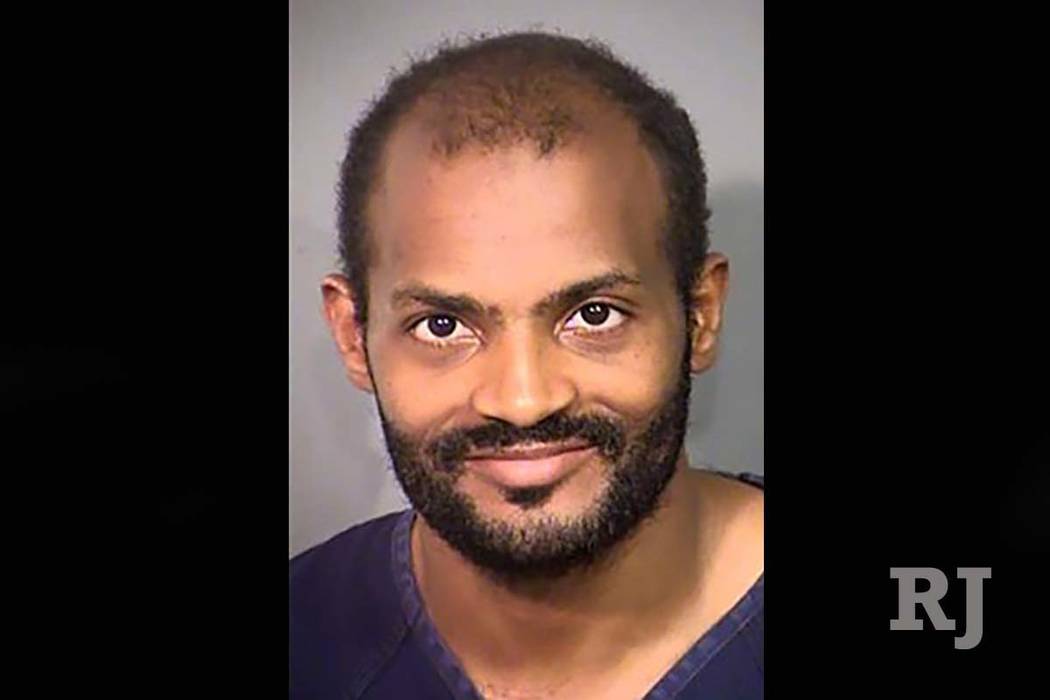 A 34-year-old man was found guilty of murder and arson, but with a finding of mental illness, for setting fire to a Las Vegas group home where a woman died.
Lolita Budiao, 60, a caregiver to four men at the east valley home at 1009 Marion Drive, near Washington Avenue, died in the July 2016 blaze.
Abebaw Kassa's lawyers had asked jurors to find him not guilty by reason of insanity during the weeklong trial, which ended with Monday's verdict.
Defense attorney Jess Marchese said he was "very disappointed" in the verdict and planned to appeal.
An insanity verdict would have led to mental health treatment and monitoring through the Department of Public Health, Marchese said.
While the minimum sentence Kassa could receive in August is 20 to 50 years behind bars, prosecutors could ask a judge to sentence Kassa to 20 years to life in prison. The distinction of mentally ill in his conviction means that he would receive treatment during his sentence.
"I think the right verdict was reached, and I think justice was done for both the victim and the defendant in this case," Chief Deputy District Attorney Leah Beverly said.
Budiao suffered second- and third-degree burns to 75 percent of her body in the July 27, 2016 blaze, fire officials reported at the time. She received treatment at the Lions Burn Care Center at University Medical Center before she died.
Kassa was living at the home at the time.
The caregiver had called the group home's owner and left a message that Kassa was setting the house on fire, police said. The homeowner tried calling the woman back, but the line was busy.
The woman and the four men she cared for, including Kassa, were all in the home when the fire started, according to police and fire officials. One of the four residents later told investigators that Kassa had locked the caregiver in a bathroom and that she could be heard yelling through the door during the fire.
Contact David Ferrara at dferrara@reviewjournal.com or 702-380-1039. Follow @randompoker on Twitter.