Man said he was high on mushrooms when best friend slain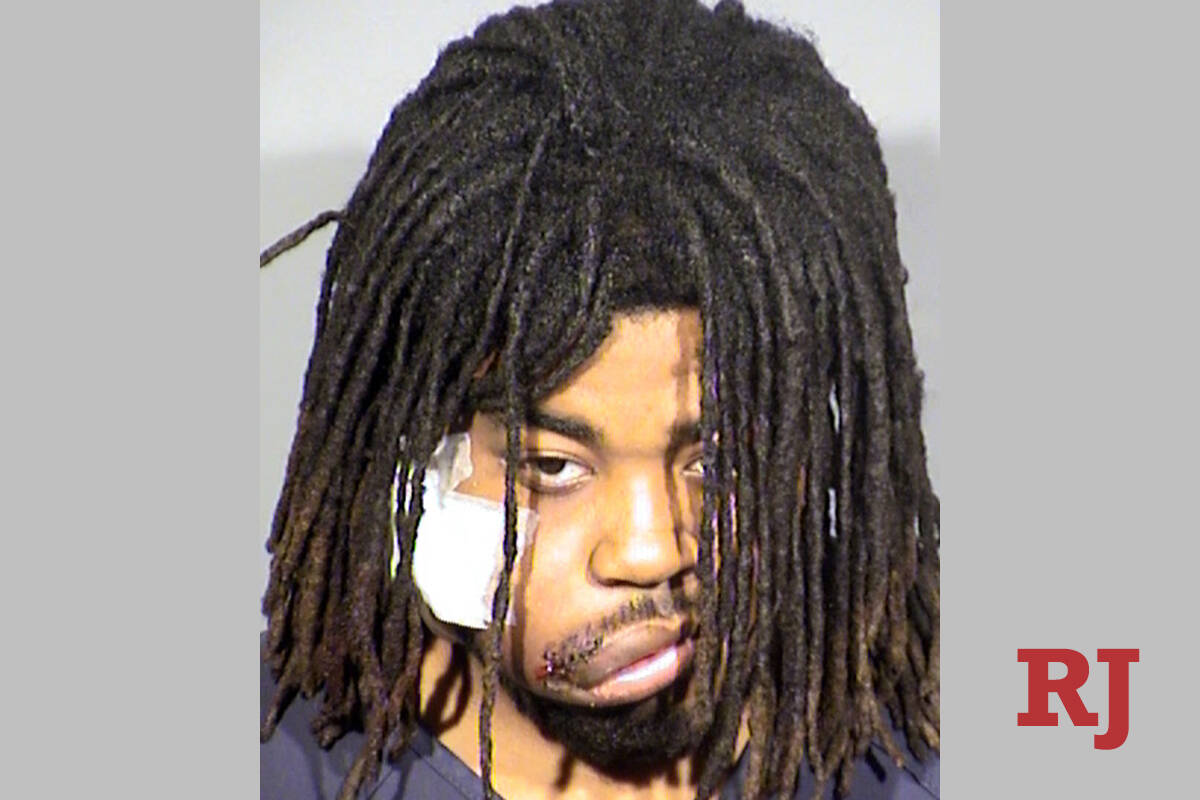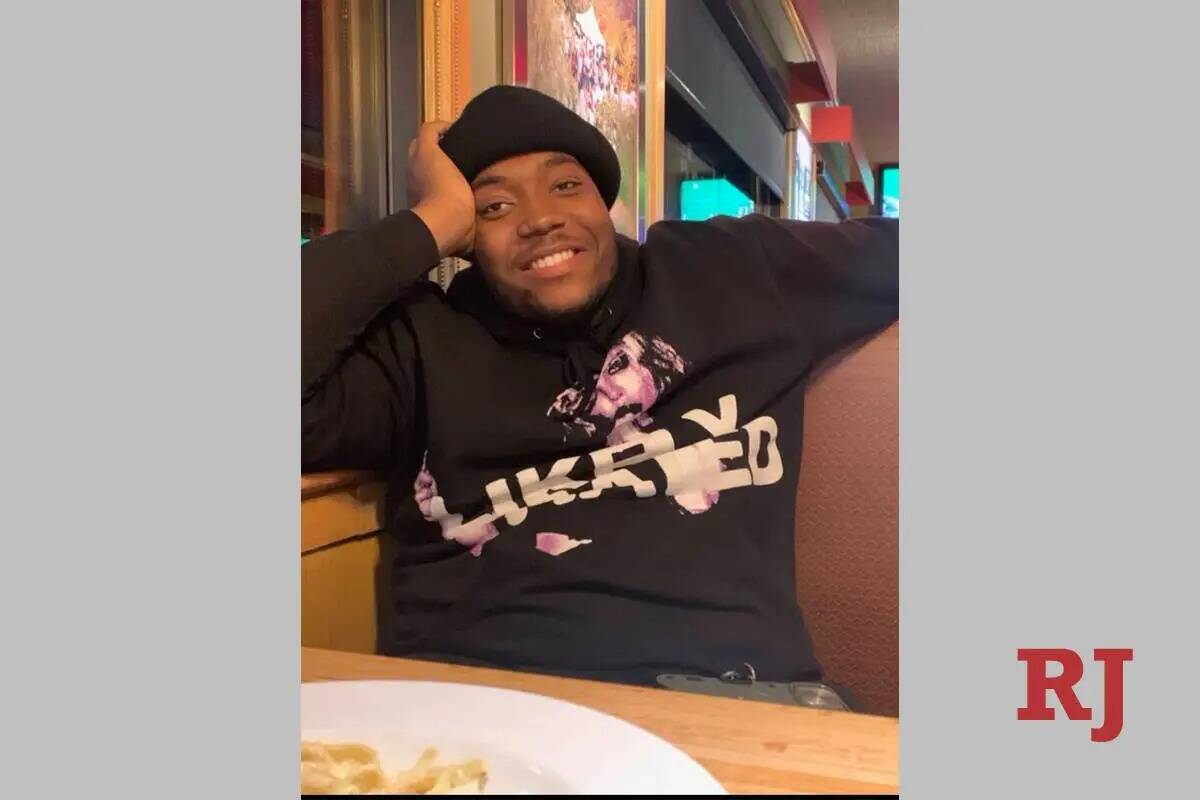 A man charged with murder after authorities said he fatally shot and stabbed his best friend in the back told his parents he was high on mushrooms and thought someone was trying to rob him.
Paul Abercrombie, 20, called his best friend, Christopher McCary, 20, around 3 a.m. on March 12 to ask if McCary wanted to make music. McCary told his mother not to worry about the late hour because he was going to see a man he had known since middle school.
McCary was found 14 hours later, shot six times and stabbed three times, inside Abercrombie's apartment, at 1327 H St. A knife was left in his back, according to an arrest report released Tuesday by the Metropolitan Police Department.
Detectives spoke to a woman who said Abercrombie called her at 5:30 a.m. and said he was high on mushrooms and killed a person who tried to rob him, the report stated. When the woman and her husband tried to enter Abercrombie's apartment after the call, she told police he pointed a gun at them.
The couple waited outside, telling a nearby officer that Abercrombie had been injured, and they drove him to University Medical Center around 7 a.m.
"No one in the vehicle informed the officer of the incident inside Paul's apartment," detectives wrote in the report. "No one involved contacted police to report Christopher had been killed inside the apartment."
Abercrombie refused to speak to police, but the woman he called told police he was making music with McCary when McCary tried to rob him. The two got in a fight over a gun, the woman said, and shot each other.
Police noted that Abercrombie had no defensive injuries, and a gunshot wound in his cheek was self-inflicted.
"The apartment did not show immediate signs of a struggle," officers wrote in the report.
In an interview last week, the victim's mother, Qiantas McCary, said Abercrombie called his parents to pick him up and take him to UMC. She said her oldest son was studying criminal justice at the College of Southern Nevada and two jobs. He had plans to save money, buy a house and have four children with a woman he had been dating for more than two years.
"He didn't deserve this," she said. "He was so kind to everyone."
His girlfriend, Ajanae Lehmann, said she and McCary had been on double dates with Abercrombie several times. The men called themselves twins.
"He loved Paul so much," she said. "He would do anything for him. I can't believe somebody who was among his top three closest friends would do something like that to him."
Abercrombie faces one count of murder, and is being held without bail.
Contact Sabrina Schnur at sschnur@reviewjournal.com or 702-383-0278. Follow @sabrina_schnur on Twitter.