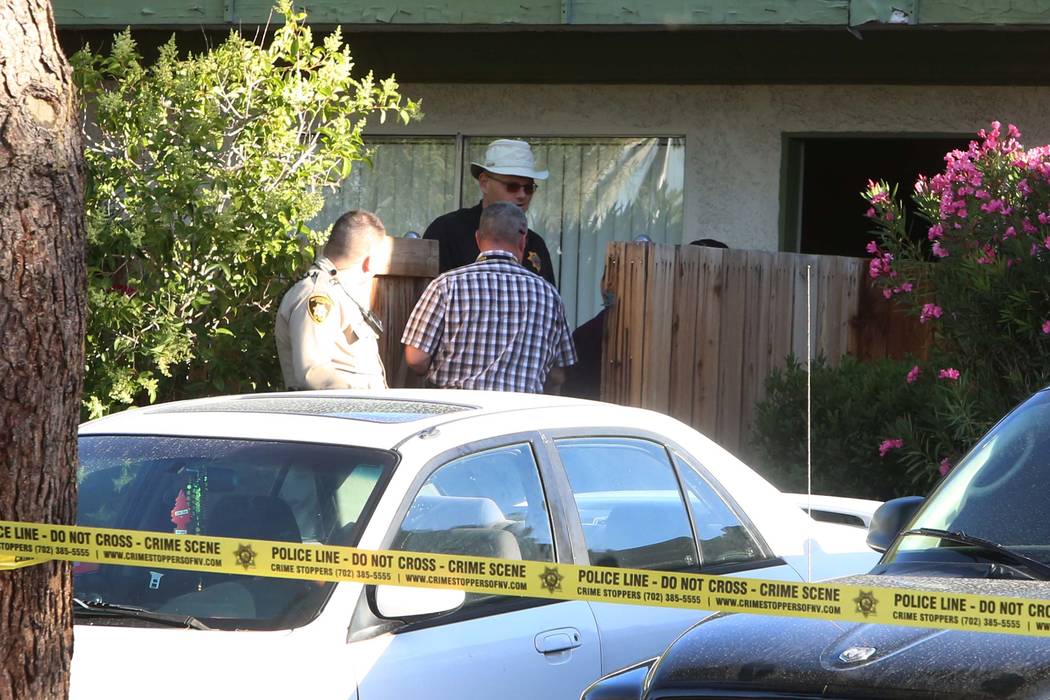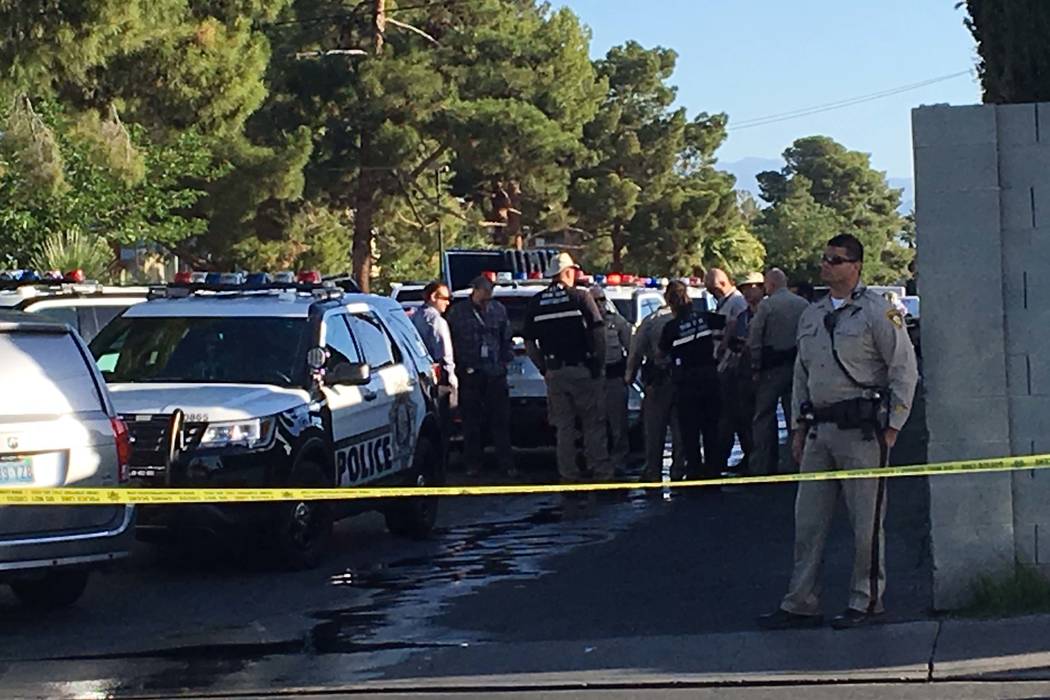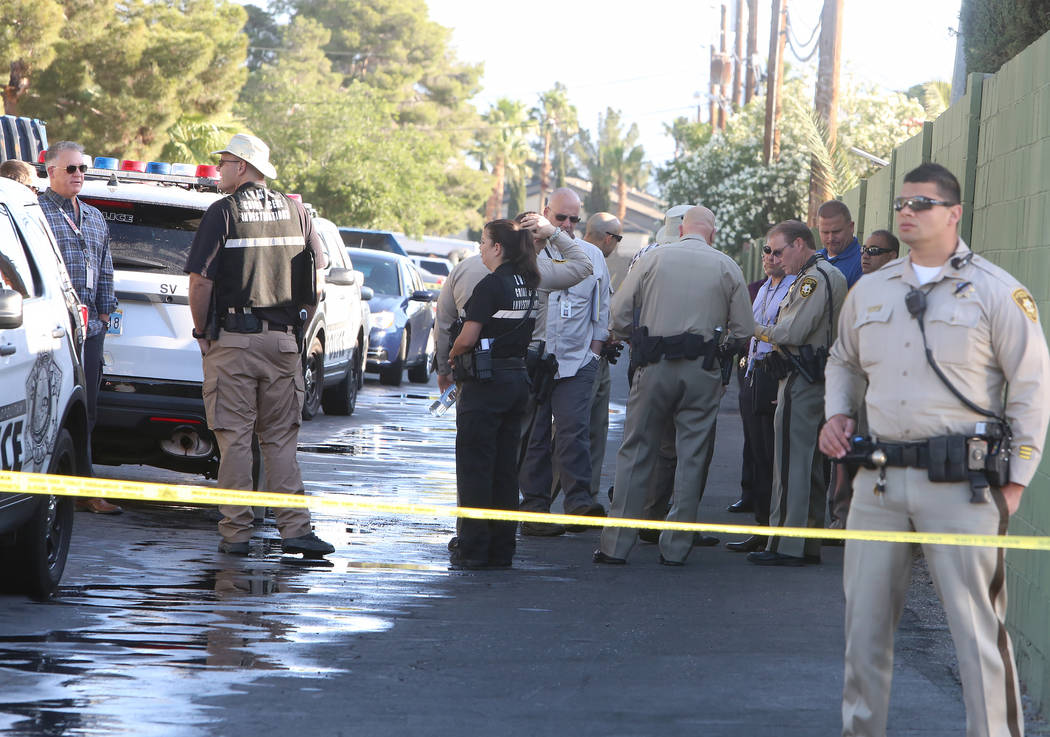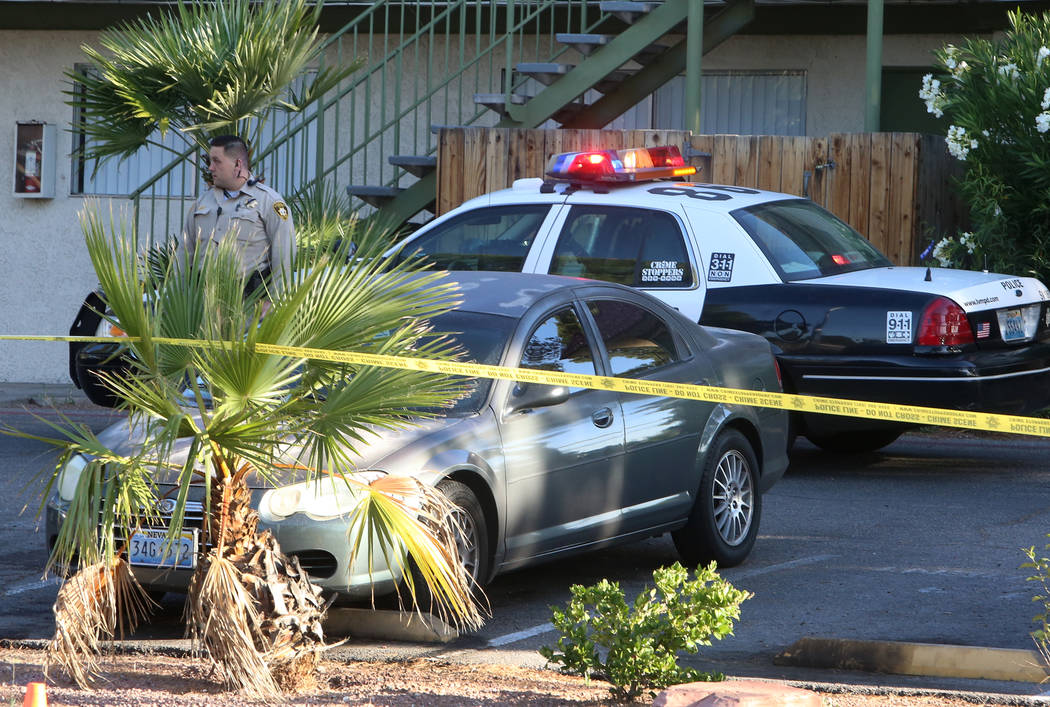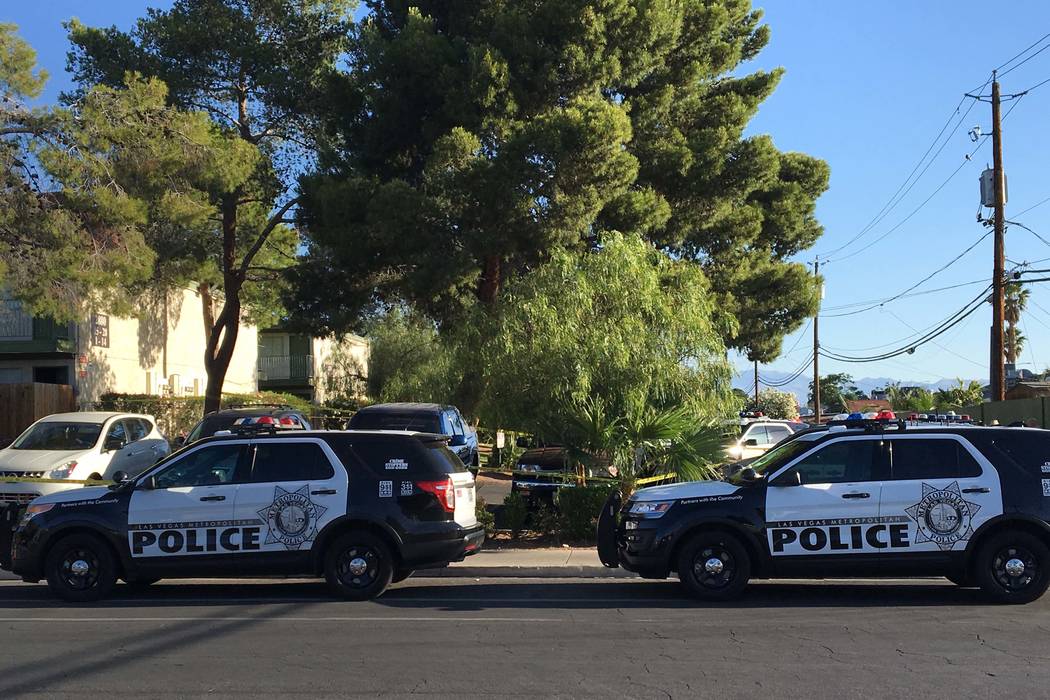 Las Vegas police say a man who shot and killed his neighbor Tuesday morning in the central valley may have acted in self-defense.
The shooting happened about 6:30 a.m. at 2880 S. Decatur Blvd., near Sahara Avenue, according to the Metropolitan Police Department.
Lt. Dan McGrath with Metro's homicide unit said the shooter told police he awoke to find a man in his apartment with a knife.
"Obviously if someone enters your residence and is armed, you have the right to defend yourself," he said. "He's claiming that this person came in and tried to attack him with a knife and then he shot him."
The man, about 25 years old, was taken to Metro headquarters to be interviewed while detectives worked to verify his story. He does not have a criminal history, police said.
The man who was shot once in the chest died at the scene. He was described as a Hispanic male about 30 years old. McGrath said a knife was in the man's hand when patrol officers arrived.
The Clark County coroner's office will identify him after his family has been notified.
Review-Journal reporter Mike Shoro contributed to this report. Contact Lawren Linehan at llinehan@reviewjournal.com or at 702-383-0381. Follow @lawrenlinehan on Twitter.
2880 S. Decatur Blvd., las vegas, nv