Nye County sheriff investigating child's death in Pahrump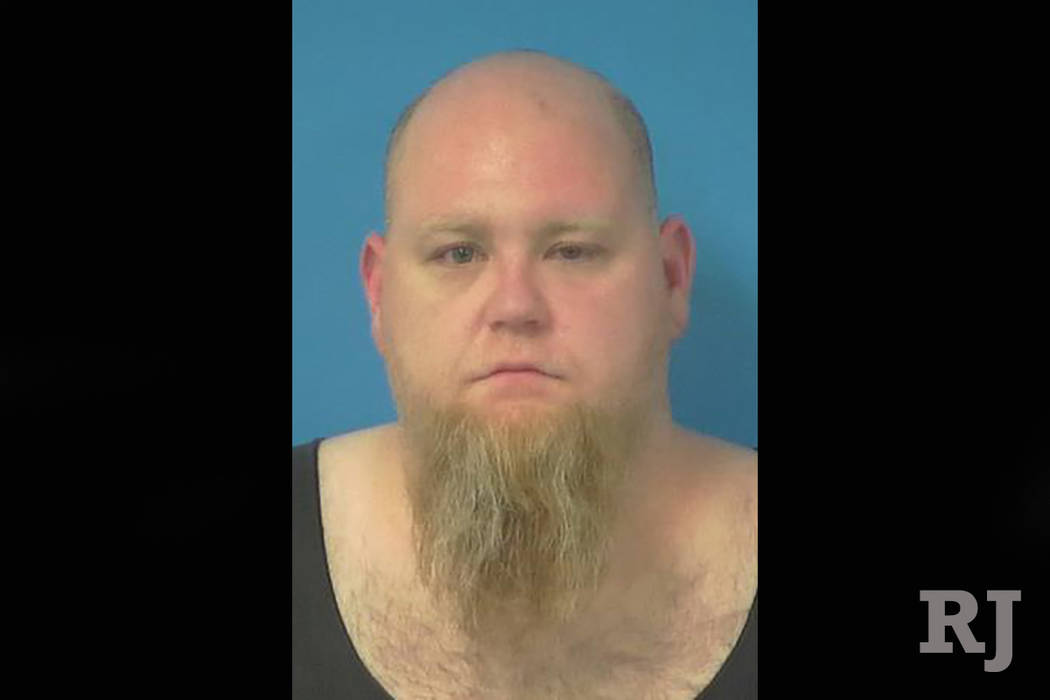 The Nye County Sheriff's Office is investigating the killing of a 3-year-old child in Pahrump.
About 7:15 p.m. Saturday, police responded to calls regarding a child who had stopped breathing in a residence on the 5000 block of East Manse Street. When police arrived at the home, the child was unresponsive and the mother was performing CPR.
The child had multiple bruises and other injuries, police said.
Emergency personnel performed livesaving measures on the child as they were transported to Desert View Hospital, but the 3-year-old was pronounced dead by the time they arrived.
Detectives who responded to the residence learned the child was alone with the mother's boyfriend, 38-year-old Cole Engelson before the death.
Engelson admitted his responsibility for the child's death but provided limited details on the cause of death and his motives.
Engelson was taken into custody and booked at Nye County Detention Center on charges of domestic violence, child abuse with substantial bodily harm resulting in death, and open murder.
The Division of Child and Family Services was notified of the incident and took custody of other children living in the residence to live with other adult family members for the time being.
Further details will be released by the Nye County Sheriff's Office pending the results of an autopsy on the child.
Contact Dana Rutkin at drutkin@reviewjour or 702-383-0381. Follow @DanadRutkin on Twitter.