Phone records tie man to December killing near Strip, police say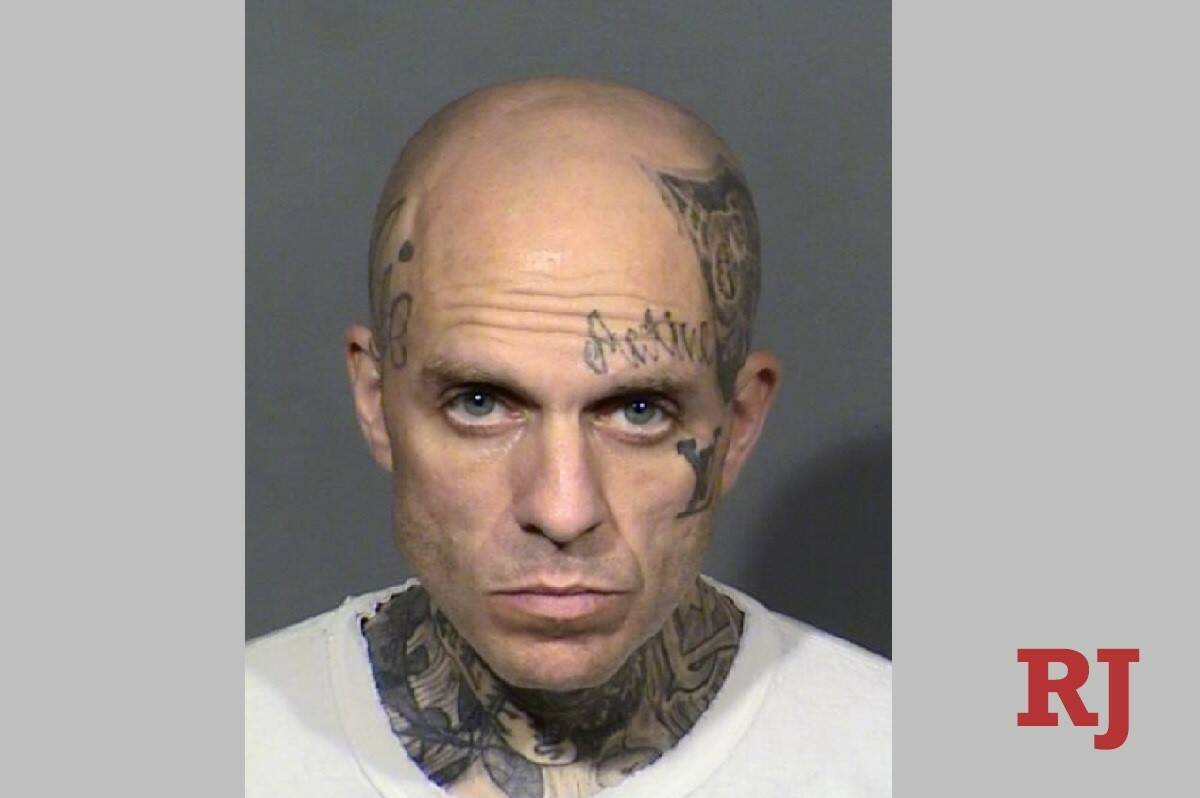 A man was found fatally shot inside a vacant apartment near the Strip two days after he was seen on video entering the apartment, police say.
Lorenzo Soto, 39, was found dead on Dec. 27 during a check of a vacant apartment unit at 3550 Paradise Road.
Police on Thursday arrested 40-year-old Christopher Brownwood in connection with Soto's killing.
Officers responded around 10 a.m. after apartment staff reported finding Soto's body. He was found in the living room with a 9 mm cartridge casing found near his body, according to a Metropolitan Police Department arrest report.
The coroner's office said Soto died from gunshot wounds to his arms and chest. His death was ruled a homicide.
According to the report Soto's family came to the apartment while police were on the scene and said that they had not heard from Soto since Dec. 25 and that they knew he would spend time at the Paradise apartment.
Video surveillance from the apartment showed Soto knocking on the door of a unit, where he was later found, around 10:45 p.m. on Dec. 25. Prior to Soto arriving, two people were seen going into the apartment. Soto was seen on video wearing the same clothes he was later found dead in and he was never seen leaving the apartment, according to the report.
Police identified Brownwood as a suspect in the shooting after speaking with people believed to have information about Soto's death and by reviewing phone records.
After his arrest Brownwood told police he was at home Christmas night and later requested an attorney.
Court records show Brownwood has been charged with a count of open murder. His prior charges out of Las Vegas Justice Court date back to 2002, including a guilty plea for possession of an unregistered firearm.
Brownwood served two stints in Nevada State Prison. In 2005 he served one year for coercion and receiving or transferring stolen vehicles. In 2018 he was sentenced to at least 19 months for forgery and being a felon in possession of a firearm, according to Clark County District Court records.
Brownwood remains in custody without bail and is due in court on April 4.
Contact David Wilson at dwilson@reviewjournal.com. Follow @davidwilson_RJ on Twitter.